Family pays tribute to teenager killed on Somerset road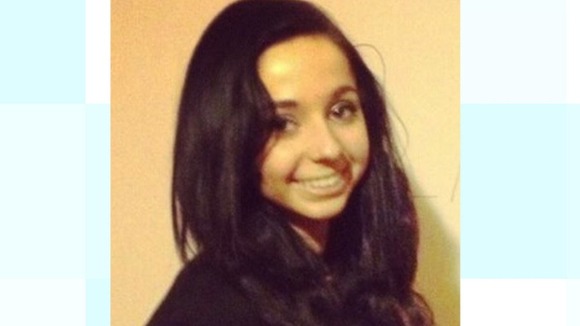 The family of 19-year-old Ellie Clare, who died last Friday when the car she was travelling in came off the road on the A39 at Rush Hill, have released a statement in tribute to their daughter.
George Scott from Glastonbury also died at the scene, and another passenger remains in a critical condition in hospital. Two other passengers were treated for minor injuries.
At this time no words can come close to express the loss of Ellie we are feeling.

Losing one daughter was every parent's nightmare - to have lost another is incomprehensible.

The messages and flowers we've received have over whelmed us and would like to thank everyone.

When Ellie lost her sister Jasmine she set up with her friends a JustGiving page in memory, as she believed if people wanted to express their support they could make a donation which in turn would go to help the charities closest to her and Jasmine's heart, thereby generating some good out of a terrible event.

She chose Secret World as her and Jasmine had an unconditional love for animals.

The second charity was Meningitis UK, so they could find a vaccine and no other families would have to experience the loss of a loved one. We feel it would be a fitting tribute to Ellie to do the same.

We have set up a JustGiving page for each charity. One is for Secret World, as she would have wanted to be with her sister on this. The second is the air ambulance as they attended the scene; although they were unable to help Ellie they helped her friend, which would have meant a lot to her.

Anyone wishing to pay tribute to Ellie or offer their condolences to the family, we ask they do so with a donation.
– Family statement

To donate to either of these charities use these links to Ellie's JustGiving pages: