Boxing Club looking to return home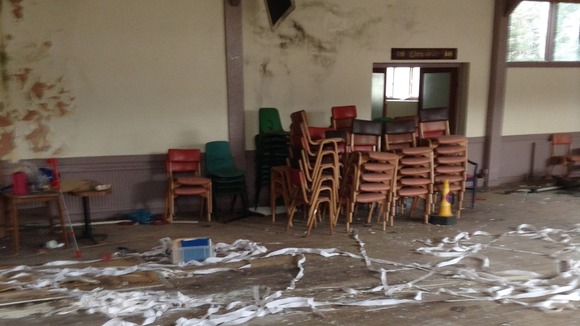 Bristol based Downend Amateur Boxing Club is looking to return home after securing tenancy of the currently derelic tOldbury Court Community Centre
With the help of volunteers and a fundraising campaign the club wants to renovate the run-down community centre and build a new community outreach centre with boxing at its heart
Working in partnership with England Boxing, the club has secured the tenancy of the vandalised former community centre in Oldbury Court Estate in the Fishponds area of Bristol,
The boxing club was housed at the centre 10 years ago and has since moved premises many times. The club has proposed ambitious plans for a community outreach centre with a boxing club at its heart.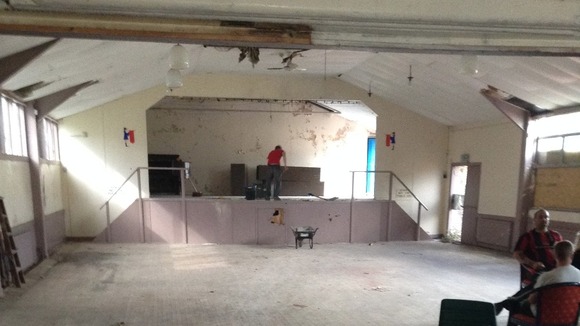 Oldbury Court Community Centre was once a thriving hub but has been subject to vandalism and has also sustained serious damage to the roof, resulting in severe water damage too.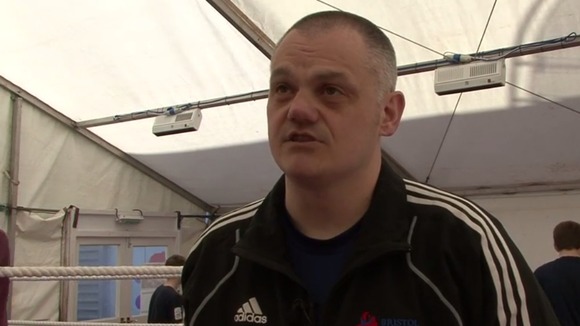 The club is currently based at Pomphrey Hill Pavillion but Head Coach and Chairman of the club, Craig Turner, explains why he's taken on the project:
"Boxing is a sport that has the ability to turn around lives and has proven it can engage with some of the most difficult to reach young people in society. Our plans for Oldbury Court also include health and finance drop-in clinics, a community-run café and versatile spaces for a range of community groups to share. The whole community could benefit from this space becoming a focal point for improving the health and wellbeing of the area, something I feel passionate about. It would also be fantastic to return to the premises where we have very fond memories."

"When we first walked into the building, we were all taken aback and saddened by the state of the place. But after a bit of time to mull it over, we could see huge potential for the building".
– Craig Turner, Downend ABC

Downend ABC worked with Ben Sears, England Boxing's Club Support Officer for the South West, to put forward the case to Bristol City Council for taking on the building and have now secured tenancy of the building on the agreement that, if they can't secure funding for its renovation, it will be returned to the Council.

Craig's team of volunteers have already worked hard at clearing the building and have drawn on the expertise and good-will of local tradespeople to start securing it and making repairs to the roof. The club has put its reserve funds towards the project, but are now looking for donations, sponsors and partners to help reach the target of £300 000 and make the project a reality.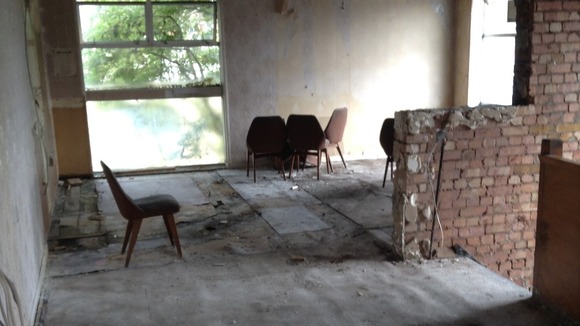 Ben Sears adds: "This is an ambitious project, but with over 500 local signatures of support secured already, the political will and the immense passion and drive of Craig and his team, I know this could become a sustainable landmark project in Bristol, which will have a hugely positive impact on the community and on sport in Bristol"
– Ben Sears, Boxing England