The British teen who is believed to be travelling to Syria will probably "become a jihadi bride," according to a radicalisation expert.
Haras Rafiq from the counter-extremism think tank, the Quilliam Foundation told Good Morning Britain: "It's more than likely that she will go and become a jihadi bride. She, at the age of 15, will marry someone she considers to be a holy warrior."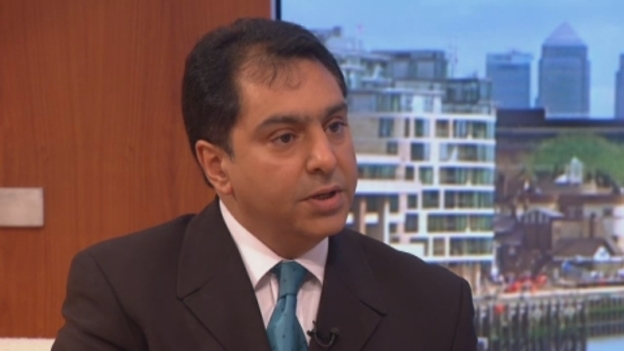 We're on course for one of the driest ever Septembers. MeteoGroup says just 14mm of rain fell in England and Wales this month - 17% of the amount that normally falls at this time of year.
Advertisement
Taunton Foodbank is appealing for people to donate more food as their supplies have dwindled. They say increasing numbers of families have been referred to them for food and they've been feeding children in the holidays that would normally receive free school meals. The volunteers that run it say without their help crime would increase as people would either starve or steal.
One of Bristol zoos gorillas is getting ready to move to a zoo in Belfast, where they hope she'll start her own family. At nine years old, Namoki is mature enough to have babies of her own. But as she's related to the male gorillas in Bristol, the time has come for her to be introduced to another gorilla family.
Anyone who wants to go to Glastonbury for the first time has until midnight tonight to submit their ID and register their details with the festival's organisers. The stringent rules - designed to foil ticket touts - mean people have to be individually registered before the tickets go on sale this weekend.
A spokeswoman for the family of a missing teenager from Bristol has described her as being "incredibly bright," "articulate" and "popular".
She said the teen had left for school as usual on the morning of her disappearance, but that when her father went to collect her at 3:30pm "she wasn't there".
The spokeswoman said the family were "devastated" and "distraught".
Advertisement
The family of a 15-year-old girl who is believed to be attempoting to travel to Syria, have urged her to return home to Bristol.
A spokeswoman, Hibaq Jama, read this message on behalf of the family: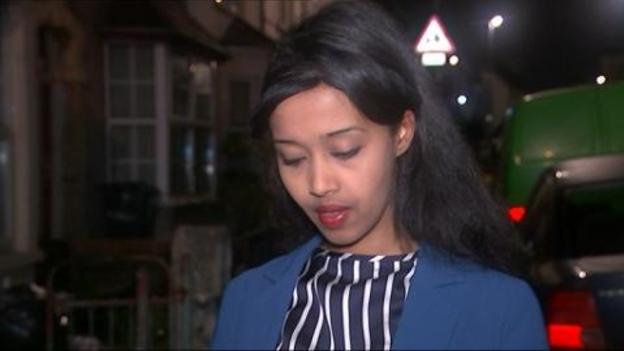 The missing teenager is described as "popular and gifted" and wanted to be a dentist. There is now concern for others in the area.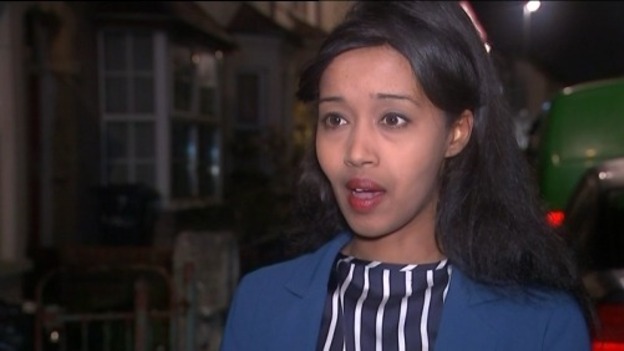 Avon and Somerset police fear a schoolgirl missing from Easton in Bristol may be attempting to get to Syria after becoming radicalised. The 15-year-old Somalian, who hasn't been named, has been tracked by police and is believed to be in Turkey. Officers are now keen to stop her before she crosses the border into Syria. Hibaq Jama, a councillor for the Lawrence Hill area of Bristol has been with the girl's family tonight and made this statement: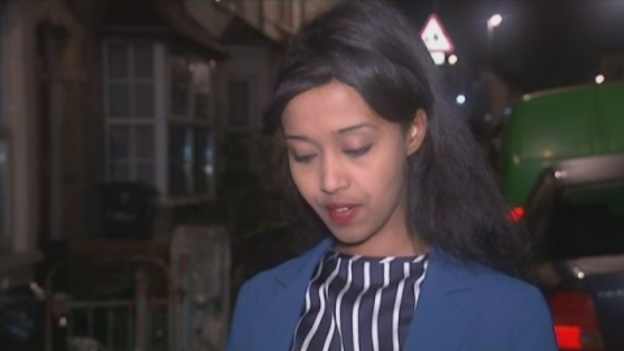 Stella Creasy, who was one of Peter Nunn's targets says she welcomes his custodial sentence. He retweeted Twitter posts threatening to rape the Walthamstow MP and branded her a "witch" after she supported a campaign to put Jane Austen on the ten pound note.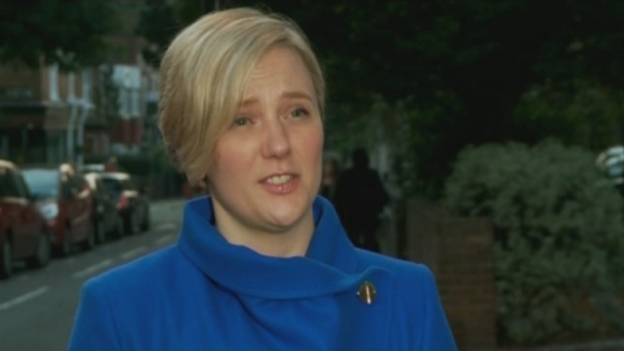 Load more updates
Back to top