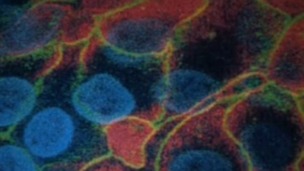 Here is a guide to the main warning signs and symptoms of meningitis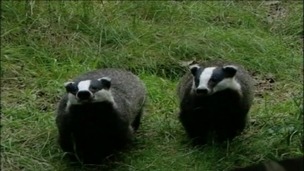 Controversial plans to cull badgers in Gloucestershire and West Somerset are being challenged in the High Court by the Badger Trust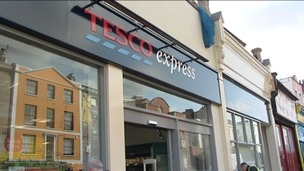 One year on from the Tesco riots in Stokes Croft
Live updates
Experts to examine UK weather
Meteorologists say the Jet Stream has now slipped, meaning the sunshine has given way to wet and windy weather.
Now experts at the Met Office are meeting next week to try to work out what is happening to our summers, and whether the trends of the last few years can be put down to the UK's varied conditions.
Or is there a more serious climate change imminent. David Woodland reports.
West Country (W)
As 40 Commando's final homecoming from Afghanistan brings to an end 12 years of involvement in the troubled country - there'll be mixed feelings about what happened during those years.
Defence Correspondent John Andrews reports on what they achieved in that time and the price they paid:
Advertisement
West Country (W)
Good weather over the bank holiday weekend has boosted tourism in the region. Duncan Sleightholme reports:
Gas explosion death
A woman has died after a gas explosion in her home in Tewkesbury. Fire crews were called to a flat on the High Street yesterday afternoon. The 34-year-old woman was flown to hospital in Bristol but later died. The incident is not believed to be suspicious.
1-2-1 series
West Country (W)
Over the past few weeks we've brought you the stories of ordinary people across our region who've lived through extraordinary experiences.
Tonight Ian Axton talks to West Country woman Ann Daniels, a former bank clerk who now holds three world records for her polar explorations, in the last of our series of 1-2-1:
1-2-1 series
The latest in our series where Ian talks one to one to people who've been in the news about the stories behind the headlines.
The case of Tony Nicklinson from Wiltshire became known across Britain as he fought for assisted suicide. It was a long and painful battle that ended in defeat, and Tony died last August. At his side throughout, was his wife Jane.
Advertisement
1-2-1 series
West Country (W)
As ITV prepares for another series of Britain's Got Talent, we've spoken to Michael Collings from Plymouth. He was tipped to win the talent show and on the night, he came fifth. We asked him what life has been like since.
1-2-1 series
Here's the second part of our new 1-2-1 series. Ian Axton has been speaking to ordinary people about something extraordinary that's happened to them - something that changed the course of the rest of their lives.
Today we hear from Luke Simon from Somerset, who was caught up in the tsunami in Thailand. He survived but his brother was killed. This is his story:
1-2-1 series
Watch our new series featuring ordinary people across the region, whose lives have been altered completely by a life-changing experience.
Our first piece is the story of how a family tragedy 30 years ago started one man's crusade to eradicate the deadly disease of meningitis.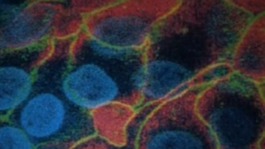 Load more updates