Check out this amazing footage showing a chance encounter with one of Britain's most beautiful - and normally shy - wild creatures.
It was captured by one of our own producers as she took a walk in the summer sunshine on the Somerset Levels.
Incredibly, after viewing it from afar the curious animal hopped up to do some investigation of its own, before making its way off into the distance.
A driver has filmed the moment he confronted a car going the wrong way up a one-way-street on his dashboard camera
Read the full story ›
Advertisement
A Russian balloonist has launched his helium balloon from an Australian Outback town in a bid to set a record for flying around the world.
Read the full story ›
A man from Gloucester who is being celebrated as the West's own Forest Gump has completed a 5000 mile run around the British Coast.
Read the full story ›
Click on the tweet to watch the video: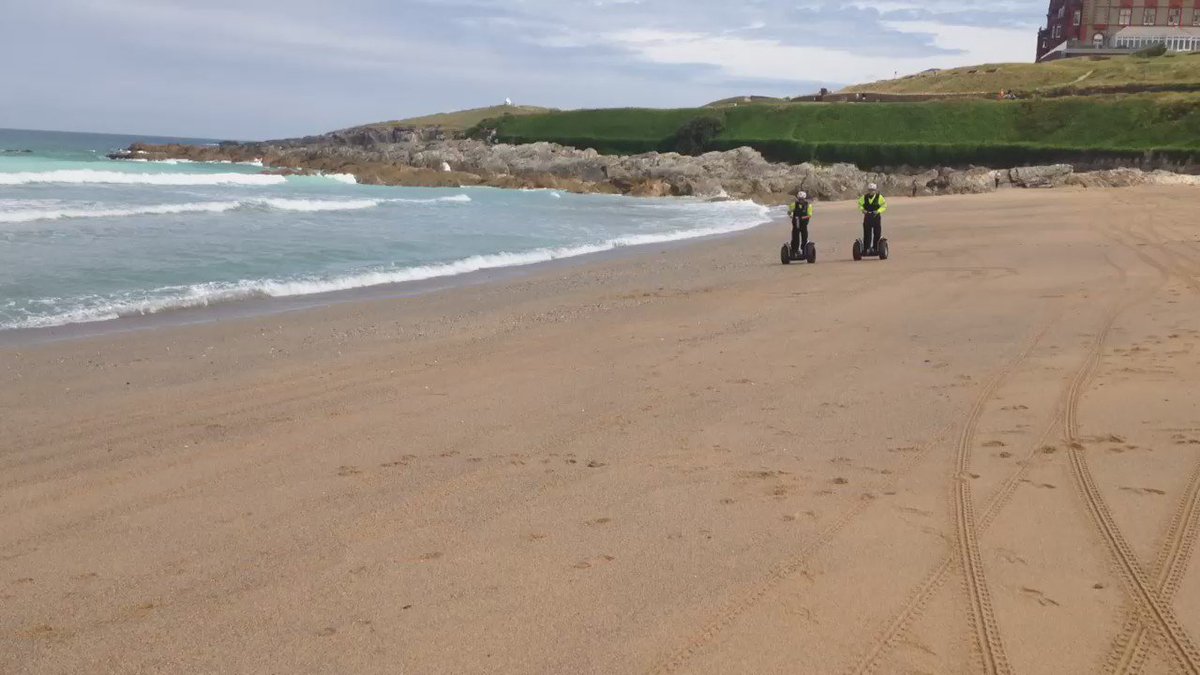 It's all part of Devon and Cornwall Police's campaign to keep the peace in the town.
Devon and Somerset Fire Service had to deal with a rolling pin on fire earlier this evening.
One engine from Totnes was called out to a property in Home Meadow at 9pm after a fire alarm went off.
It turned out to be a small fire in the kitchen involving a rolling pin. It was taken outside and the crews ventilated the home.
Advertisement
An extreme endurance athlete from Cheltenham has become the first person in history to complete the British ultra-triathlon
Read the full story ›
A rare taxi from 1928 is being auctioned off in Chippenham. The Morris model G is the last of its kind.
Read the full story ›
The Titan Arum has been compared to a dead rat and rotting fish. Now, it's essence has been extracted and bottled for the first time.
Read the full story ›
You often hear of firefighters rescuing cats from trees but crews in Cornwall have rescued a pig from a river.
Read the full story ›
Load more updates