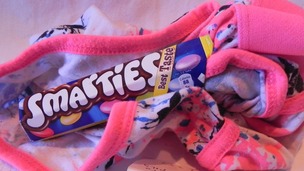 Tonight the annual Turnip Prize awards will take place - Somerset's antidote to the Turner Prize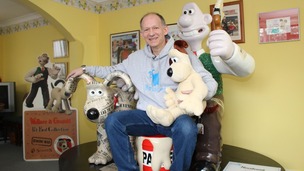 Andrew May has spent more than £150,000 on Wallace & Gromit memorabilia - including £50,000 on a sculpture from the Gromit Unleashed trail.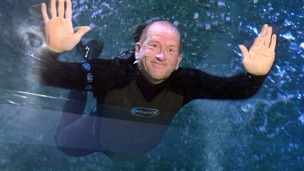 Eddie the Eagle was at the Weymouth Sea Life Park to open a bird of prey show and dive in a tank full of tropical sharks.
Live updates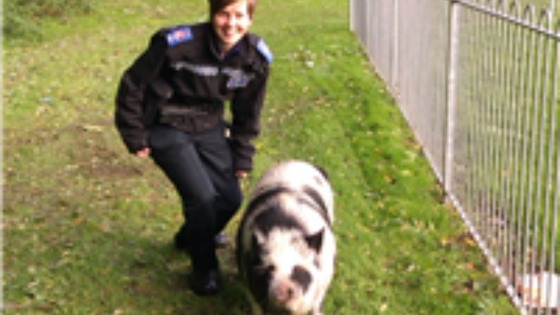 A PCSO caught a 12-stone pig running loose on Keble Avenue in Bishopsworth last week. Concerned that 'Honey' might cause an accident if left loose, PCSO Gemma Lindsey shooed her into Withywood Park before calling for back-up.
The owner was eventually tracked down and brought a trailer to collect Honey from the park.
Halloween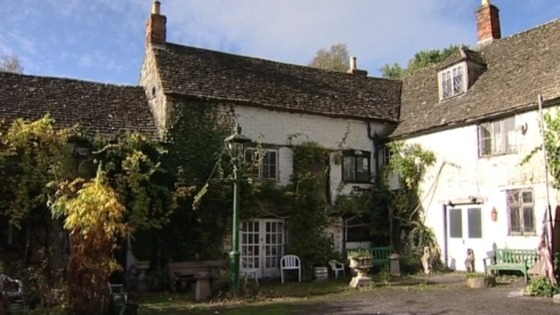 The Ram Inn in Gloucestershire is apparently the most haunted house in the country.
There are said to be ghosts in almost every room and it has become a magnet for ghost-hunters.
Advertisement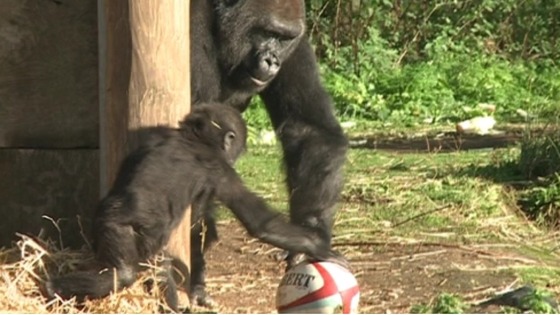 The gorillas at Bristol Zoo have taken up the spirit of the Rugby League World Cup.
Keepers gave the primates oval balls to mark tonight's match between The Cook Islands and the USA in Bristol.
Star Wars memorabilia auction
West Country (W)
More than fifty lots of Star Wars memorabilia went up for sale after a local collector passed away, leaving a house full of items, from his beloved films.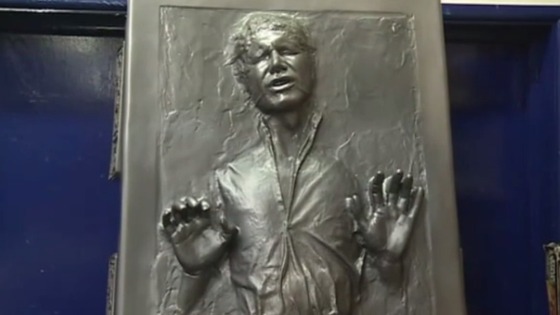 Merchandise from the movie franchise which began in 1977, especially boxed in mint condition, is highly coveted.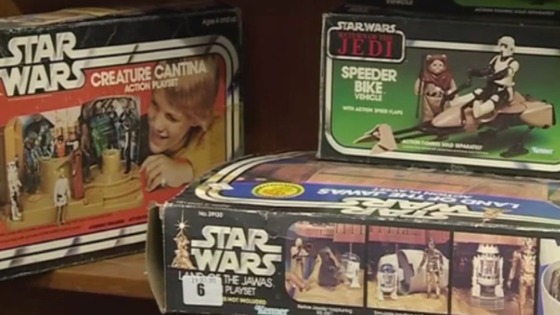 Star Wars fans descended upon Dorchester for the sale, where original memorabilia from the films in the 70s and 80s fetched the highest.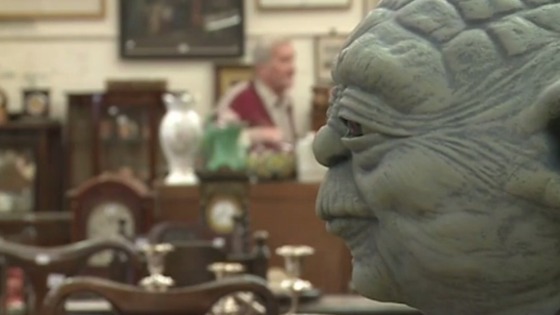 Star Wars memorabilia auction
West Country (W)
A large collection of Star wars memorabilia will go under the hammer today at Dukes Auction Room in Dorchester.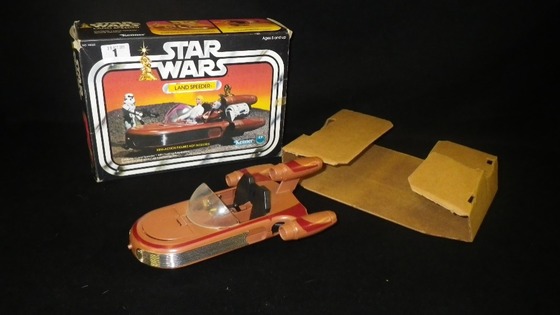 The 50-strong assortment for figures and toys include Han Solo, Jabba the Hutt and Princess Leia figures.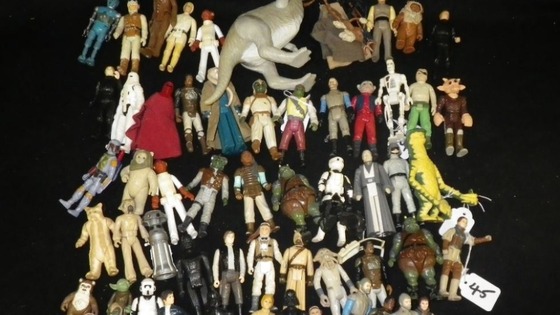 It is thought the collection could attract attention from across the world.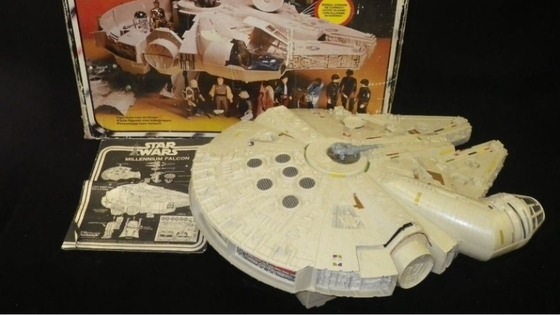 With Halloween just around the corner, carved pumpkins filled with a selection of treats have been proving popular with animals at Longleat Safari and Adventure Park.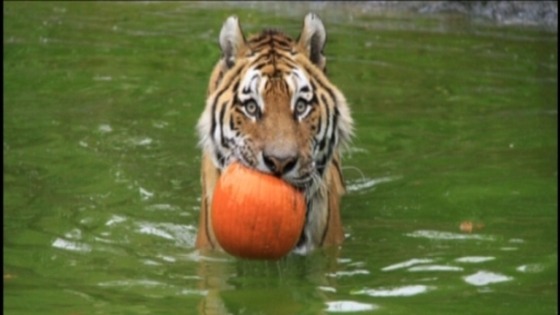 Keepers at the Wiltshire attraction gave their residents early Halloween presents.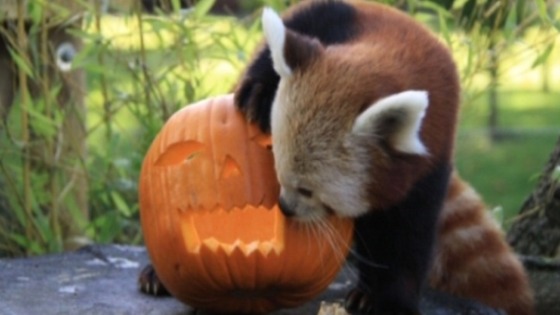 Among the grateful animals were the park's Amur tigers with a pumpkin suspended on a rope like a giant cat's toy.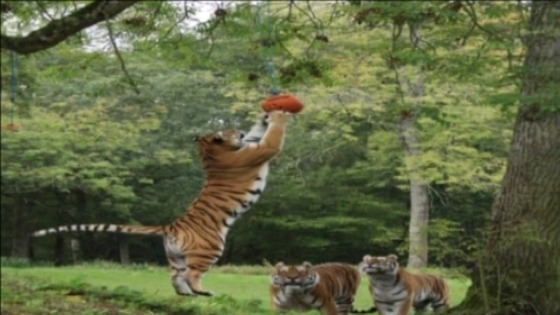 Advertisement
Two new Gromit statues will be back in Bristol in time for Christmas.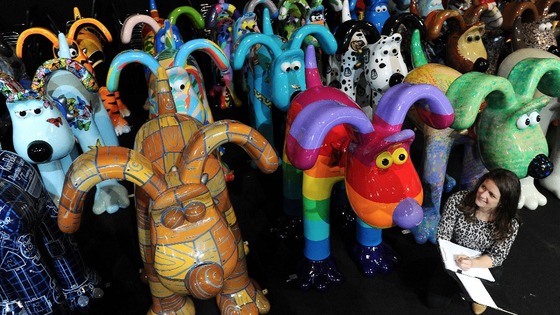 They will be at the Gromit Unleashed Shop in the Mall at Cribbs Causeway, and will be given out as raffle prizes.
The main Gromit statues were auctioned for more than two million pounds.
Severely ill and disabled children from our region are on their way to hopefully enjoy the trip of a lifetime to theme parks in America.
They are taking part in Dreamflight, the biggest trip of its kind in the world taking 200 youngsters to Florida.
And as a special surprise at the start of the trip Sir Cliff Richard was at Heathrow to see them off.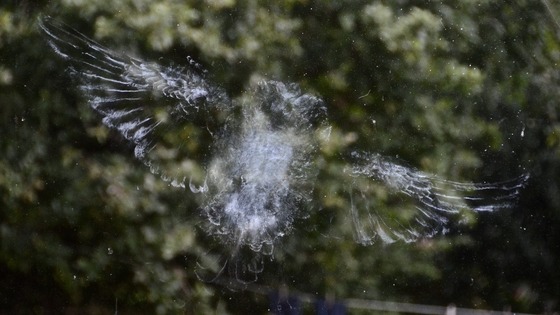 A woman from in Dorset was surprised to find this imprint of an owl after it appeared to have hit the window. Lisa Loader said she looked for animal but it seemed to have flown off unharmed.
Live television doesn't always go as planned - here's the moment our presenters Ian Axton and Kylie Pentelow found themselves struggling to keep it together after Ian made a comment about Kylie's reaction to a piece of oddly shaped veg.....
You can find out what it was all about here.
Load more updates