A rare red panda cub has been born at Longleat after keepers launched an international lonely hearts ad to find a mate for their male.
It's the first time the famous Wiltshire safari park has successfully bred red pandas.
Dad Ajenda, which means 'King of the Mountain', came to Longleat from Germany in 2012 and mum Rufina, meaning 'red-haired', arrived from Italy just over a year later, following an appeal by keepers.
The birth is particularly welcome as this particular pairing is deemed to be critical to the ongoing success of European Endangered Species Programme for the Red Panda.
Like their famous, but unrelated, namesakes the giant pandas, red pandas are increasingly endangered in the wild.
The species was officially designated as 'Vulnerable' by the International Union for Conservation of Nature (IUCN) in 2008 when the global population was estimated at about 10,000 individuals.
Like giant pandas about two-thirds of their food intake is made up of bamboo. Bamboo is not the most nutritious of foods so they have to eat a lot of it to survive.
As it is relatively low in calories, red pandas tend to spend much of their time either eating or sleeping.
As well as plain bamboo keepers supplement their diet with a mix of fruits, eggs and the occasional insects. They also make a special type of bamboo cake which the pandas are especially fond of.
A red panda was featured as Master Shifu, the Kung Fu teacher, in the 2008 film Kung Fu Panda and its 2011 sequel Kung Fu Panda 2.
We're delighted with how well Rufina is looking after the young cub and both mother and baby are doing brilliantly.

Cubs don't tend to start venturing out on their own for the first three months and Rufina, like all red panda mums, regularly moves the cub to different nesting areas.

This is perfectly natural behaviour but makes keeping track of the baby, or even confirming what sex it is, somewhat problematic for us!
– Robert Curtis, keeper
Even with the Balloon Fiesta just gone, Bristol's ballooning craze is still going strong.
The balloon fans who missed out this year (and those who just want to see their city from the sky) can get a 360-degree balloon view with this stunning video by FundamentalVR.
Advertisement
The Mayor of Bristol has told ITV News he's investigating how to improve access to the city's annual Balloon Fiesta, after thousands had to be turned away on Saturday night.
Spectators travelling by car faced miles of queues and long delays getting onto the site at Ashton Court. In the end organisers told people to stay away for the first time in the event's 37-year history.
Many stuck in traffic vented their frustrations on social media.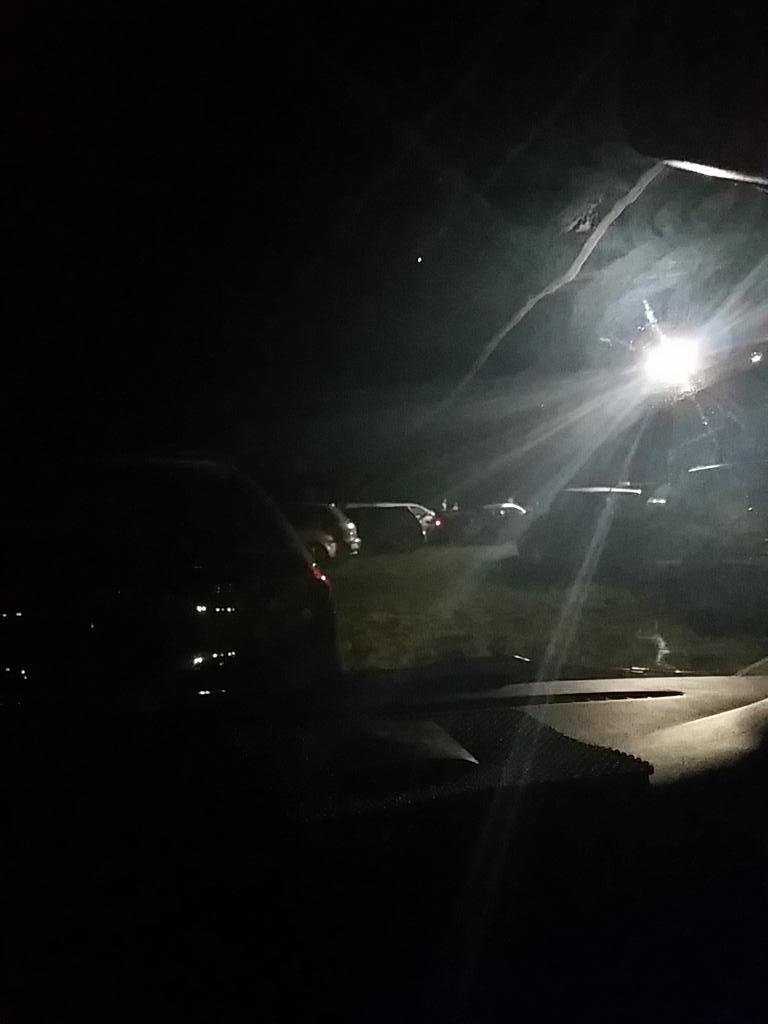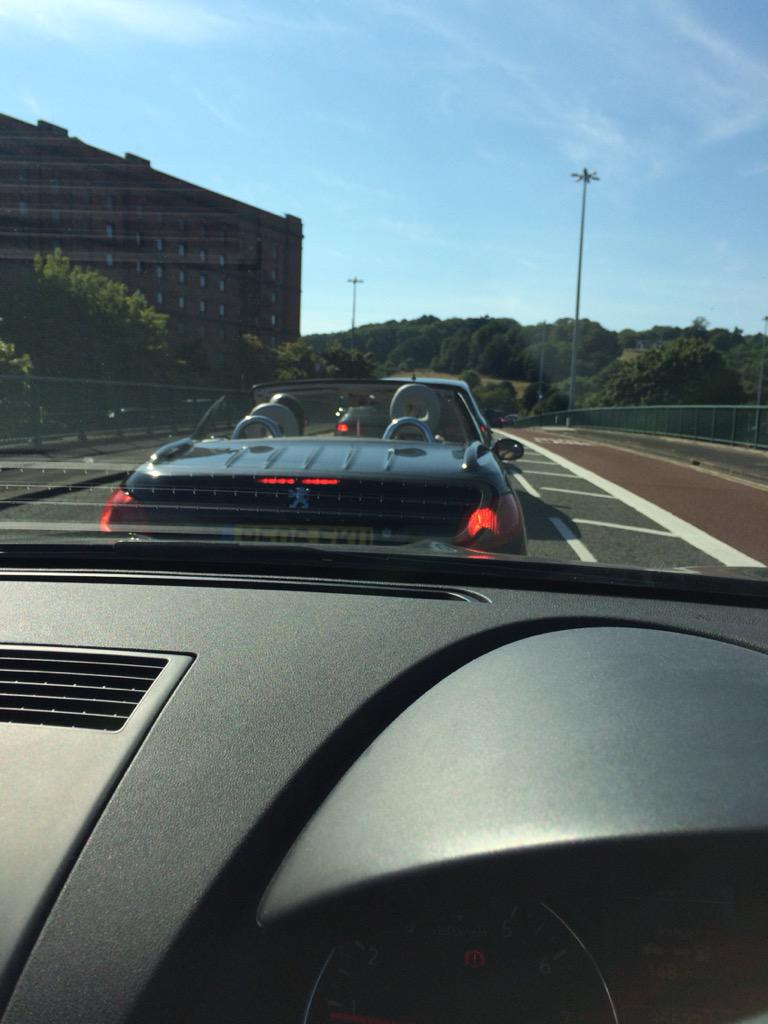 Was the popular free event a victim of its own success this year? Victoria Davies' report has the full story.
Organisers of the Bristol Balloon Fiesta say the last four days have been some of the most successful in the event's history - but was it a victim of its own success?
For the first time ever, the site was closed and spectators turned away on Saturday night because it was so full - with traffic problems for many of those trying to get in.
At the event itself, mass balloon ascents and night glows attracted more than half a million people.
Ben Hardy, Operations Director of the Bristol International Balloon Fiesta, hopes the event will be bigger and better next year.
How would you rate the balloon fiesta? Email us westcountry@itv.com
As Bristol prepares for another 'Night Glow' at the Balloon Fiesta take a look at Kylie's footage of Friday's event:
It has been perfect weather for the 37th Balloon fiesta. The mass ascent took place early this morning in bright sunshine with around 100 balloons taking to the skies around the city.
Today was the first full day of the Bristol International Balloon fiesta. Our weatherman Alex Beresford was lucky enough to go up in one of the hundred or so balloons taking part in this morning's mass ascent - none other than Stuart the Minion.
The Bristol Balloon Fiesta is Europe's biggest hot air balloon festival and over half a million visitors are expected to descend upon the Ashton Court Estate this weekend. There are seven mass ascents in total as well as the famous Night Glow, which took place last night and will also be held tomorrow night as well.
We've put together a montage of what's happened so far:
Advertisement
Girlguiding groups from across the region have been taking part in a specially-designed 'Shaun in the City' badge challenge.
Read the full story ›
The skies over south-west England were sprinkled with colourful balloons this morning at the launch of Europe's largest ballooning event.
Read the full story ›
Send us your pictures on Facebook or E-mail to westcountry@itv.com.
Load more updates