'Significant number' of Hotpoint, Indesit and Creda tumble dryers 'pose a fire risk'
Read the full story ›
The Bristol project helping us avoid binning hundreds of pounds worth of un-eaten food each year.
Read the full story ›
Advertisement
A water company has accused manufacturers of costing them millions in blockages caused by flushed wipes - some are labelled "flushable".
Read the full story ›
Reports suggest the chance to get petrol at less than £1 a litre may not last - the RAC is urging drivers to make the most of it.
Read the full story ›
Why don't the recycling companies take black or brown plastic?
– Gary via Facebook
My story is, I slipped 3 discs just over 3 years ago which have left me disabled. I slipped 2 discs in my neck, 1 disc at the lower part of my back and all 3 disc crushed my nerves in my back. I'm very limited to what I can do now because I'm in constant pain. Can I get any support?
– Anonymous, Ask Ellie email
Ellie, why do traffic lights work overnight when there is no traffic on the road?
– Tim via ITV West Country
Advertisement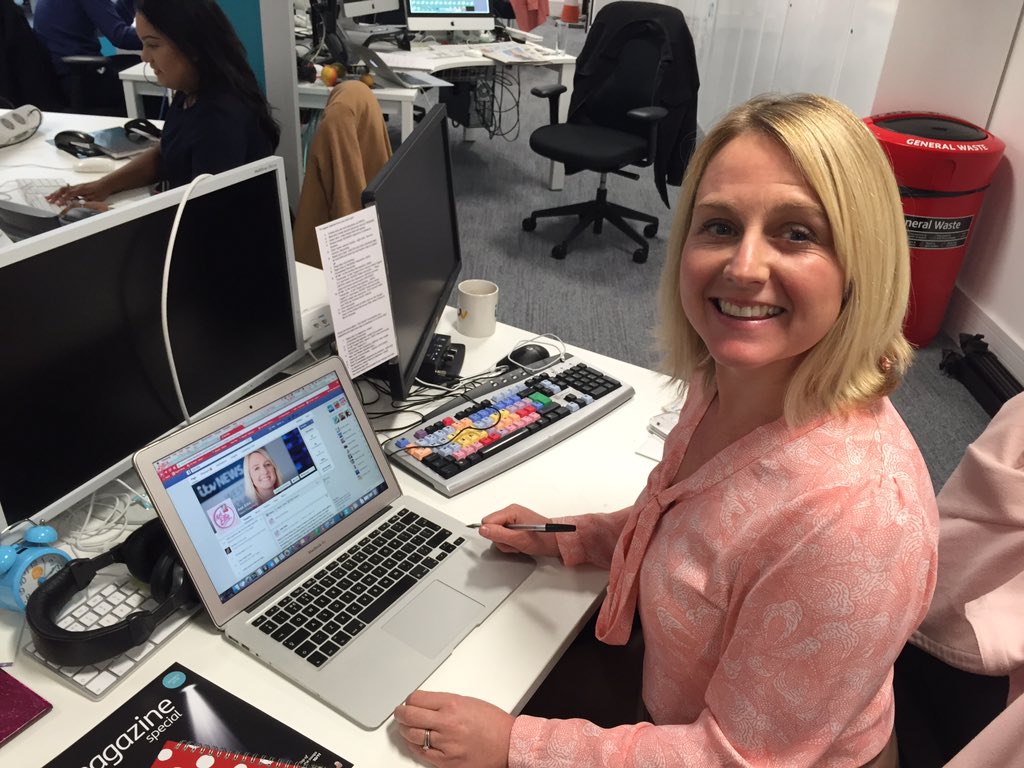 Some residents in the Redland area of Bristol are without water after a burst main.
Bristol Water has a crew working to fix the issue on Clarendon Road. At the moment it's not clear how many households are being affected.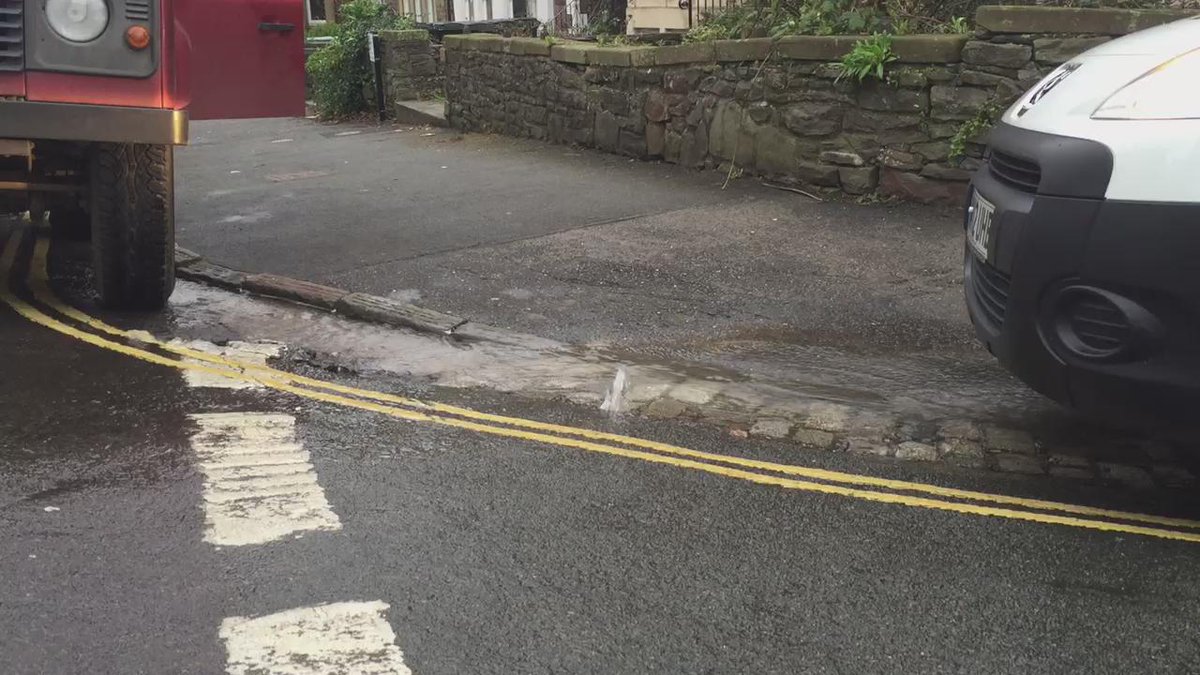 People are being warned to be wary of bogus charity collectors operating in Bath city centre
Read the full story ›
Dear Ellie I have a question! I'd love my husband to learn to cook, are there any good courses in Bristol to assist him in learning the skills to rustle up a tasty dish or two?! Thank you! Jenny
– Jenny via email
We got in touch with Little Kitchen in Bristol - here's Claire Warren
Jenny Russe we hope this helps. Good luck Lee and enjoy the cooking.
Ask Ellie is now available to you 24 hours a day. Ellie Barker is our Good Morning Britain presenter at ITV West Country. She's here bright and early and ready to help. You can get in touch in the following ways:
Email: askellie@itv.comTwitter: @elliebarkeritvFacebook: itvaskellie
Load more updates