Recruitment agency Manpower UK says the downturn in tourism employment across the South West this year is greater now than it has been for years. Manpower UK says their survey shows a majority of employers in the South West won't be taking on new staff.
James Hick is from Manpower UK: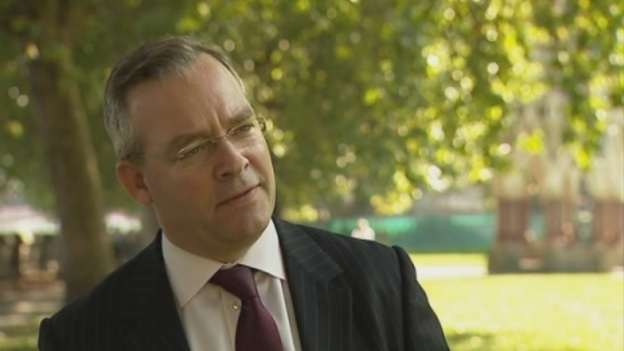 They say the South West will lag behind the rest of the country. The powerhouse of London and the South East are predicted to do well and manufacturing in the East and West Midlands gives the area a huge boost. But employment growth in the South West is predicted to stall.
Manpower UK say some employers have stopped trying to find IT workers, engineers and financiers because they know the skills they're looking for don't exist. Contraction there and saturation of the tourism employment market explains why businesses aren't expecting growth in jobs.