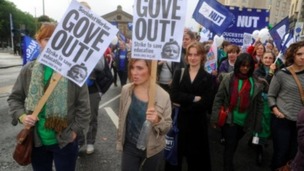 Teachers across the West Country will be on strike on Wednesday. Check if your child's school is closed here.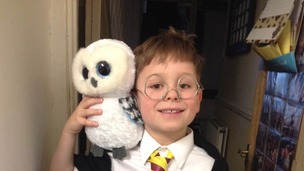 Thousands of children are taking part in World Book Day.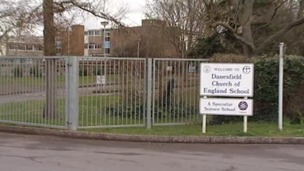 A teacher has been suspended at Danesfield School at Williton in West Somerset after claims that she taped up the mouths of some children
Live updates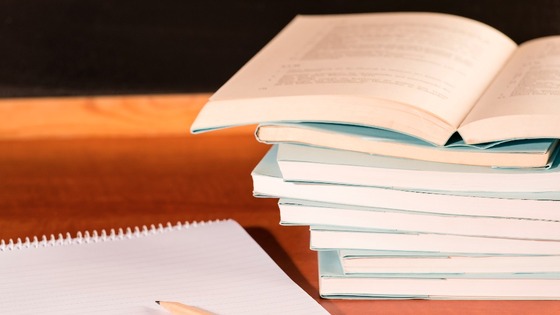 Parents in Bristol and Gloucestershire will find out whether their child has a place at their chosen secondary school today.
In Bristol, 77% of children have been offered a place at their first choice school - down five per cent on last year.
Overall, 92% of applicants have been offered a place at one of their three preferred schools.
Teachers in the South West say that their pupils' behaviour has worsened over the last five years. That's according to research released today by the Teacher Support Network.
53% of the teachers asked said they'd seen a decline, compared with the national average of 49%. It's thought the drop could be to blame for stress, anxiety and depression in teachers.
Advertisement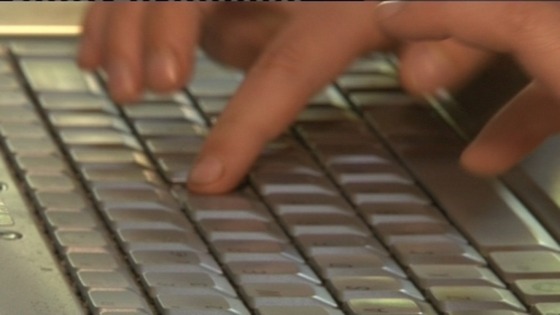 Schools across the region are taking part in Safer Internet Day, with events promoting the responsible use of online technology.
7 out of 10 young people say they've been the victim of cyber bullies and today will focus on the risks and also look at the creative things they are doing to improve the world wide web.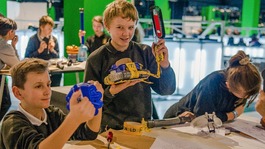 Pupils from Malmesbury School in Wiltshire have spent a day at Selfridges in London. Not shopping but having some hands-on science lessons
Read the full story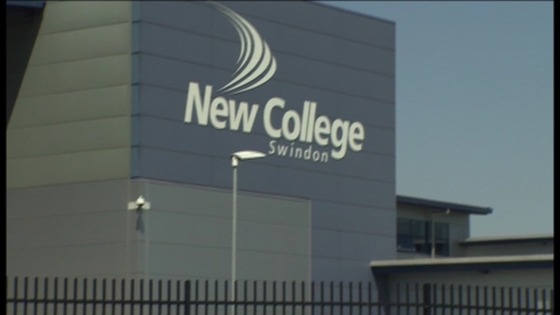 New College Swindon is heading up plans for a Free School in north Swindon to meet a rising demand for places.
The Great Western Academy would open in 2016 and cater for pupils aged 4 to 19.
It will need support from parents and Government funding for land and buildings before it can go ahead.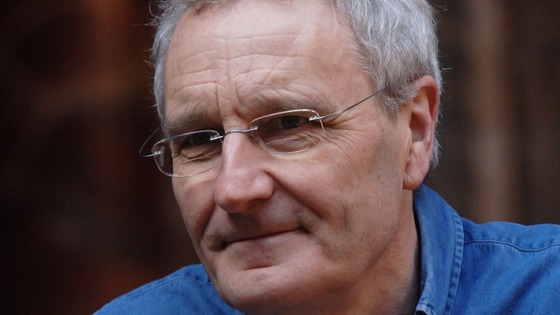 The author Jeremy Strong has been visiting Oldfield Park Junior School in Bath to encourage pupils to read more. It comes as research has found that children prefer reading stories that make them laugh out loud. Mr Strong is the author of the popular 'Cartoon Kid'.
Advertisement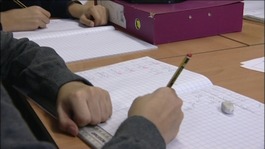 Wiltshire primary schools have performed well in the latest SAT tests results which have been published by the Department for Education.
Read the full story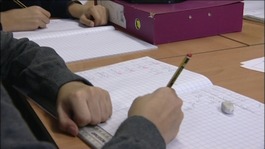 Schools in Bath & North East Somerset scored 79% overall in recent SAT tests for English & Maths
Read the full story
A shed full of specialist toys and equipment at a school for children with learning and physical difficulties in Trowbridge has been destroyed in a fire. It is not yet clear how last night's fire at Larkrise School was started but police are treating it as suspicious.
The effect of this fire has been huge for the school. Each of its 85 pupils benefits from the use of the equipment lost every single day.

The children have already had to be kept out of the area where the fire took place because of the upset it is causing and there is no doubt that the cost of replacing these items and the time it will take will have an adverse affect on their learning.

I urge anyone who knows anything about how this happened to please contact us. Further still if anyone would like to or is able to assist the school get themselves set up again they would be extremely grateful.
– Acting Police Sergeant Jamie Darvill, Wiltshire Police
Uni strikes
University lecturers and other staff have taken to the picket line today in a strike over their pay. It meant thousands of students had their classes disrupted.
At the University of Bristol, more than two hundred members from Unite, UNISON and The University College Union took action over the offer of a one per cent pay rise. Katie Rowlett reports.
Load more updates