Health managers in the west have insisted they can cope this winter after last year's unprecedented demand.
Read the full story ›
Parents of children with complex special needs are appealing for help, after learning their residential school in Bristol is to close.
Read the full story ›
Advertisement
Olympic hurdler Lawrence Clarke, who finished fourth in the London 2012 Olympic Games 110m Hurdles Final, has graduated with an Msc in Management from the University of Bath at the City's Assembly Rooms.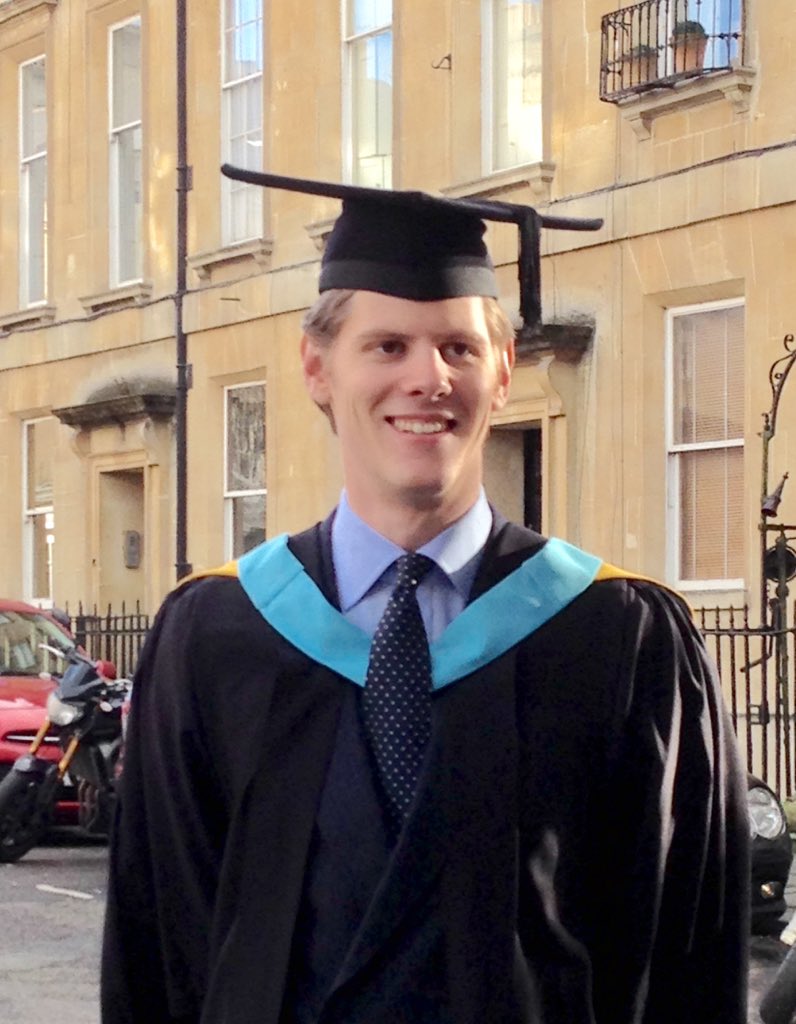 A film made to try and stop people from taking drugs will be shown in local cinemas in Swindon.
Read the full story ›
Footballers of the future? Bristol students have been training with members of the England women's football team.
Read the full story ›
Pupils at St Mark's Primary School in Worle have turned to song to get their voices heard, as part of anti-bullying week.
Read the full story ›
Advertisement
There are extra police patrols at a school in Taunton today after a teenager threatened to carry out an attack there.
The 14-year-old was arrested after posting the threats onto Facebook pages of pupils at Heathfield Community School - he's been released on bail.
Police have been reassuring parents and staff.
I think it's really important that I reassure the parents of the children attending that school that we're working really closely with the head teacher, the school, children's services and health to make sure that all the appropriate measures are in place to provide that reassurance and support not only for the local community, the school itself but also the individual boy and their family.
– SUPT CATHERINE JOHNSTONE, AVON AND SOMERSET POLICE
Pupils of a school where a boy was arrested over a planned attack have been urged to turn up tomorrow, the day it was due to take place.
Read the full story ›
MPs from across the South West have signed a letter to the Prime Minister calling for more money for the region's schools.
It comes ahead of a Parliamentary debate this Thursday into the way schools are funded, which many rural MPs say leaves them worse off compared to inner cities.
The number of fines given to parents for taking their children on holiday during term time has almost trebled in two years.
Read the full story ›
Load more updates