A guitar which was played, smashed and then signed by Muse frontman Matt Bellamy has raised €60,000 for a Devon charity.
Read the full story ›
Auditions for Britain's Got Talent are being held in Bristol's city centre today. If contestants get through this stage, they'll have the opportunity to perform in front of Simon Cowell and the rest of the judges.
Advertisement
The comedy writer will front the one-off special as part of Channel 4's fundraising evening Stand Up To Cancer.
Read the full story ›
The London Fire Brigade say they agree with Mary Berry that no households should have a deep fat fryer.
Read the full story ›
Harry Styles is heading in One Direction - to the West Country! According to the Sunday Times, the singer is looking to settle in Somerset.
Read the full story ›
The popular artist's repeatedly vandalised work was in Cheltenham, just a few miles away from GCHQ.
Read the full story ›
Advertisement
Deal Or No Deal, one of the simplest game shows on television is to come to an end after nearly 3,000 episodes.
Read the full story ›
The weather is looking perfect in Plymouth tonight for the first day of the British Fireworks Championships
Read the full story ›
Craig David has apologised to his fans for missing his slot at Newquay's Boardmasters, after his flight to Cornwall was cancelled.
The popstar, who was due to perform at the festival on Saturday night, said he was 'gutted' to miss it, adding that it was the first gig he had missed in 15 years.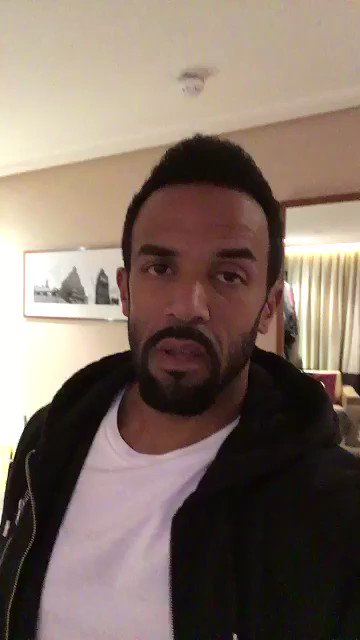 Load more updates