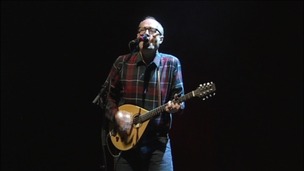 The Young Ones star Ade Edmondson talks about his passion for music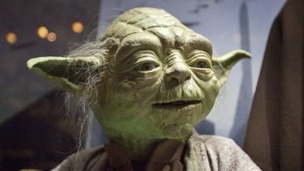 Disney are holding open auditions in Bristol today for a 'major movie' said to be the new Star Wars film.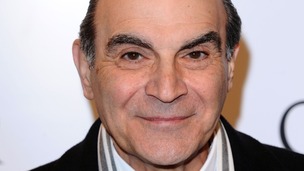 Poirot fans are eagerly anticipating Dead Man's Folly which airs later this week, and was part filmed in Devon.
Live updates
West Country (W)
A vast collection of Star Wars toys and memorabilia will be up for auction in Dorchester today.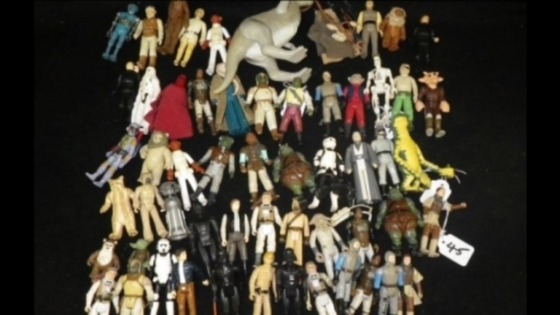 The 50-strong assortment belong to a Star Wars enthusiast, figures of Han Solo, Jabba the Hutt and Princess Leia will all be making an appearance at the Dukes Auction Room.
The collection is expected to attract interest from around the world.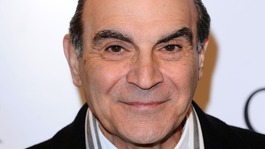 Poirot fans are eagerly anticipating Dead Man's Folly which airs later this week, and was part filmed in Devon.
Read the full story
Advertisement
Tickets for Michael McIntyre's gig at the Everyman Theatre in Cheltenham sold out within half an hour today.
Thousands queued up to get tickets for the comedian who has played in front of crowds of 200,000 in London.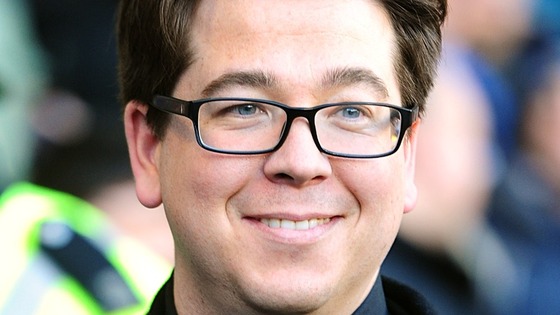 Theatre marketing manager David Allen said: The phone lines and website went into overdrive."
He added, "we are very excited to have Michael McIntyre here next week - it's a once in a lifetime opportunity.
"Demand for tickets was huge. We could have sold the show ten times over."
Weston Tropicana lido project
A proposal on Weston-super-Mare's Tropicana Lido will go to the full council next month, North Somerset's Executive has agreed.
This would allow The Trop (WsM) Ltd to test the viability of its scheme for the development of the seafront site in Weston-super-Mare.
Weston Tropicana lido project
The redevelopment of Weston-super-Mare's Tropicana lido could move a step closer today.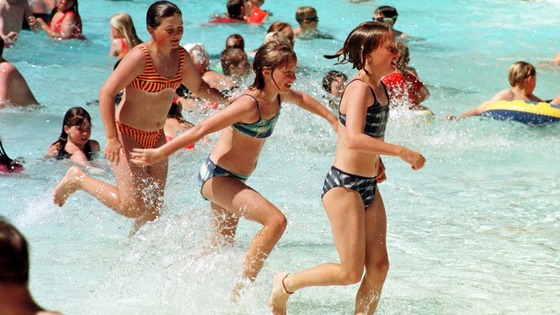 A working group studying the project will report back to North Somerset Council this afternoon.
Private developers have been told they can turn it into a new leisure complex but the council still has not given them full permission to start building.
Glastonbury Festival has been voted Best Event at the annual Q Awards.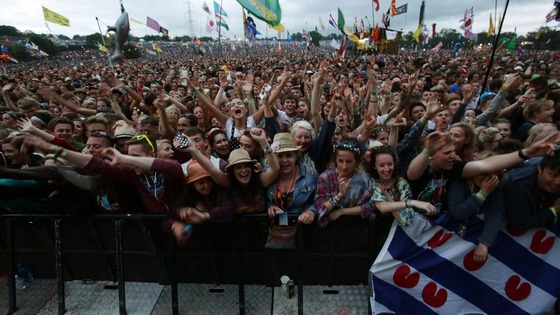 Headliners at this years event were The Arctic Monkeys, Mumford and Sons and the Rolling Stones.
Tickets for next years festival went on sale at the start of the month, and sold out in record timer, in just under one hour and 27 minutes.
Advertisement
Paul Potts Premiere
Tonight sees the premiere of a film about the life of Bristol opera singer Paul Potts.
James Corden takes the lead role in the story of the man who went from a bullied schoolboy to the winner of Britain's Got Talent.
The former supermarket worker was also a city councillor in Bristol.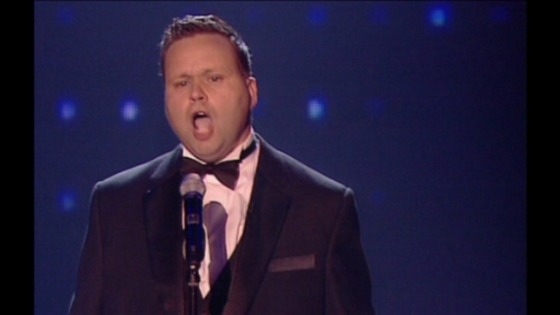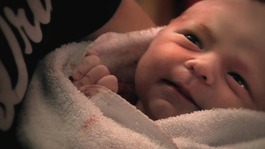 The latest series of the popular TV show "One Born Every Minute" is being filmed in Bristol. We went to meet some of the brand new stars.
Read the full story
"One Born Every Minute" in Bristol
Now it's not everyones cup of tea but many mothers are choosing to have the birth of their child filmed as part of a documentary being made at a hospital in Bristol.
Channel Four's hugely popular "One Born Every Minute" is currently shooting its fifth series at Southmead Hospital, where the delivery suite has around 6,000 births a year.
Katie Rowlett went to watch the filming in progress - and to meet some of the brand new stars.
The One Born Every Minute team are looking for more mothers-to-be from the region to take part in filming.
If you are a pregnant mum due anytime between now and Christmas please contact them on their website or give them a call on 0117 9593238 for a chat in complete confidence.
They are looking for people planning to give birth at Southmead or Cossham Hospitals but are also interested in home births in the Bristol area.
Chard singer's X Factor success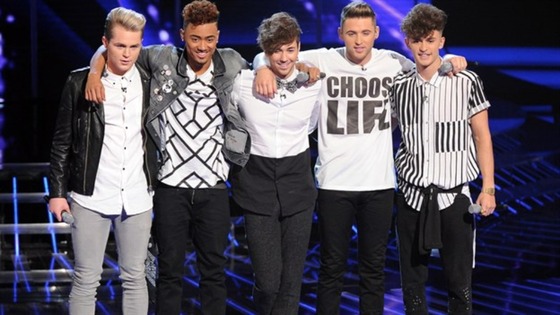 24-year-old Matt Cahill from Chard is one fifth of the boyband "Kingsland Road", one of the finalists in ITV's X Factor competition.
The group sailed through the first of the live shows with their rendition of Wham's "I'm Your Man".
Load more updates