The Cheltenham Festival starts tomorrow, but many visitors began to arrive over the weekend, some having booked their accommodation a year ago.
It is estimated that more than 230,000 race-goers will attend the four-day event.
This year, for the first time, parking is to be made free in the town centre during the festival from 1pm each day.
A music video featuring Somerset's Clevedon Pier has won the Brit Award for British Video.
Boyband One Direction filmed 'You and I' in 2014. A brass plaque was placed on a bench there to mark the occasion,but it had to be moved after over-zealous fans covered it with their own tributes.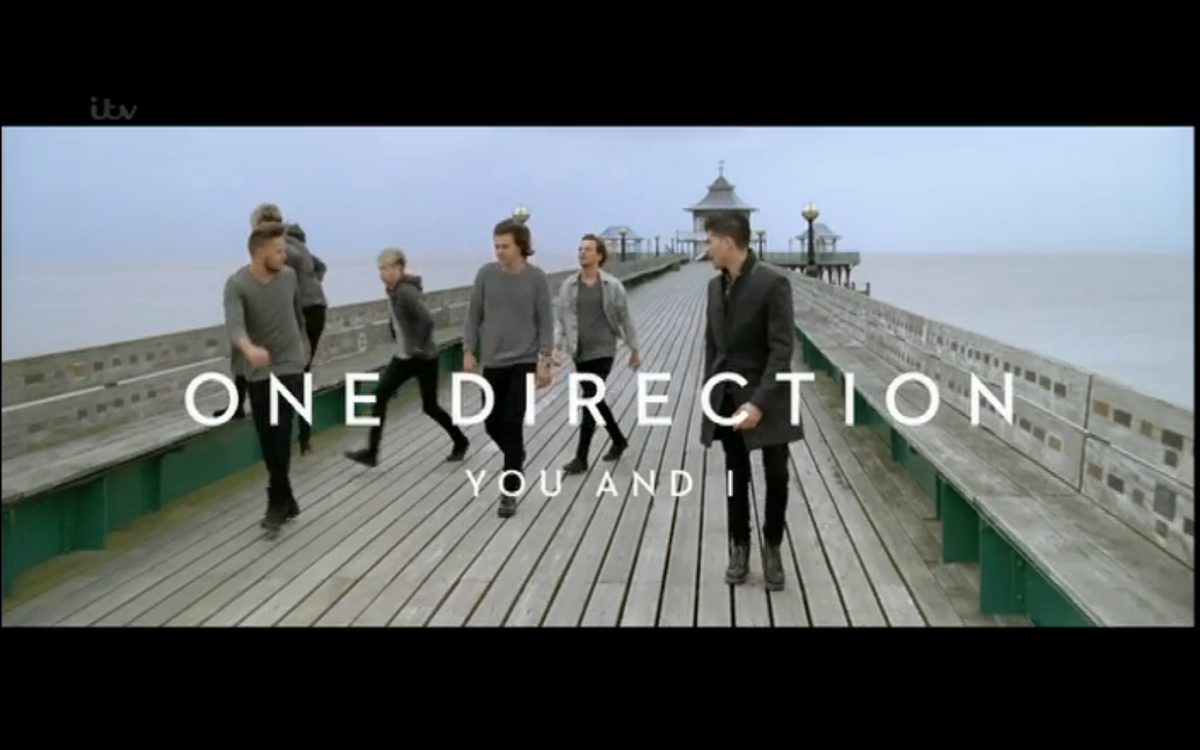 Advertisement
Bristol singer George Ezra is up for a Brit award tonight.
He's nominated for the best male soloist award.
His debut album 'Wanted on Voyage' went to number one, and was the third best-selling album of 2014. He's up against Damon Albarn, Paulo Nutini, Ed Sheeran and Sam Smith. The ceremony will be live on ITV tonight at 8pm.
David Tennant and Olivia Colman will return for a third series in the award winning and critically acclaimed drama Broadchurch.
We've been overwhelmed that nine million people every week have continued to join us on the twists and turns of Broadchurch. This third chapter has been a glint in my eye for a long time and I'm thrilled to be writing these characters once again.
– Chris Chibnall, Creator & Writer
The mural itself and the satellite dish have been granted listed status in Cheltenham, but the phone booth at the centre could be removed.
Read the full story ›
Somerset band The Wurzels have released a new version of their classic 'Combine Harvester' song.
It's part of a new campaign by the National Farmers Union to reduce death and injury in the workplace.
The agricultural industry is the UK's most dangerous occupation - figures from the Health and Safety Executive show 27 people died in farm accidents in the year to April 2014.
Advertisement
Luke Jerram, the artist behind the incredibly popular Park and Slide and street pianos projects, launches his new project on 17th April.
Read the full story ›
As one of Bristol's most famous exports finally hits the big screen, we've been behind the scenes meeting the animators.
Read the full story ›
The former Gloucestershire Rugby centre will join Bear Grylls on his latest reality TV adventure.
Tindall will compete with 7 other celebrities as they are put through their paces in an epic 12-day survival mission, otherwise known as 'Mission Survival'.
Grylls will eliminate one contestant at the end of every episode before crowning a winner.
Tindall is joined by his cousin Emilia Fox who had given the ex-England rugby star 'almost no option' in taking part.
The popular BBC series Sherlock continues its filming across the West Country, this time in Bath.
See below for some shots of the latest set:
Sorry, this content isn't available on your device.
Sorry, this content isn't available on your device.
Sorry, this content isn't available on your device.
Sorry, this content isn't available on your device.
Load more updates