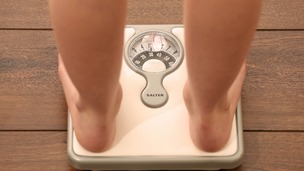 A new study has found a link between obesity and poorer academic grades among adolescent girls.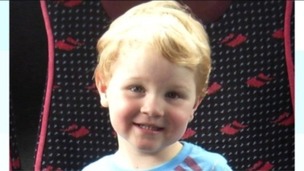 The inquest into Samuel Starr's death, says he died after a new NHS computer system "failed" to book a vital hospital scan.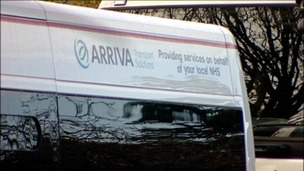 A 75 year old woman was left stranded at a hospital in Bath - after private ambulance crews failed to pick her up.
Live updates
A new report from the Care Quality Commission (CQC) from a recent unannounced inspection to Weston General Hospital shows the hospital met all the standards inspected, with reports of 'brilliant care' from patients. The inspections, including a night visit, were held in November 2013.
This has been an incredible team effort across every single department in the hospital. Both the hospital and the Trust have been exceptionally busy this year, yet staff have delivered better services and standards of care. Looking ahead to 2014 our aim for the new year is to build on these achievements and firmly embed principles of safe and quality care which meet all our patients' needs.
– Nick Wood, Chief Executive, Weston Area Health NHS Trust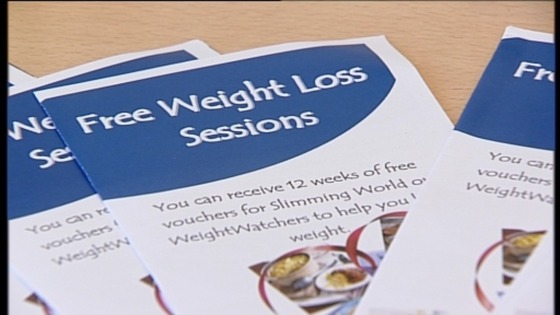 With almost half the adults in Bristol being officially overweight, the City Council is offering free slimming sessions this New Year.
Local chemists are helping to publicise the service which is available to over 16s with a body mass index of 28 or higher.
Being overweight, increases the risk of heart disease, high blood pressure, arthritis and cancers.
Advertisement
Young people face mental ill-health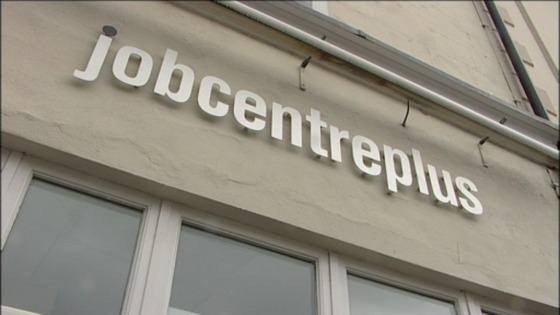 Almost one in five young people in the region have had mental health problems, including suicidal thoughts, because they don't have jobs.
That's according to a study by the Prince's Trust which says long term unemployment can make young people twice as likely to need anti-depressants. The number of youngsters claiming benefits for more than six months has increased 246% since the beginning of the recession in 2008.
Great Western Hospital criticised
The Great Western Hospital in Swindon has been told it must improve staffing levels. It has also been ordered to improve cleanliness and infection control, and how it monitors the quality of its service.
It follows an inspection by the Care Quality Commission which found that some wards caring for frail, older people and the Day Surgery Unit did not always have enough experienced and skilled nursing staff on duty.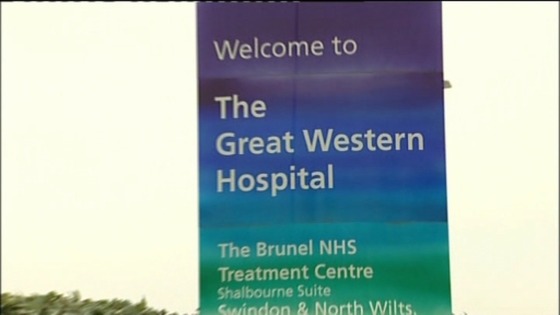 Air Ambulance cleared to fly
At this time Dorset and Somerset Air Ambulance is currently suspended from flying. After initial investigations a technical fault has been found on the aircraft (G-DORS) and work is now underway to rectify the problem. The Charity is working with Bond Air Services to resolve the situation as quickly as possible.

Patient needs will continue to be our top priority. Our crew will be on hand to attend, and assist if the need arises, via our Rapid Response Vehicle which is located at our airbase on the Dorset and Somerset border.
– Dorset & Somerset Air Ambulance spokesperson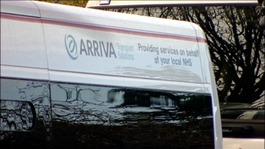 A 75 year old woman was left stranded at a hospital in Bath - after private ambulance crews failed to pick her up.
Read the full story
Advertisement
RUH transport delays
A 75 year old woman was left stranded at a hospital in Bath - after private ambulance crews failed to pick her up.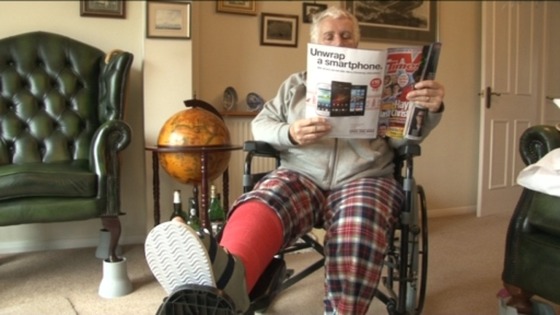 It was the first day that a new company had taken over running non-emergency transport from the hospital.
Arriva Transport Solutions has admitted there were "a lot of teething problems.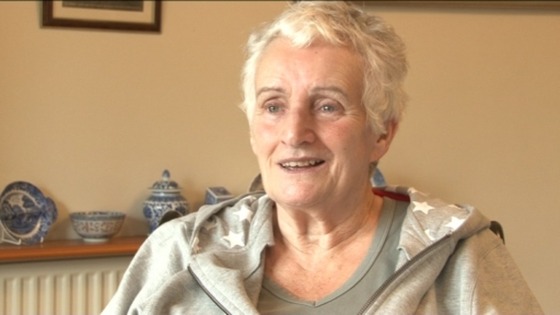 RUH transport delays
The following is an extract from Arriva Transport Solutions' statement regarding delays at the RUH in Bath:
We are aware that some patients have waited longer than they should and I sincerely apologise for any distress this caused. On the first working day of the contract, ATSL received a higher number of calls than anticipated, which meant that NHS staff and patients did experience delays in calls being answered. We took action by adding additional phone lines and brought in trained staff from other areas to answer calls. By the end of the day we saw a significant improvement in the response time for all telephone enquiries and we have seen further improvements yesterday and today.
– Ed Potter, Head of the South West at Arriva Transport Solutions
RUH transport delays
Patients have been left stranded waiting for transport at the RUH in Bath. Arriva Transport Solutions has taken over the contract for non-emergency transport in Gloucestershire, Wiltshire and Bath and North East Somerset.
But teething problems on the first day of the contract - Monday 2 December - meant that some patients were left at the hospital for several hours.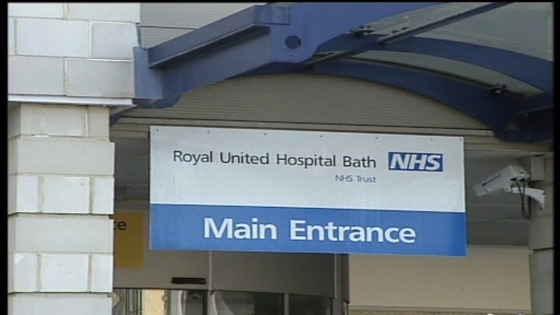 Ken Goodwin reports on how a bionic leg is helping improve the lives of stroke victims.
Sue Sandars from Cheltenham uses the futuristic limb at her local gym, and says it's helping her to get her life back to normal.
Load more updates