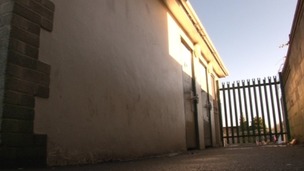 BANES has refused funding saying it's not a money issue but because of anti social behaviour.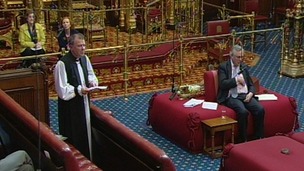 West Country bishops have urged the Government to tackle the UK's 'hunger crisis', saying it has a 'moral imperative' to act.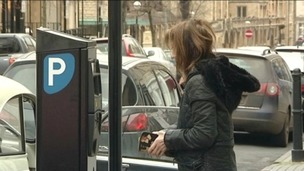 Here is our 'at-a-glance' guide to some of the key budget decisions being made by councils in our region.
Live updates
The Green Group on Bristol City Council has announced that it will not support the nomination of Conservative Councillor Christopher Williams to become the next Lord Mayor.
The Greens' objection comes after comments made by Councillor Williams two years ago when he objected to the gay rights campaign group Stonewall being invited to speak to Bristol schoolchildren.
Zara Tindall names baby 'Mia'
National
The Prime Minister sends his 'many congratulations' to the Tindalls and the Queen on the birth of the newest Royal; Official Spokesman.
Advertisement
Bath MP Don Foster to stand down in 2015 after 23 years
Bath's long-serving Liberal Democrat MP Don Foster has announced he's standing down at the next election.
Mr Foster, who's 66, and currently the Lib Dem chief whip, has a majority of more than eleven thousand. He was first elected in 1992 defeating then Conservative party chairman Chris Patten. Mr Foster says it has been an enormous privilege to serve the people of Bath:
Bath MP Don Foster to stand down in 2015 after 23 years
This is an archive report from 1992 on the night of Don Foster's election victory, by our Political Correspondent Bob Constantine. Mr Foster had just beaten the then Conservative Party Chairman Chris Patten. He has held the Bath seat comfortably ever since.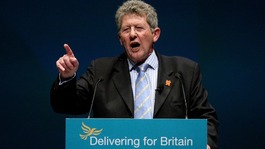 Bath's long-serving Liberal Democrat MP, Don Foster, is to stand down at the next General Election.
Read the full story
Nuclear power station could be delayed
The financial deal for a new nuclear power station in Somerset is to be investigated by the European Commission, in a move that could delay.
Under the deal, announced by the Prime Minister last month, Hinkley C will be built by a French company which will receive a guaranteed price for its energy for 35 years - at twice the current level. The commission will investigate whether this complies with European rules on state aid.
Advertisement
Richard Cottrell, European MP for Bristol 1979 - 89, has announced his intention to stand in the elections to the European Parliament in June 2014. He will be standing as an independent 'Stop Hinkley Point' candidate, in protest at the building of a new nuclear power station at Hinkley, Somerset.
The insanity of placing another reactor at Hinkley Point must be stopped, for the safety of present and future generations. To that end, I propose to raise my personal standard at the European elections next June. I intend to dramatise the dangers and madness, by standing as a Stop Hinkley Point independent candidate with the stated aim of projecting this madness into the arena of European politics.
– Richard Cottrell
Councils to merge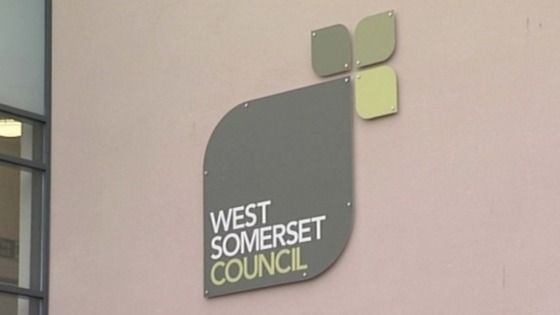 Two councils in Somerset are to merge management to save money.
At separate meetings tonight, West Somerset District Council based in Williton and Taunton Deane Borough Council voted in favour of the deal which will see savings of almost £2m a year.
Opponents fear it'll mean dozens of job cuts.
Councils to merge
A decision is expected today on a proposed merger between two Somerset councils. Taunton Deane and the much smaller West Somerset could combine in a move that would save more than £1.5million a year. But opponents fear a merger could lead to dozens of job cuts.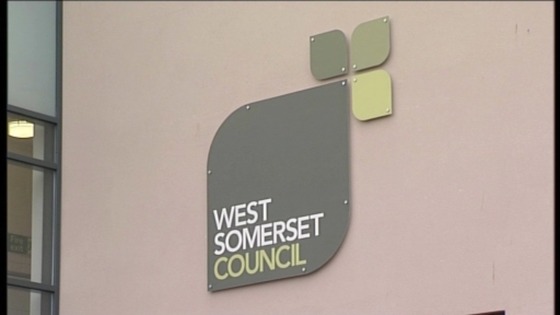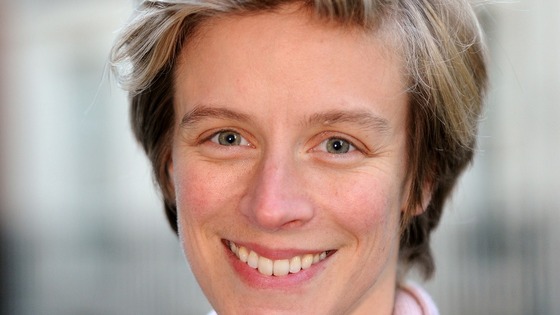 Charlotte Leslie, MP for Bristol North West has been named "Backlbencher of the Year" in the annual Spectator Magazine "Parliamentarian of the Year Awards"
She was praised for her work over scandals at the Mid-Staffs Hospital and for her efforts to expose "cover-ups" over wrong-doings.
In particular she has called for the resignation of NHS chief executive Sir David Nicholson who, she has said, presided over a regime of cover-ups and fear.
The Spectator citation read: "Charlotte Leslie took on the NHS establishment over the Francis Report when even the government was afraid to.
"She used FOI requests and every parliamentary device at her disposal to claim her scalp and showed the Tory party how its done."
Ms Leslie said: "I am humbled to receive this award and I am glad that this vital scrutiny of the NHS has been recognised.
"But the most important things is that the work goes on and I will continue to seek to expose wrongdoing in our NHS which is, in the vast majority of cases, magnificent but which has, over the years, sheltered those who have let it down and punished those who tried to do something about it."
Load more updates