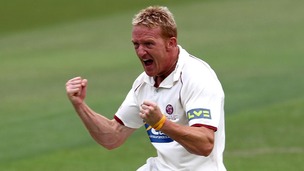 Somerset fast bowler Steve Kirby has been forced to retire with immediate effect because of an ongoing shoulder injury.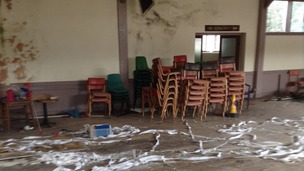 Downend Amateur Boxing Club is looking to return home after securing tenancy of the currently derelict Oldbury Court Community Centre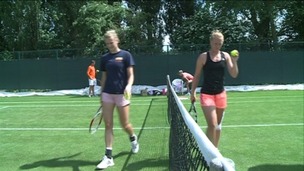 Two young women from the West Country will be heading to SW19 on Monday to compete in the most famous tennis grand slam, Wimbledon.
Live updates
Tour of Britain is on its way to Bristol
The popularity of cycling has never been greater and today came news that the sport's biggest race in the country is heading West. The Tour of Britain will pass through Gloucestershire and Wiltshire, start one stage in Bath and finish another in Bristol.
As many a million people are expected to line the route, providing an extra ten million pounds to the local ecomony. Our Bristol Correspondent Richard Payne's took to his bike for a taste of what's to come.
Gatcombe Park prepares for horse trials
Top riders from around the world are heading to Gloucestershire for this year's Festival of British Eventing, which starts tomorrow.
The three-day competition is held on the Princess Royal's estate at Gatcombe and eventers from across the region will be taking part, including Princess Anne's daughter and Olympic medallist, Zara Phillips and Dorset's William Fox-Pitt. It's a family affair as the course is designed by Zara's father, Captain Mark Phillips and brother, Peter Phillips.
Advertisement
West Country success at the Commonwealth Games
Haven't even been through all the messages but thank you so much for all the support! An absolute dream come true for me and both the girls
Can't believe this has happened! Sharing the podium with my 2 closes bestfriends rubyharrold… http://t.co/h2KDd4r9r1
West Country success at the Commonwealth Games
England's Para lawn bowls team, including Bristol-born Paul Brown, have won a bronze medal in today's competition.
The team made a comeback to claim England's third bowling medal of the Games.
Bath Rugby celebrate as Rec plans get approved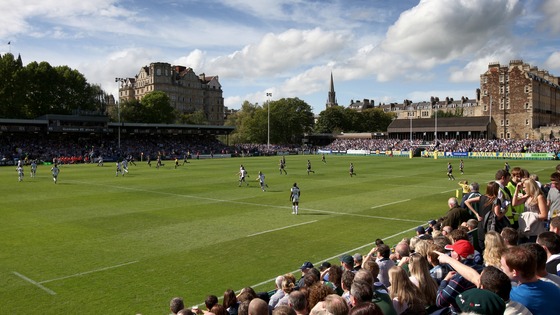 Bath Rugby celebrate as Bath & North East Somerset approve their temporary planning application.
This decision enables the Club to increase capacity at the Rec from 12,000 to close to 14,000 for the next two seasons and provide improved facilities for their supporters in the lead up to the Club's 150th Anniversary.
We are delighted that our temporary proposals have been approved. As we gear up for a year of special events to celebrate our 150th Anniversary, this extra capacity will allow more people to get closer to the action during a landmark year in our Club's history. We are particularly excited about welcoming new spectators to the Rec, to enjoy the unique experience of watching Bath Rugby play at their spiritual home, and look forward to providing all our supporters, old and new, with a superb couple of seasons ahead, both on and off the field.
– Nick Blofeld, Chief Executive, Bath Rugby
West Country success at the Commonwealth Games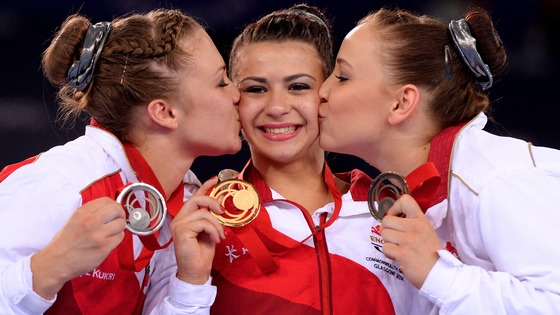 West Country gymnasts Claudia Fragapane and Ruby Harrold enjoyed more Commonwealth success last night.
16-year-old Claudia Fragapane from Bristol won an individual gold , while Somerset's Ruby Harrold took the silver.
Advertisement
West Country success at the Commonwealth Games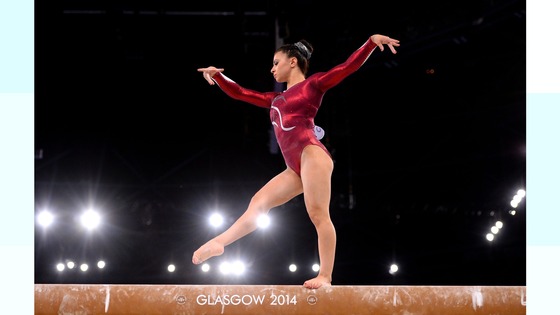 There has been more West country success at the Commonwealth games. In gymnastics, Portishead's Claudia Fragapane won gold in the women's individual all-around event.
Ruby Harrold from Bristol claimed silver and Hannah Whelan bronze as England filled every step on the podium.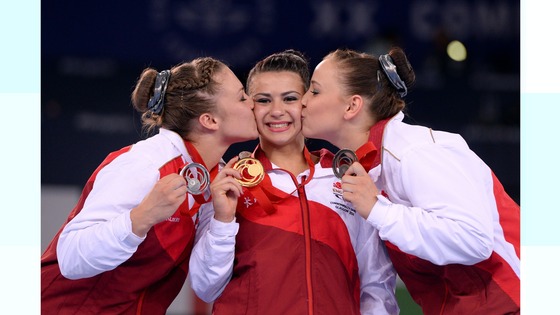 West Country success at the Commonwealth Games
A school in Gloucestershire is celebrating success, not because of the number of medals it has won but the number of former pupils it has competing in Glasgow.
Wycliffe College has 5 former students at the games, all competing in the squash.
Alister Walker, who's ranked 22 in the World. He made it to the last 16 before being knocked out but credits the school with his career success:
West Country success at the Commonwealth Games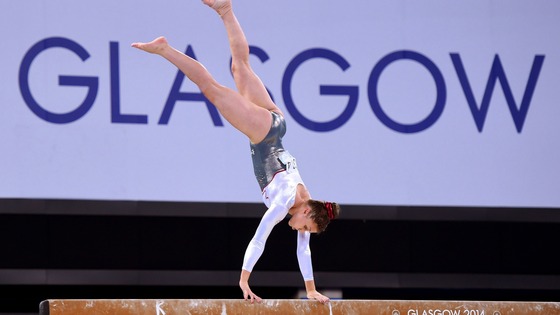 Young Bristol gymnasts Claudia Fragapane and Ruby Harrold starred as England women's team won gold last night.
Claudia, still at school, trains at Bristol Hawks Gymnastics Club while Ruby is based at Portishead Gymastics Club.
They were part of a five strong team that held off Australia to win, with Wales taking the bronze. Both girls move on to the individual all around final this evening and the individual apparatus final tomorrow.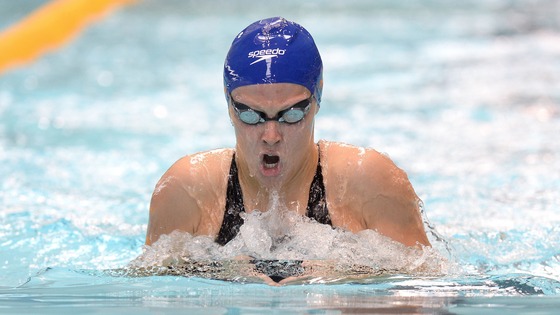 In the pool, 18 year old sensation Siobhan-Marie O'Connor collected her sixth medal on the last night at swimming, in the women's 4x100m team medley relay. Her medal haul of 1 gold, 4 silver, and 1 bronze is greater than any other home nation swimmer.
Her boyfriend and fellow Bath swimmer, Chris Walker-Hebborn, won his second old medal of a breakthhrough Games for him. He swam backstroke in the men's 4x100m team medley relay as England beat Australia in the event for the first time in 60 years. Walker Hebborn also won gold in the 100m backstroke last week.
Earlier yesterday evening David Luckman won individual Queens Pairs gold in shooting. His second gold after winning the team event over the weekend. They carried him into the medal ceremony on a throne.
Jazz Carlin, born & raised in Swindon, won 400m freestyle silver for Wales in last night's first race. She won here countrie's first Commonwealth gold in forty years the previous night in 800m.
West Country success at the Commonwealth Games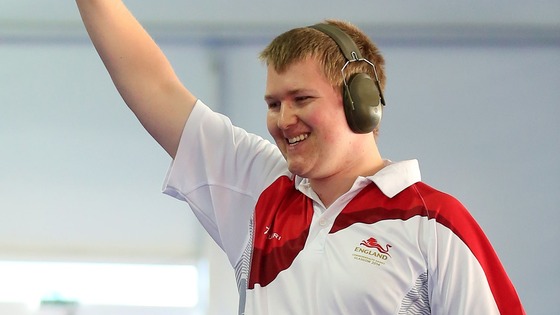 University of Bath shooter Kristian Callaghan has won a bronze medal in shooting.
The engineering student finished third in the men's 25m rapid fire pistol final at the Barry Buddon Shooting Centre.
On Monday, Callaghan finished fifth in the 50m pistol final.
Load more updates