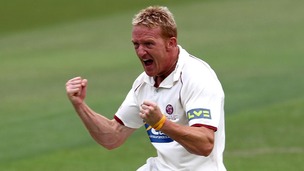 Somerset fast bowler Steve Kirby has been forced to retire with immediate effect because of an ongoing shoulder injury.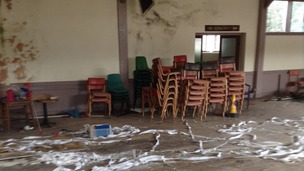 Downend Amateur Boxing Club is looking to return home after securing tenancy of the currently derelict Oldbury Court Community Centre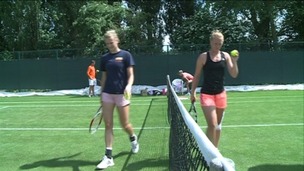 Two young women from the West Country will be heading to SW19 on Monday to compete in the most famous tennis grand slam, Wimbledon.
Live updates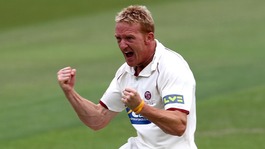 Somerset fast bowler Steve Kirby has been forced to retire with immediate effect because of an ongoing shoulder injury.
Read the full story
Swindon-born table tennis player Hannah Hicks is determined to serve up some medal success at the Commonwealth Games. The 23 year-old suffered heartache when she narrowly missed out on team bronze at the Delhi Games four years ago. She's competing in the women's team event again but aims to go one better this time.
Advertisement
A 19 year old sprinter is raring to make his debut at the 2014 Commonwealth Games, which open tomorrow.
Leon Reid from Bristol is one of 70 Bath University-based athletes heading to Glasgow. But he'll represent Northern Ireland in the 100, 200, and 4x100 metres, which could see him line-up against Usain Bolt.
Rovers to hold open meeting with fans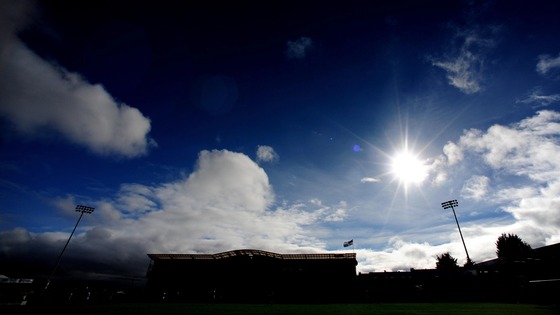 Bristol Rovers will hold an open meeting with fans at the Memorial Stadium today.
Fans are frustrated at the lack of communication from the club since the team was relegated at the end of the season. It follows an emergency general meeting of the official supporters group in June, where fans questions were vetted, and they felt they didn't get the answers they wanted.
A 28-year-old Bristol University student forced to abandon her attempt to row across the Pacific Ocean, says she hasn't made up her mind whether to try again.
Bad weather meant Elsa Hammond had to change her plans to make Hawaii, and is now heading for Mexico. She had planned to row the 2400 miles in less than the current record of 99 days.
Rugby star Mike Tindall retires
Rugby World Cup winner Mike Tindall has announced he's retiring from the game. The 35 year old is one of the West's most successful players, having enjoyed a 17 year club career at both Bath and Gloucester.
Most recently he's been coaching, but he's now decided to call time on his career to pursue media opportunities.
Watch ITV's extended interview with the Rugby star, where he talks about his career ups and downs, his retirement and his infamous nose.
Advertisement
Rugby star Mike Tindall retires
Gloucester Rugby player Mike Tindall says he has had some "amazing times" after announcing his retirement.
The 2003 World Cup winner took to Twitter to confirm his decision and to thank his supporters:
After 17 years It's time to retire from rugby,I have been lucky to play with/against some great players,Two great clubs and had some amazing
Rugby star Mike Tindall retires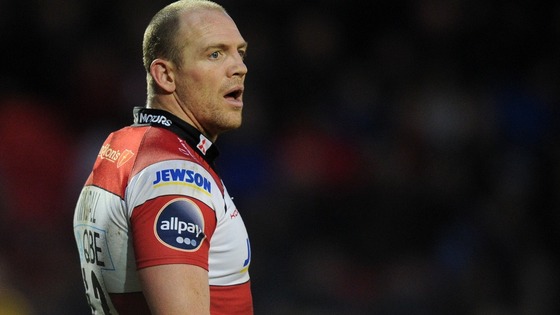 The Gloucester Rugby player Mike Tindall has confirmed he is retiring from the sport. The 2003 England World Cup winner was not offered a renewal on his contract at Kingsholm at the end of last season. He's decided to pursue opportunities in broadcasting.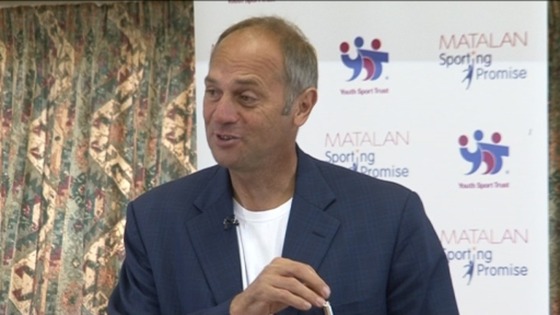 Five times Olympic champion rower Sir Steve Redgrave will be at a special school in Bristol later, encouraging children to take part in more sport.
Children with behavioural difficulties at the Bristol Gateway school are part of a nationwide programme of activities called Sporting Promise .
Somerset cricketer, Craig Kieswetter has tweeted a picture of his face after suffering a broken nose and fractured right cheekbone.
He was injured when the ball went through the facial grille of his helmet at the LV County Championship fixture against Northampton yesterday.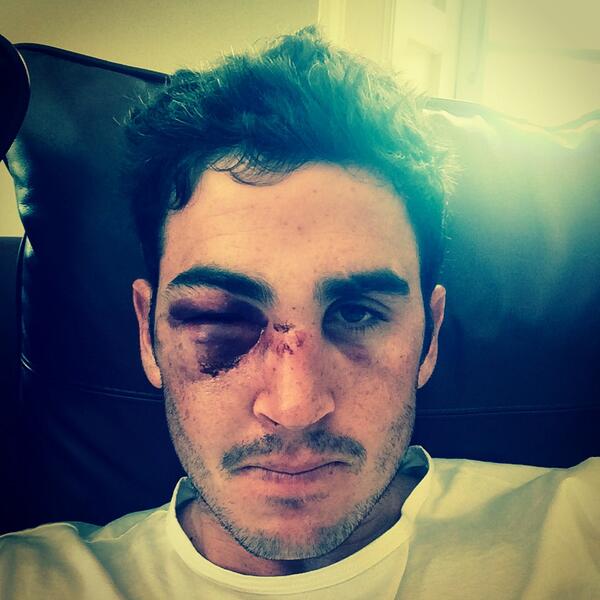 Load more updates