West News In Brief
Summary of today's headlines
Hospital celebrates 80 years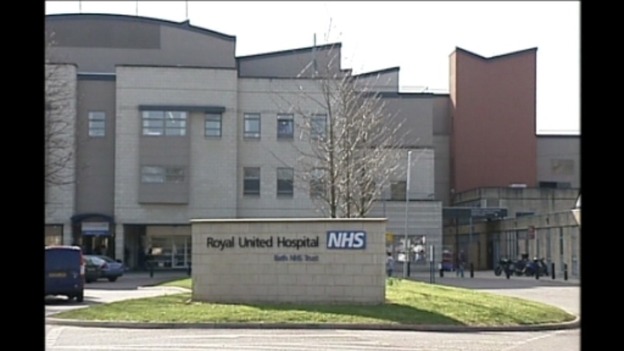 Bath's Royal United Hospital is celebrating its 80th birthday at its Combe Park site. Members of the public are being invited to bring in artefacts which relate to the hospital, where a historian will be on hand to discuss them. Some of them may feature in an exhibition next year.
Council discuss pylon plans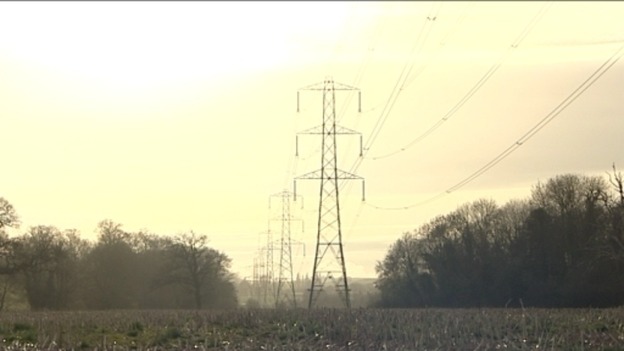 Controversial plans for a new set of electricity pylons between Bridgwater and Avonmouth will be discussed by Sedgemoor District Council. The latest proposals by National Grid are part of wider plans to carry electricity from the new Hinkley C power station.
Advertisement
Scheme expected to offer better deal to dairy farmers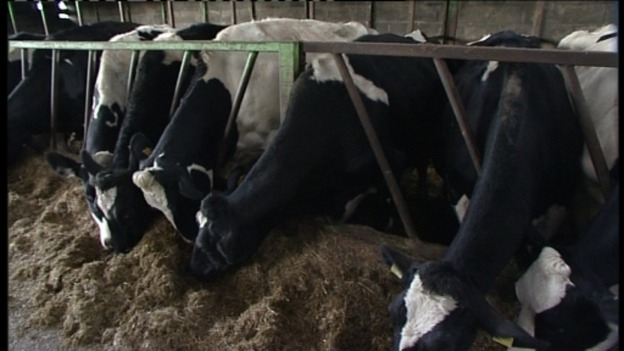 Plans to help diary farmers get a better deal are expected to be announced later. Farming Minister and west MP David Heath is due to reveal a scheme where farmers work together and get a better share in the marketplace.
Post mortem on nurse who took prank 'royal' call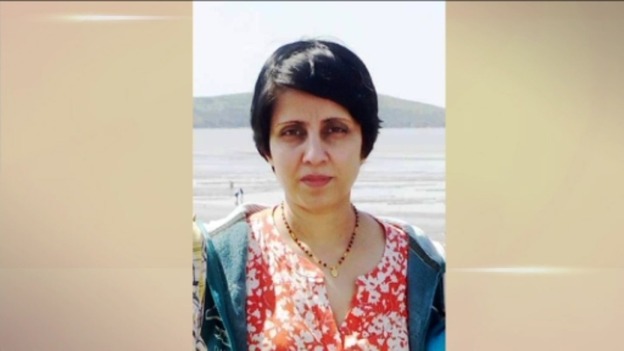 A post mortem is expected to take place later on the body of a nurse thought to have committed suicide, following a radio station's prank call to the Duchess of Cambridge's hospital.
Mother of two Jacintha Saldanha, who was from Bristol, was found dead on Friday. She took the call from two Australian radio DJ's pretending to be the Queen and Prince Charles. Police are investigating whether there was any wrongdoing by the Sydney based radio station.
Elderly man convicted of stabbing landlord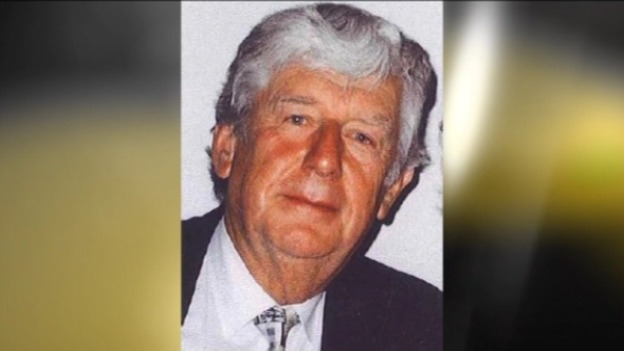 An elderly man has been convicted of stabbing his landlord after a long-running dispute about damp in his flat.
Bristol Crown Court heard that Mike Bithrey was stabbed by Anthony Andrews who's 84 during an argument outside the flat. Andrews recently had a heart attack and the judge has ordered him to stay in hospital until he's fit to stand trial.
Advertisement
West Country (W)
Gloucestershire Police crackdown on drink driving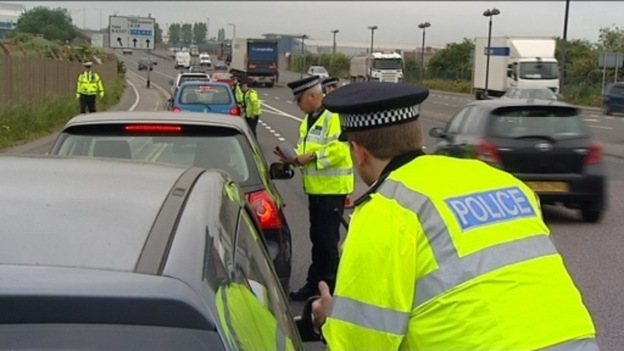 Twelve people have been arrested by Gloucestershire Police in the first week of their campaign against drink driving over the festive period.
Of those arrested, seven have been charged and could face driving bans as part of the zero telerenace approach which came into force at the start of the Christmas period.
Gloucester cyclist hopes to break world record
A man from Gloucester who cycled half way round the world for charity is now attempting to break the world record for continuous pedalling.
Jamie McDonald cycled 14,000 miles from Bangkok to Gloucester, starting out in January 2012 and arriving back last month.
This morning (Saturday) he began an 11 day marathon pedalling on a static exercise bike in Gloucester docks.
If he pedals continuously for 264 hours he will enter a new Guinness World Record.
Jamie has already raised £10,000 for the Pied Piper Appeal children's charity based at Gloucestershire Royal Hospital and hopes to push this to £20,000.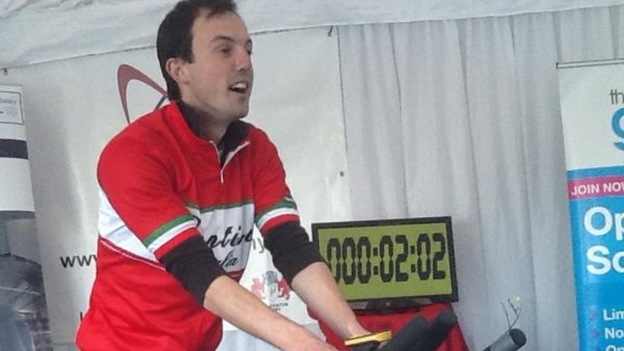 Third man jailed for Dewani killing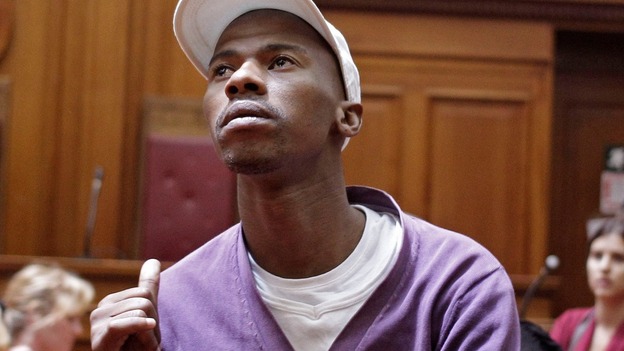 A third man has been sentenced to life in prison for his part in the killing of Anni Dewani from Bristol.
Mrs Dewani was killed whilst on honeymoon with her husband Shrien, who prosecutors say organised the crime.
The said Xolile Mngeni was "a meriless and evil person".
Load more updates
Back to top