St Pauls Carnival Cuts
St Paul's Carnival to be scaled down this year.
For more information, log on to the St Paul's Carnival website. You can follow our Bristol correspondent Rebecca Broxton on twitter.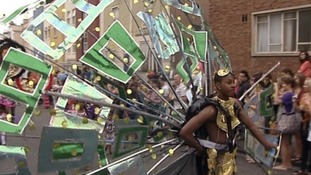 St Pauls Carnival in Bristol is to be dramatically scaled down this year due to lack of cash.
Read the full story
Advertisement
Back to top