Confusing Zebra Crossing
University staff and students alike are confused by a zebra crossing at a dead end.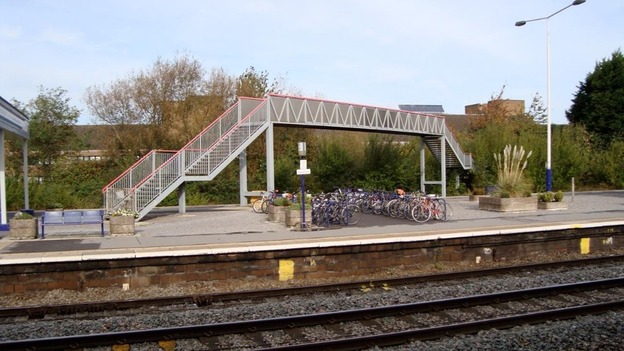 On Thursday we brought you the story about a Zebra crossing in Bristol that was at a dead end. The crossing is at the bottom of a cul-de-sac and bordered by a large hedge. Motorists couldn't travel over it if they wanted to.
That prompted one viewer of The West Country Tonight to email photos of a bridge at Swindon station appearing to show a footbridge leading to nowhere. Nic Jansen sent the photo to our news desk. If there's a story you think we should be covering there are a number of ways to contact us.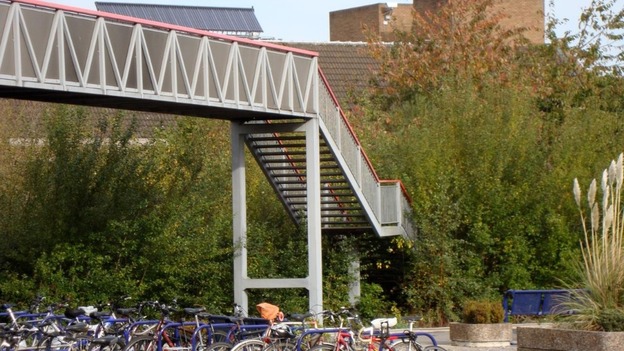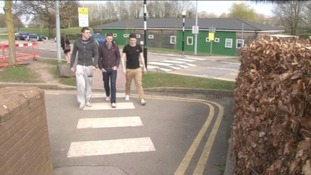 Richard Payne has been finding out how university boffins are baffling their students – with a zebra crossing
Read the full story
Advertisement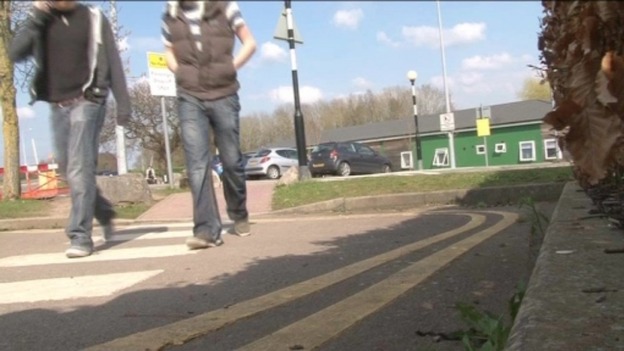 A Zebra crossing near Bristol has been confusing pedestrians because it's at a dead end. The road used to be open to traffic and now it's blocked, the crossing acts as a guide between two footpaths.
Back to top