Dewani extradition fight
A judge deciding whether Bristol businessman Shrien Dewani should face trial in South Africa will give his ruling on July 24th.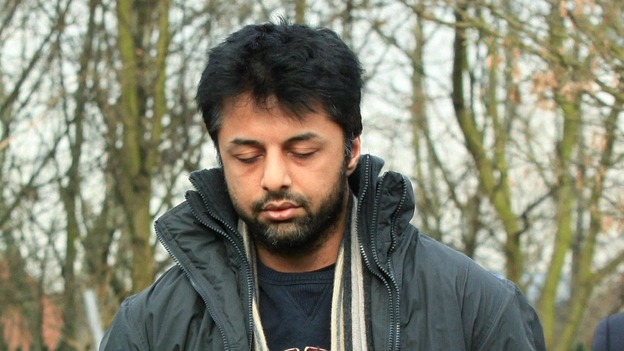 A judge deciding whether Bristol businessman Shrien Dewani should face trial in South Africa will give his ruling on July 24th.
Mr Dewani is facing charges there for allegedly arranging the murder of his wife Anni, who was shot dead on their honeymoon in November 2010. He denies any involvement in the killing but his lawyers say he is suffering from depression and too ill to be extradited.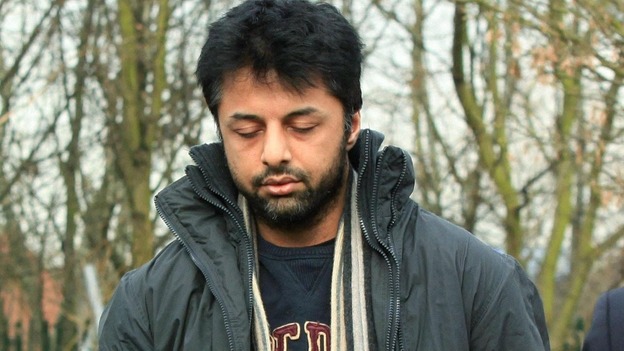 South African authorities would make "an exception" for Bristol honeymoon murder accused Shrien Dewani by allowing him mainstream mental health treatment instead of sending him to a forensic unit, a court has heard.
Psychiatrist Dr Ian Cumming told Westminster Magistrates' Court he had visited the country and been reassured the businessman would be admitted to a general ward at Valkenberg Hospital in Cape Town, rather than a unit where people are sent by the courts.
33 year old Mr Dewani is accused of plotting the death of his 28-year-old wife Anni, who was shot as the couple travelled in a taxi on the outskirts of Cape Town in November 2010.
He is facing extradition to South Africa to face trial over her murder, in which he denies any involvement.
Advertisement
The Bristol businessman accused of arranging the murder of his wife while on their honeymoom in South Africa is still suffering a range of mental illnesses, a court has heard. But a lawyer told the extradition hearing that he is improving, and should be sent to South Africa to stand trial.
Shrien Dewani is still receiving treatment at a psychiatric unit in Bristol, and was not at the hearing in London. Bob Constantine reports.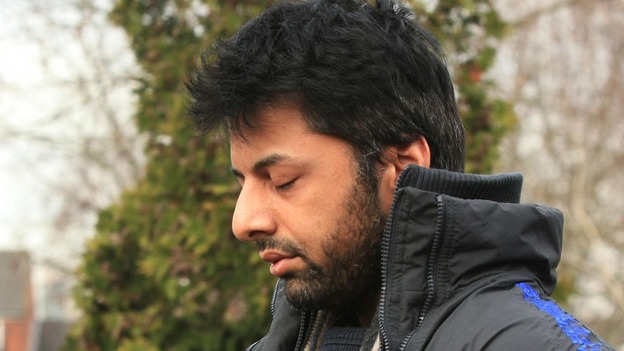 A court has heard that a Bristol businessman accused of being involved in the murder of his wife while on their honeymoon in South Africa has had a relapse. Shrien Dewani, who is 33, is being treated at a hospital in Bristol for post-traumatic stress disorder and depression.
Westminster Magistrates' Court was told he was taken off medication after a bad reaction. He has been sectioned for another 12 months under the Mental Health Act.
A full extradition hearing will still go ahead on 1 July.
Anni Dewani was shot when the taxi the couple were using was hijacked in a Cape Town township in 2010. Mr Dewani denies any involvement in her death.
Three South African men have been jailed for life over Mrs Dewani's murder.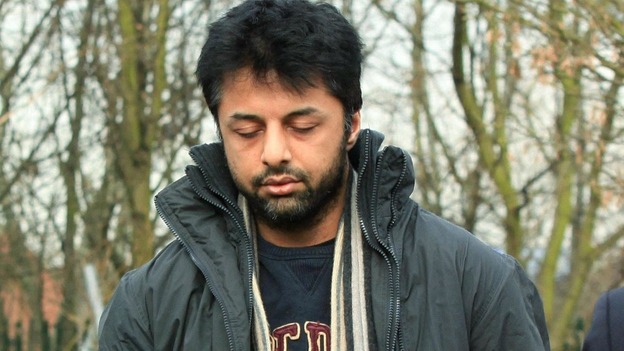 A Bristol businessman wanted in South Africa over the honeymoon murder of his wife in a taxi is now terrified of travelling by car, his lawyer told a court today.
Shrien Dewani is currently being treated in a secure mental health hospital for depression and post-traumatic stress disorder so he can be extradited to face the charges.
Dewani's 28-year-old wife Anni was shot when a taxi the couple were travelling in was hijacked in the Gugulethu township on the outskirts of Cape Town in 2010.
His lawyer, Clare Montgomery, told Westminster Magistrates' Court the symptoms he's suffering have worsened, making him a "husk of a man".
She said: "He cannot travel by car as he has a severe reaction, he doesn't want to get into a travelling car or go outside.
"He doesn't even want to go to the shops on his own," she added as the conditions of his bail were discussed.
Ami Denborg reacts to a High Court decision to halt the extradition of Shrien Dewani - the man accused of arranging the killing of her sister.
Advertisement
Anni Dewani family reaction "it would be oppressive to send him back if his health is not good."
Anni Dewani family "..but we are glad the court has rejected his appeal on the grounds of human rights."
Dewani family "there has been a lot of delays and it's very painful for us. We just want Shrien to get better so he can go to SA"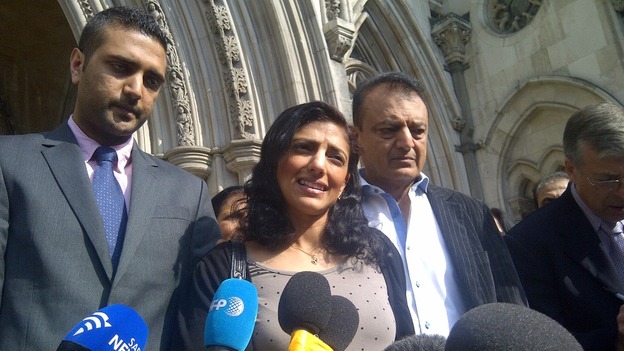 #dewani judgement- High Court says the District Judge was wrong not to adjourn the Shrien Dewani appeal hearing.
The hearing will be resumed on that "narrow and limited condition".
The Dewani family are grateful that the High Court has upheld the appeal and blocked any attempt to extradite Shrien to South Africa now.
Shrien is innocent and is determined to return to South Africa to clear his name and seek justice for his wife Anni
The High Court has confirmed that extradition now would be "unjust and oppressive". Shrien can only return to South Africa when he is well enough and when his personal safety can be guaranteed.
The matter is still before the Courts and so it would be inappropriate to comment further.
Load more updates
Back to top