Fuel Strike Latest
Talks to try to resolve the fuel dispute which led to panic buying at pumps last week will begin later today. The conciliation service Acas will host the talks between the union Unite, which represents tanker drivers and fuel companies.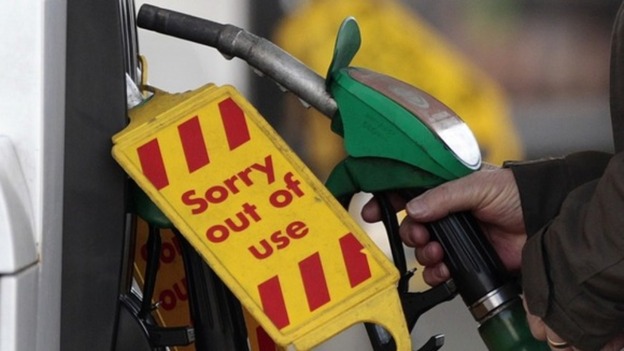 Private talks have begun to avoid a fuel tanker strike, as petrol prices continue to soar at the pumps, Consumer Editor Chris Choi looks at whether an agreement is likely.
Richard Lawrence reports on the continuing petrol panic buying.
The Union representing tanker drivers announced today there will be no fuel strike before Easter, but panic buying at petrol stations has not let up. The Government urged UNITE to call off the strike altogether.
Advertisement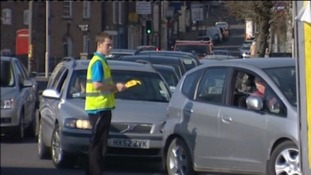 Ian Axton takes a look at how petrol stations are affected on his 50 mile journey
Read the full story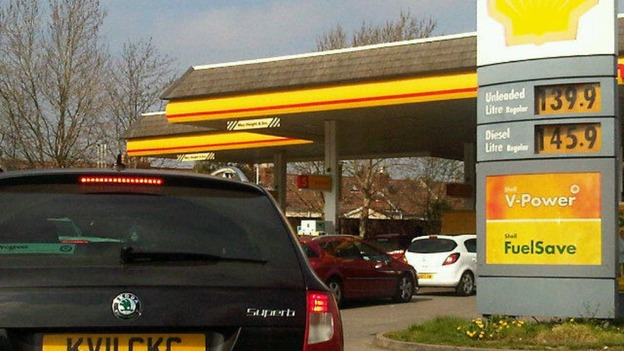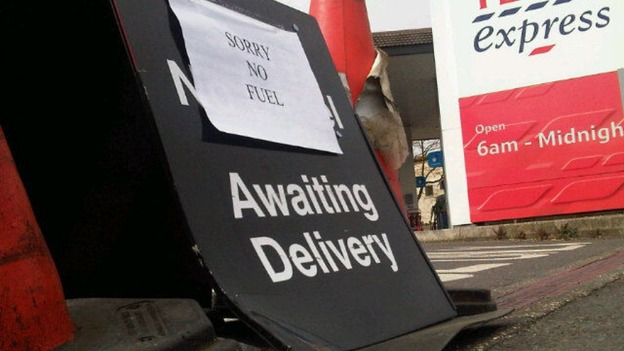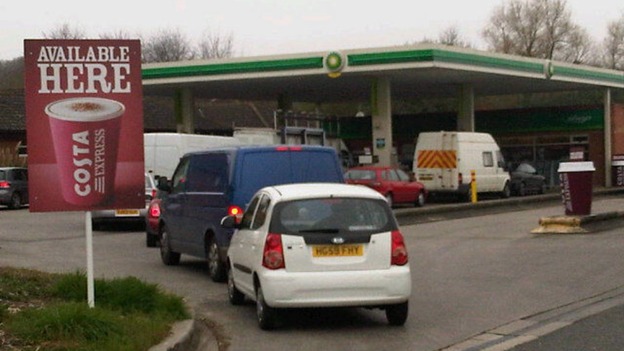 Advertisement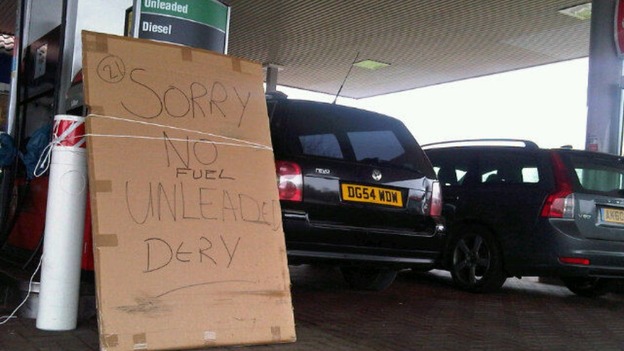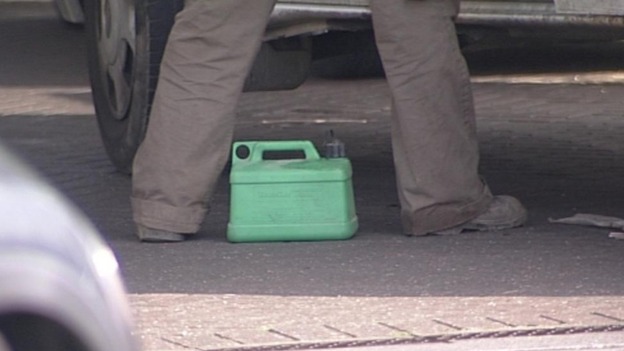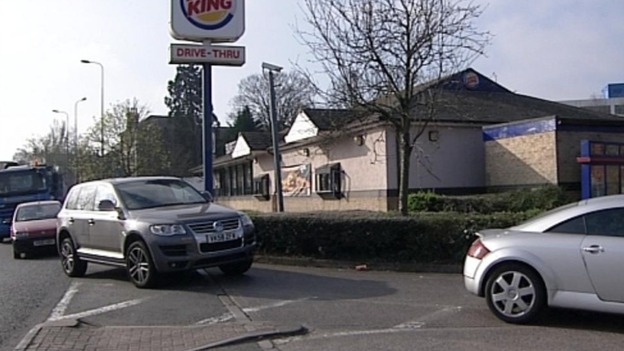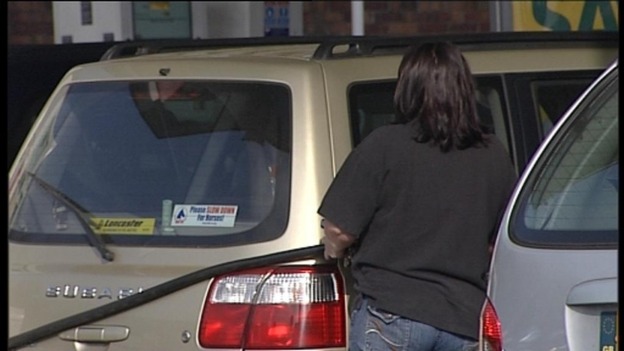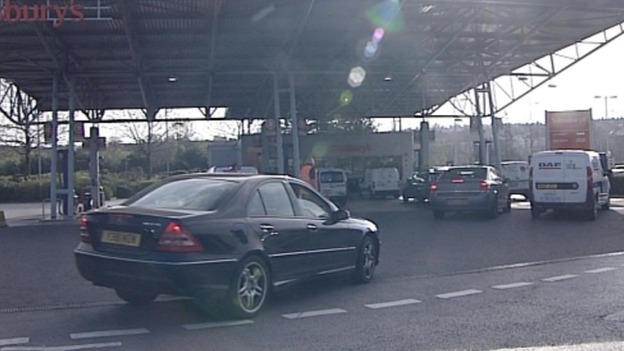 Petrol stations came to a standstill yesterday and panic buying is continuing today over fears of a strike. But Unite have now pulled out of a strike to focus on talks.
Follow the latest developments on the fuel story here
Load more updates
Back to top