Gas Explosion In Cheltenham
The emergency services are currently responding to a gas explosion on Rosehill Street in Cheltenham.
A pensioner remains in hospital this evening after her house exploded with her in it. The entire property in Rosehill Street in Cheltenham has been destroyed in what eyewitnesses say was a huge blast.
Engineers will soon begin demolishing the remains of a house which was wrecked in a suspected gas explosion last night in Rosehill Street in Cheltenham. The house was so badly damaged that it is hard to believe anyone could have escaped from it alive.
But pensioner Betty Hodgkiss did. Fireman John French, who took part in her rescue, explains how a fluke in the way the debris landed over Ms Hodgkiss probably saved her life.
Advertisement
The elderly woman rescued from rubble after an explosion at a house in Cheltenham has been named locally as Betty Hodgkiss. The terraced house was totally destroyed in the explosion. Details are still emerging about her miraculous survival. Our reporter Ken Goodwin is there.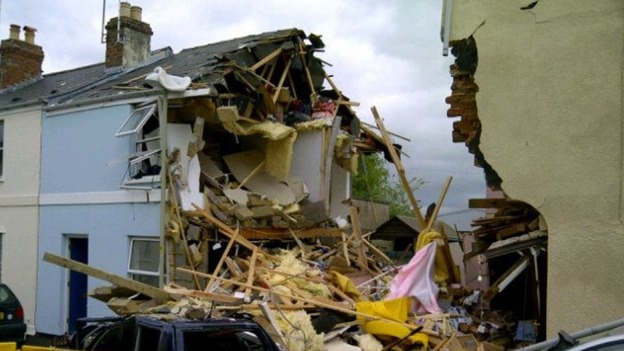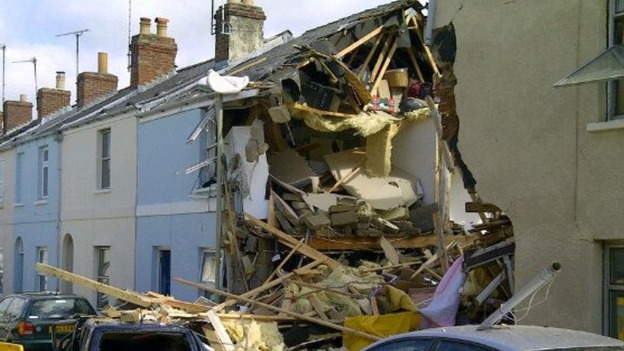 Cheltenham General Hospital has confirmed the elderly woman rescued from a suspected gas explosion in Cheltenham is in a 'stable' condition. Neighbours said she is 'lucky to be alive' and are still shocked that nobody else was injured in the explosion. The road remains sealed off.
An elderly woman is lucky to be alive following an explosion at a house in Cheltenham. She remains at Cheltenham General Hospital this morning where her injuries are not life threatening.
There are some suggestions emerging that an old fashioned wardrobe could have saved her life. Our reporter Ken Goodwin is at the scene.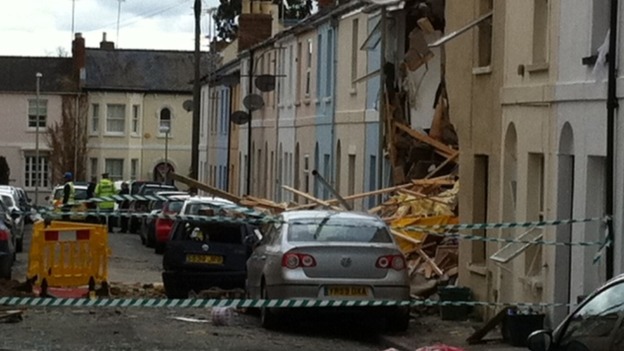 An elderly woman remains in hospital following an explosion at a house in Cheltenham. Several families spent the night away from their homes after being evacuated yesterday evening.
Advertisement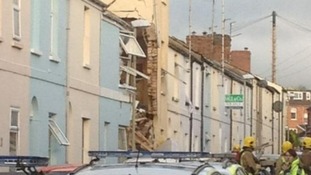 A street in Cheltenham has been evacuated after a house was destroyed in a gas explosion. One woman in the house has been taken to hospital
Read the full story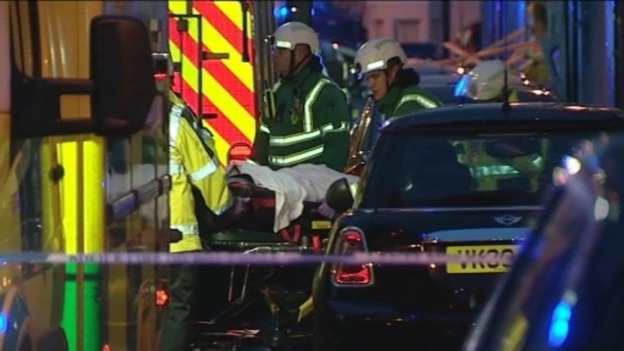 The lady has been taken to Cheltenham General Hospital and was conscious when leaving the scene.
Gloucestershire fire and rescue say they are confident that no one else is inside the property and there are no other injuries.
Load more updates
Back to top