£150k Torch Bidder Was Hoax
Torchbearers who sold torch on eBay turns out to be a fake bidder.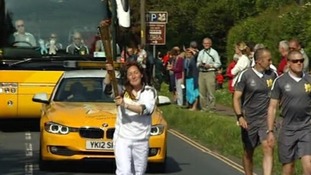 An Olympic torchbearer who sold her torch for charity says she'd devastated after a £150,000 bid turned out to be fake.
Read the full story
Torch sales on eBay may not be genuine
Some torchbearers in our region have put up their torches for sale to raise money for charity. But now some of those bids on eBay have turned out not be genuine. Jonathan Gibson has this report.
Advertisement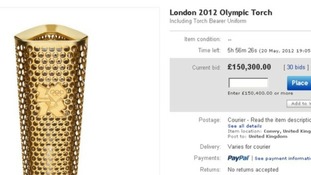 Some torchbearers have started selling off their relay torches on ebay. One has sold for more than £150,000.
Read the full story
Olympic torchbearers auction off torches on Ebay
Torchbearers across the region are already selling of their torches and outfits on ebay. One has allegedly sold for more than £150,000 by torchbearer Sarah Milner Simonds from Burnham-on-Sea, to raise money for a charity.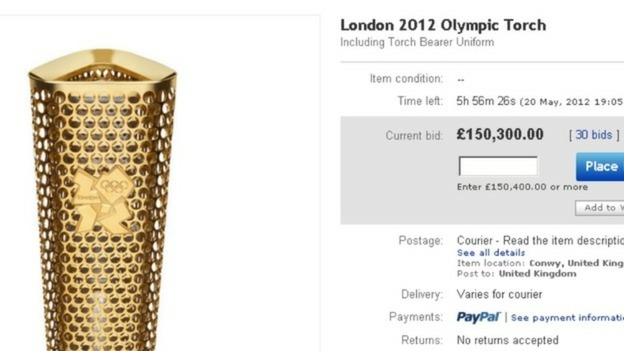 Back to top