Queen's Diamond Jubilee
We take a look at how the South West is preparing to celebrate the upcoming Diamond Jubilee.
Royal recognition for Bristol-based charity
The head of a charity which helps the children of alcoholics is to have a royal audience to promote her work.
Hilary Henriques, CEO of National Assocation for Children of Alcoholics, has been invited to meet the Queen at Westminster Hall on June 5 as part of the Diamond Jubilee celebrations.
Richard Payne has this report: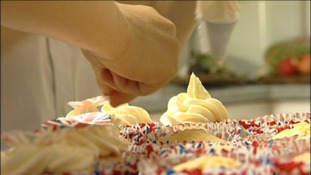 A quick look at some of the events on offer around the region to celebrate the Queen's Diamond Jubilee
Read the full story
Advertisement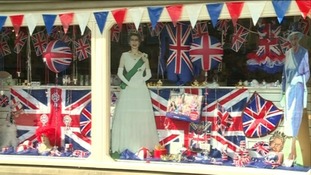 Across the region preparations are being made to celebrate the Queen's Diamond Jubilee
Read the full story
West Jubilee Celebrations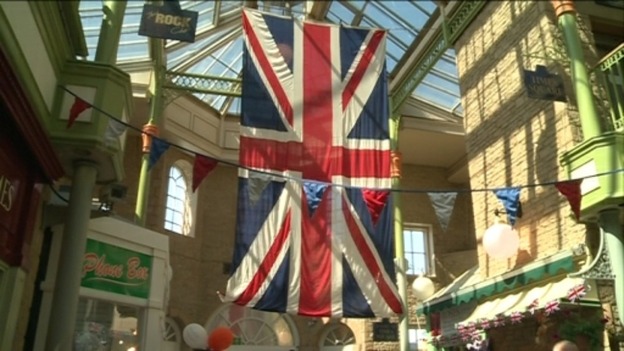 Final preparations are being made across the region for the Queen's Jubilee celebrations. In Cirencester the town council is holding a competition for the best dressed window. And there's a big event in the Mall at Cribbs Causeway on Saturday where they're raising money for charity.
Naval aircraft to perform special jubilee flyover
Naval aircraft from Yeovilton and Culdrose will be performing a special flyover to celebrate the Queen's Diamond Jubilee.
Today they were up in skys practicing.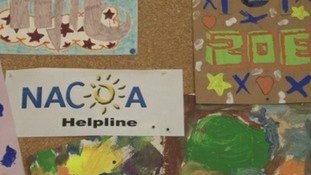 The Queen has invited a group's co-founder of NACOA, a charity which helps children of alcoholic parents, to London next week.
Read the full story
Advertisement
Load more updates
Back to top