Bristol Harbour Festival
Bad weather marred the 42nd Bristol Harbour Festival this weekend but organisers still say a 250,000 people attended. It's the second biggest street festival in the country and celebrates the city's maritime history.
This weekend's Harbour Festival in Bristol was hit by the bad weather. Mike Richmond, the Managing Director of Bristol Harbour Festival, told our correspondent Bob Constantine that, despite this, the event still attracted around a quarter of a million people.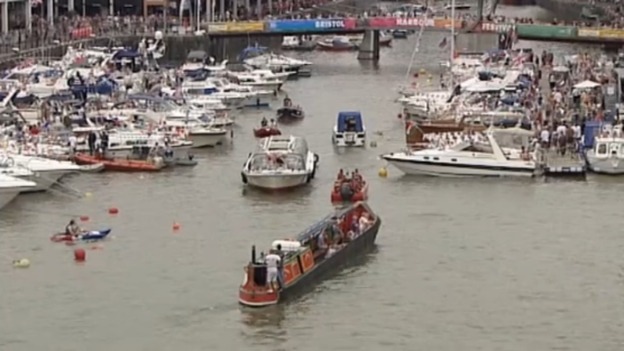 Organisers of this year's Harbour Festival in Bristol predict visitor numbers will be down on last year's when around 300,000 people turned up.
More than 200 boats featured in one of the South West's only free Summer events.
A fireworks display also made a return after a two year absence.
Advertisement
Despite torrential rain in Bristol for much of yesterday (Saturday 27 July), the Harbour Festival's firework display went ahead as planned last night.
It was the first Harbour Festival fireworks display in three years and cost £10,000.
WARNING: CLIP CONTAINS FLASHING IMAGES
The Bristol Harbour Festival is in full swing today and the City's docks packed with visitors from all over the country.
Jet ski displays, cardboard boat races and a treasure island themed children's park are all part of the attraction, as Jane Solomons reports:
A boat which rescued more soldiers from Dunkirk than any other during the Second World War has finished the first stage of restoration in a Bristol dockyard.
The 'Medway Queen' is normally based in Kent and today a coach load of fans travelled to Bristol to see her re-dedicated, in an emotional ceremony.
The dock manager's daughters had a special role to play.
Chris Camp is from the Medway Queen Preservation Society: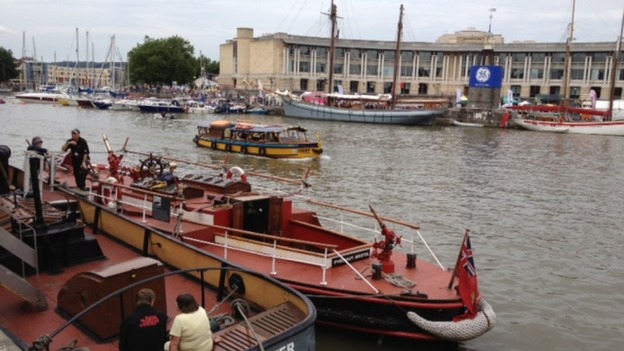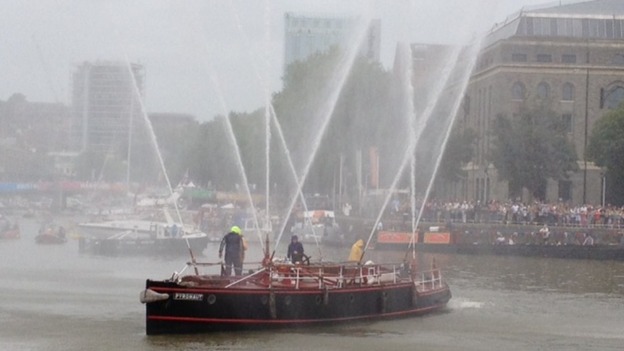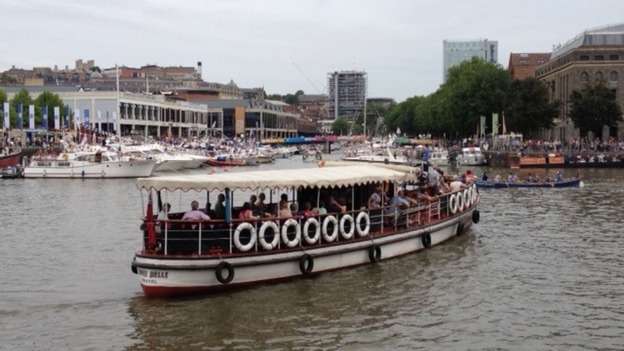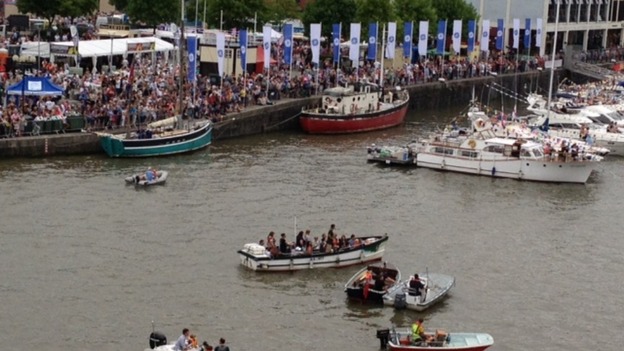 If you're going to the festival over the weekend, email us your photos and we'll add them to the gallery.
The address is westcountry@itv.com . Please put 'Harbour Festival Photo' in the subject line and include your name so we can credit you.
Advertisement
It's day two for one of the UK's biggest free festivals. Last year over 300,000 people attended, although a rainy forecast over Saturday and Sunday may dampen numbers down this time.
Today's attractions include:
A children's Treasure Island party featuring different pirate-themed activities
A jet ski freestyle display in the harbour
A firework display - the first for three years, at a cost of £10,000
This year's Bristol Harbour Festival has opened within the past few minutes.
Organisers predict more than a quarter of a million people will visit the event over the next three days.
It's one of the biggest free festivals in the UK.
Bob Constantine has been finding out what's on offer, and what impact it has on the city: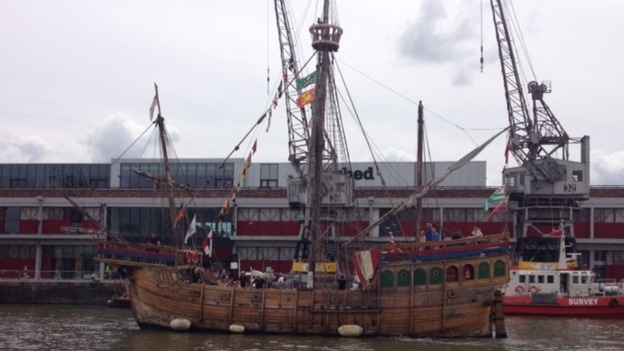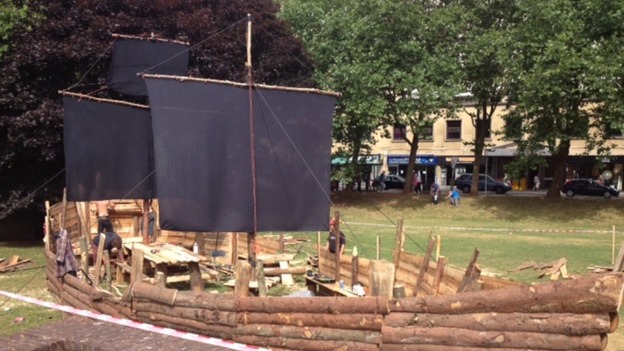 Load more updates
Back to top