Bristol Pound trialled today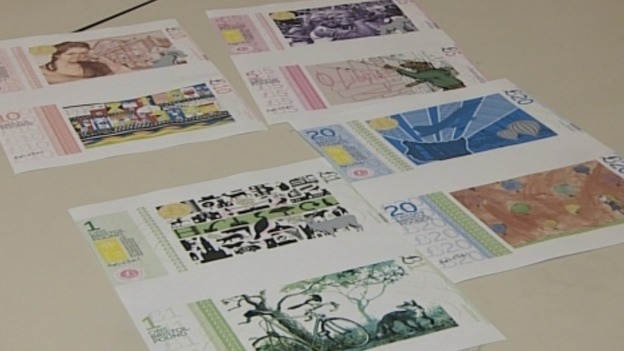 Trials of a new local currency begin today.
Nine businesses and fifty people will be using the 'Bristol Pound' ahead of its official launch in September.
The aim of the scheme is to keep money in the city's economy and encourage people to use local businesses.