£2.47 Million For Sports Clubs
Sports clubs in the South West are to benefit from £2.47 million of Olympic legacy funding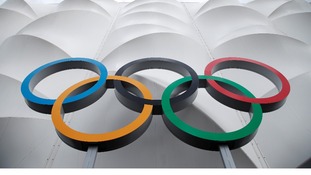 £966,849 of Olympic legacy funding has been allocated to 17 different projects across the area.
Read the full story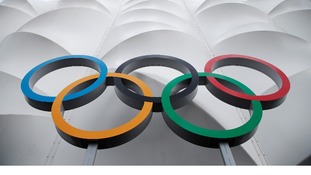 Community sports projects will benefit from a £2.47 million Olympic legacy fund
Read the full story
Advertisement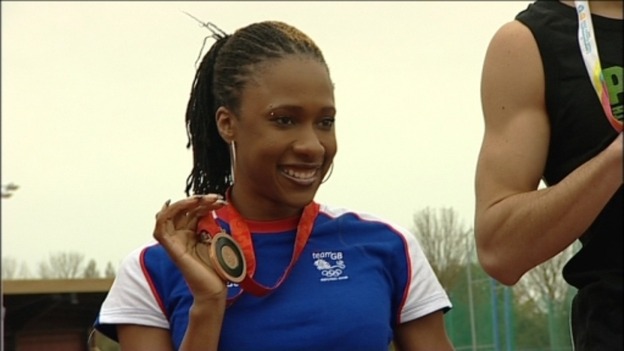 Olympic medallist Natasha Danvers will reveal 17 community sports projects in the region that are to benefit from Olympic legacy funding of nearly 1 million pounds. They are part of 377 community sport projects across the UK
The money comes from Sport England's Inspired Facilities Fund which is part of a 20 million pound legacy programme.
The event is being held at a Riverside Youth Project working with young people in Bristol.
Back to top