20mph speed limit for Bristol
Residential roads and other areas in the city could be subject to a 20mph limit.
There's been a call for Bristol to think again about introducing a 20 mph speed limit right across the city. It comes as plans to extend the policy go out to consultation.
The aim is for all except the major routes to be 20 mph by 2015.
But today one councillor said a blanket scheme couldn't be enforced.
Bob Constantine reports: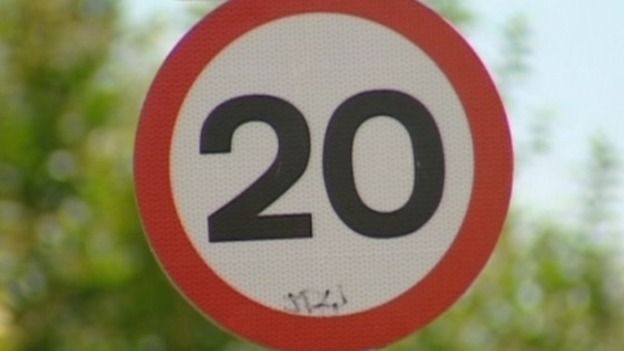 Plans for a city wide speed limit of 20 miles per hour in Bristol are being discussed by the City Council's cabinet.
Conservative Transport spokesman Mark Weston has submitted formal written objections which will be debated.
He is urging Bristol Mayor George Ferguson not to go ahead with the scheme.
Advertisement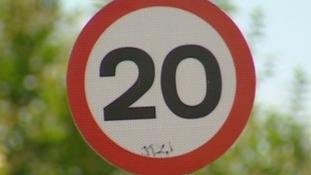 Back to top