Willow Man Makeover
A famous landmark on the M5 near Bridgwater is undergoing a makeover this week. The Willow Man is being repaired by artist Serena de la Hey
Today will see the final stages of repairs to Somerset's Willow Man costing £18,000. The 12 metre high sculpture by he M5 near Bridgwater had begun to come apart around the head and arms.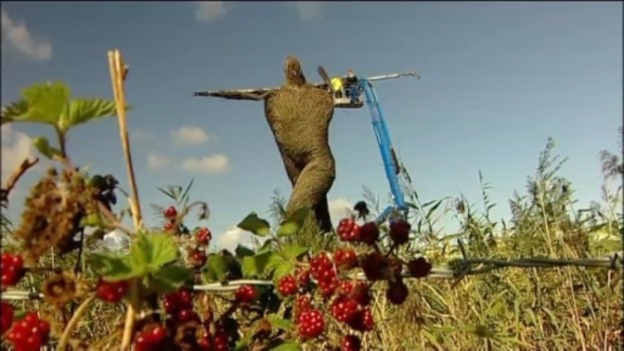 Advertisement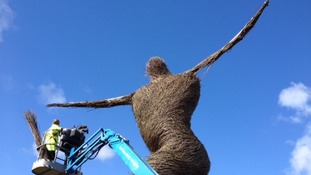 One of the M5's most famous landmarks, the Willow Man near Bridgwater, is getting a major makeover from his creator, Serena de la Hey
Read the full story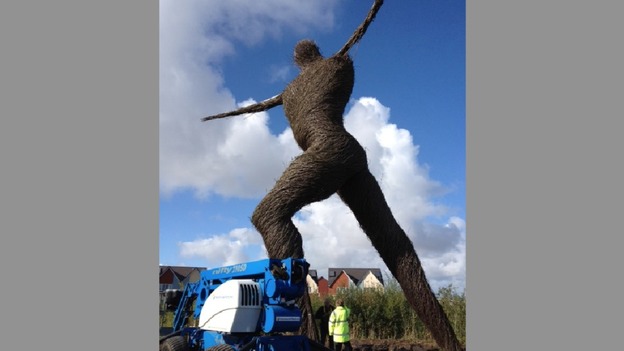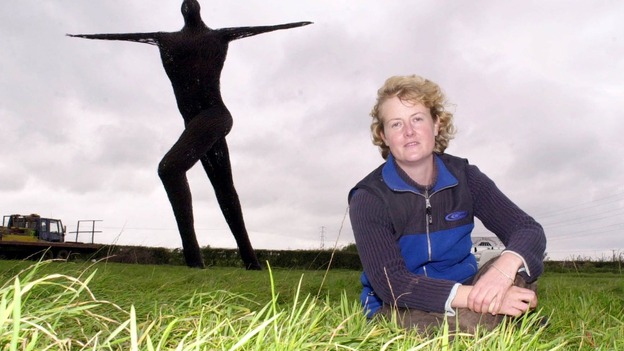 The Willow Man in Somerset will be given an £18,000 facelift this week.
The 12-metre high sculpture next to the M5 near Bridgwater will undergo repairs to its head and arms. Artist Serena de la Hey will go 40 feet up in a cherry picker to reweave the statue using local willow.
Back to top