Stephen Farrow Trial
The trial has begun of a man charged with murdering a vicar at his home in South Gloucestershire.
Rev John Suddards had only been in his job six months, but the brutal nature of his murder continues to affect the people of Thornbury.
Richard Payne reports on a small market town trying to recover after it became the focus of national interest:
A homeless drifter who hated the church has been found guilty of the murder of a vicar from Thornbury. Stephen Farrow was told that he can expect to die in prison. He killed the Reverend John Suddards and retired teacher Betty Yates from Worcestershire.
Afterwards, Mr Suddards' family expressed concern that Farrow wasn't being monitored closely enough, given his history of violence and psychopathic tendencies.
Daisy Gray reports:
Advertisement
The detective leading the inquiry, DCI Simon Crisp, told ITV West that Stephen Farrow would have murdered more people if he hadn't been caught.
The Rev John Suddards' sister Hillary Bosworth read a prepared statement outside court.
The Judge, Mr Justice Field, said Farrow should spend the rest of his life behind bars.
The Revered told you he would die and you repeated '***ing die then, hurry up and die'.You watched him die as life seeped out of him in the next three minutes.You then ransacked and placed a number of highly personal items around him. I am quite sure you did that to humiliate the Reverend and desecrate his memory.
I am quite sure you realised you would humiliate his family and the parishioners and congregation of the church. In each of these dreadful horrific killings you acted sadistically to put a knife deep into the body of Betty Yates as she lay helpless on the floor.
You then arranged her head on the pillow, which was an act of obvious sadism. You did that because you wanted to, she was not threatening you.In my view there is no question in this case of the imposition of a minimum term.
– Mr Justice Field, Judge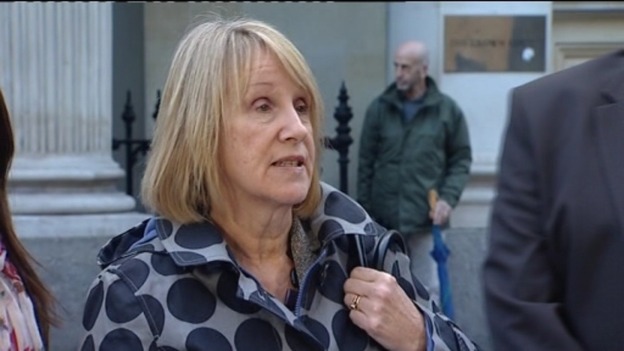 The sister of the Rev John Suddards has welcomed Stephen Farrow's conviction for murder. Hilary Bosworth told reporters outside court that the verdict was a just one which reflected the gravity of the situation.
She also praised the brilliance of the police detective work which led to Farrow being caught within 6 days.
Advertisement
The Bishop of Gloucester, the Rt Revd Michael Perham and the Bishop of Tewkesbury, the Rt Revd John Went, issued a joint statement after the conviction and sentencing of Stephen farrow.
As a Diocese we are pleased that the trial of Stephen Farrow is over and a sentence has been reached.Recent months have been an immensely hard and painful time, both for John Suddards' family and also the parishes of Thornbury and Oldbury-on-Severn where John had been vicar for such a short time, but had already come to be much loved.
– Joint Bishops' statement
The end of the trial and the sentencing means family and parishes can now move on, though of course still with a great sense of loss.As a Diocese we shall continue to provide ongoing support for those who have been through this immensely painful time and hold them in our prayers.
– Joint Bishops' statement
The murder of the Rev John Suddards by Stephen Farrow devastated the close-knit community of Thornbury. Richard Payne reports on the impact on the quiet South Gloucestershire town.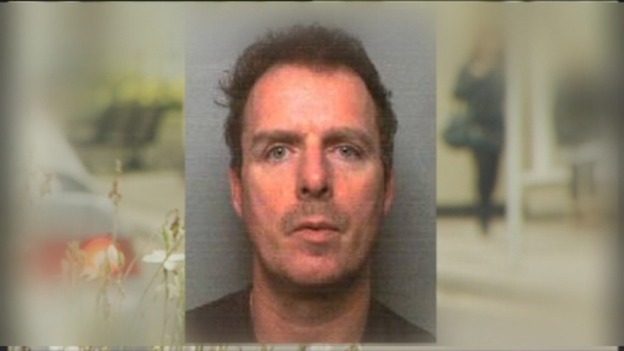 Stephen Farrow, 48, who was convicted of the murders of the Rev John Suddards from Thornbury and retired teacher Betty Yates, was today told he would spend the rest of his life in prison by a judge at Bristol Crown Court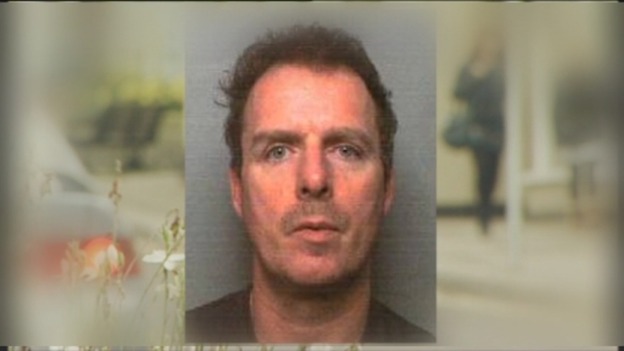 A homeless drifter was convicted today of the brutal murders of a Thornbury vicar and a retired teacher in their homes.
Stephen Farrow, 48, was found guilty of killing the Rev John Suddards, 59, and Betty Yates, 77, by a jury at Bristol Crown Court.
Farrow, who was diagnosed as a psychopath, denied the murders of Mr Suddards and Mrs Yates.
But Farrow, of no fixed abode, admitted the clergyman's manslaughter on the grounds of diminished responsibility, and a separate burglary.
Farrow had an obsession with religion - claiming he had been sexually abused at boarding school by a priest - and wanted to murder the Archbishop of Canterbury.
The murder of Mr Suddards at his vicarage in Thornbury, South Gloucestershire, was the culmination of a two-month reign of terror in which Farrow killed Mrs Yates and threatened to kill "Christian scum".
Load more updates
Back to top