X Factor Showdown
It's a big weekend for our X-Factor contestants. George Shelley, from Clevedon, who's part of boyband Union J, and Swindon supermarket worker Jahmene Douglas are both through to the semi finals of the ITV1 show.
X factor finalist to switch on Swindon's Christmas lights
More than twenty thousand people are expected in Swindon this evening as X-factor finalist Jahmene Douglas turns on his hometown's Christmas lights. Organisers are advising of heavy traffic throughout the day.
Swindon's Jahmene Douglas sings outside Number 10
The three X Factor finalists switched on the Christmas Lights in Downing Street this evening. Swindon's Jahmene Douglas is gearing up for the finals this Saturday.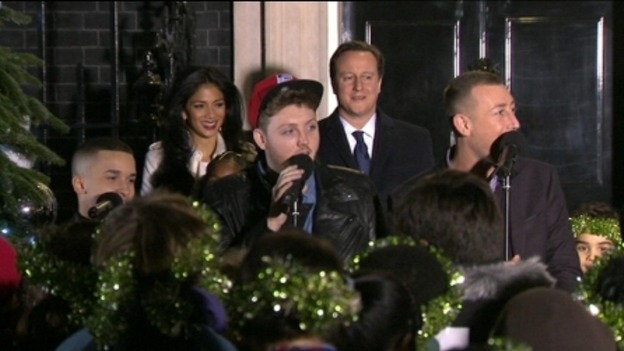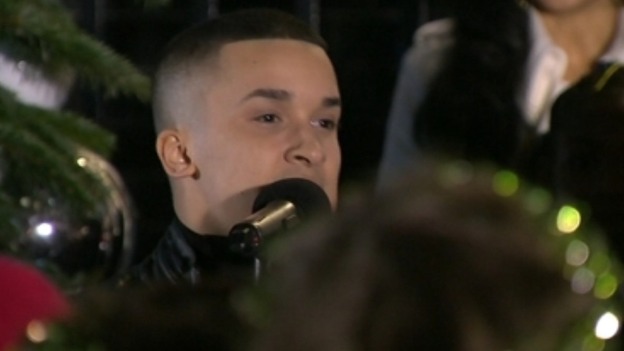 Advertisement
X Factor stars switch on Downing Street Christmas lights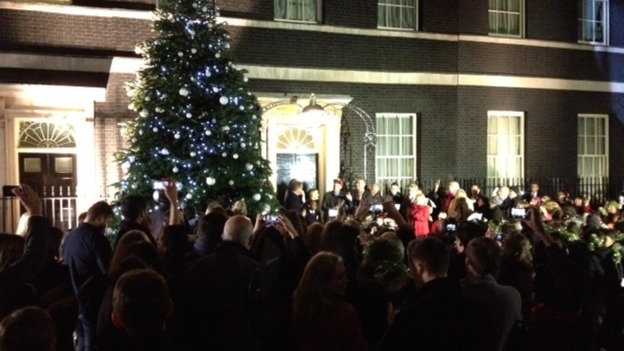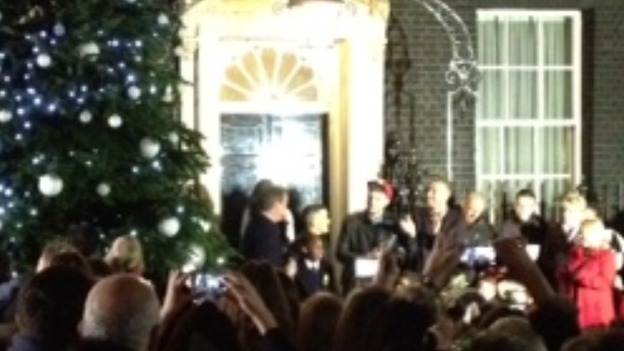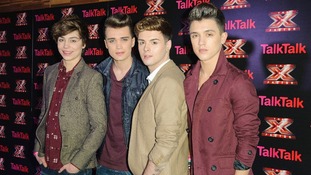 Boy band Union J have been knocked out of the semi-final on X Factor in a public vote but Jahmene Douglas is through to the final three
Read the full story
Good luck to the West's X Factor semi-finalists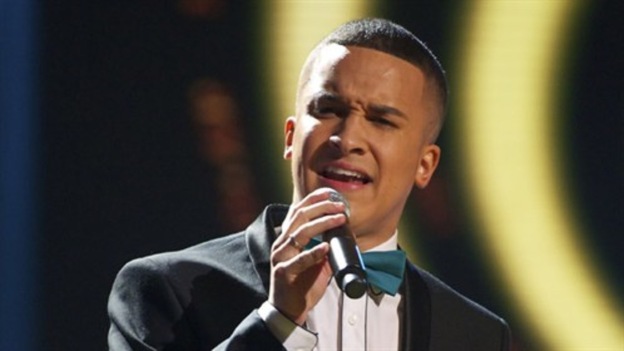 Don't forget to tune into X Factor tonight to see Jahmene Douglas from Swindon, and Clevedon's George Shelley take part in the semi-finals.
It's on ITV1 at 8pm, with the results show tomorrow at the same time.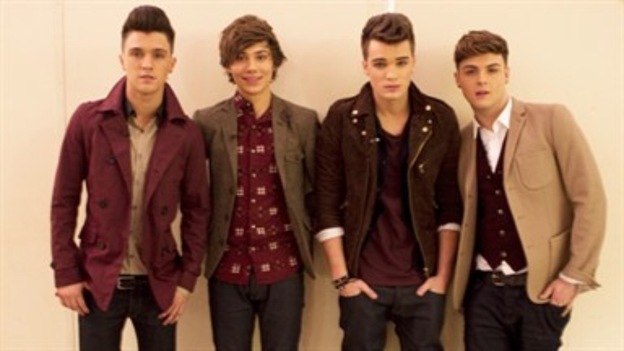 X factor's George Shelley heads for the semis
George Shelley from Clevedon in North Somerset is part of the boyband Union J. And if they win through this weekend's semi-finals they will have a chance of claiming television''s top talent show prize. The band has become a favourite with schoolgirls.
And George's mum says her home has become beseiged with presents for her pop-star son. Robert Murphy reports
Advertisement
Jahmeme thanks fans for X-Factor support
Swindon's Jaheme Douglas has thanked fans on Twitter for voting him through to the semi-finals of the X-Factor. The 21 year old made it through along with James Arthur, Union J and Gareth Maloney after viewers decided to send Rylan home.
Thought I was gonna be in the bottom 2 tonight ! Thank you for supporting me all this time and helping me pull through!! #muchlove <3
From
@JahmeneDouglas
on Twitter:
Jahmene thanks fans for another week on X Factor
Swindon's X-Factor star thanks voters after surviving another week
Thank you all for voting !! :-) #grateful ... I'll miss Jade :-( love her ! <3 here's another week ! Have a fandabbadozey one ! X
From
@JahmeneDouglas
on Twitter: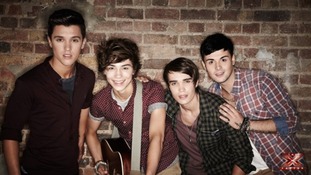 It's going to be another nerve-wracking weekend for all our X Factor contestants in the second weekend of live shows.
Read the full story
Load more updates
Back to top