National
A cheating Polish factory worker has been found guilty of murdering his British girlfriend after months of plotting with his jealous secret lover and her uncle.
Rafal Nowak, killed Catherine Wells-Burr as she slept at the couple's new home in Chard, Somerset.
His secret lover Anna Lagwinowicz, then joined her devoted uncle, Tadevsz Dmytryszyn, in dumping Miss Wells-Burr's body in her car at a nearby roadside and setting fire to it.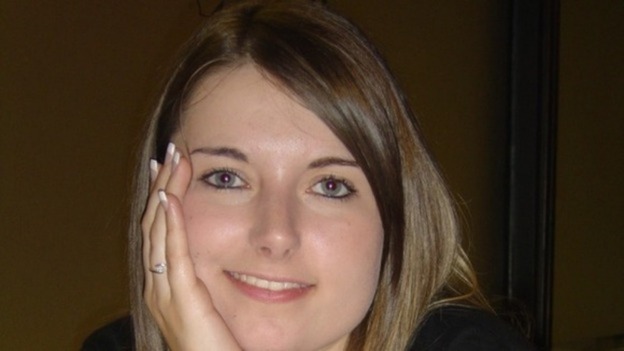 With her death the three defendants has hoped to secure a £123,000 life insurance payout and a half share of a £137,000 two-bedroom house.
The murder was the result of months of secret meetings and phone calls between Nowak and Lagwinowicz, with Miss Wells-Burr oblivious to her part in the so-called love triangle.