Poppy Appeal Launch
The Royal British Legion's annual poppy appeal has been launched across the region. It aims to raise millions of pounds to help service personnel and their families in need.
The Poppy Appeal is officially underway. The Royal British Legion is hoping to raise a record breaking 42 million pounds this year. In Weston-super-Mare they marked the day with a poppy themed record attempt.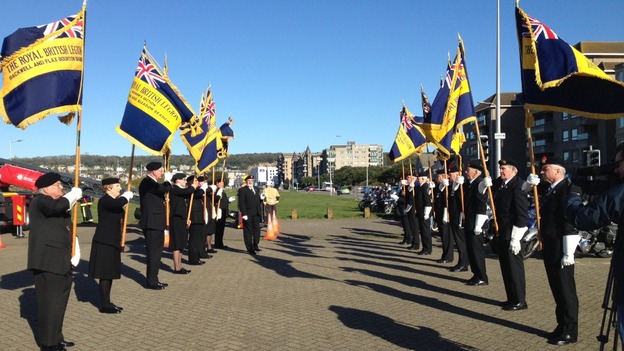 An attempt by hundreds of young people to form the world's biggest poppy is getting underway in Weston-super-Mare. Standard bearers have formed a tunnel through which almost 400 cadets and school children will pass on their way to the record attempt.
Advertisement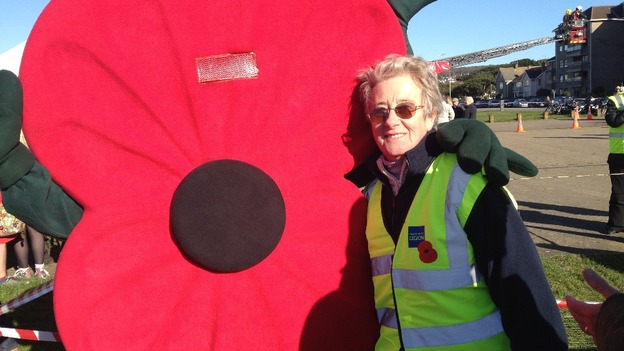 Volunteers from the Royal British Legion have been in Weston-super-Mare today for the launch of the annual Poppy appeal. The charity hopes to raise £42 million across the country this year.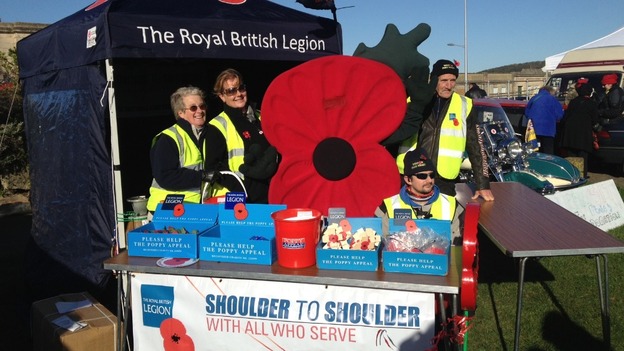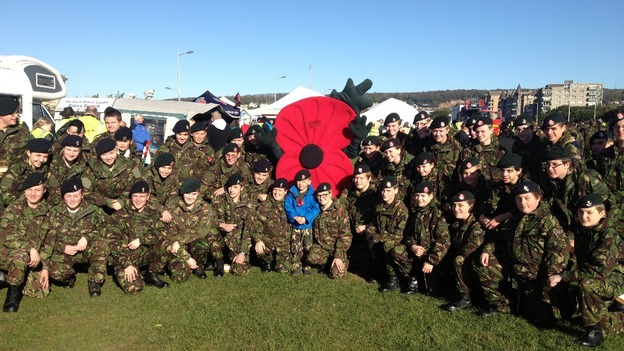 Young cadet's begin to arrive in Weston-super-Mare for a record breaking Poppy Appeal. Together with almost 400 other cadets, and school children, they'll attempt to form the world's biggest poppy later today. The annual appeal by the Royal British Legion aims to raise £42 million this year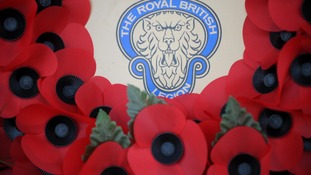 Back to top