Winter Weather Arrives
Snow has been falling in Bath this morning. Here is a stream of your photos of the wintery weather.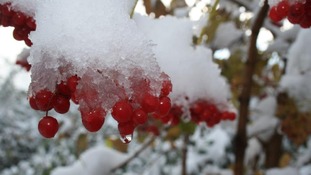 Many woke up to snow in the West this morning. Here are some of the best pictures so far.
Read the full story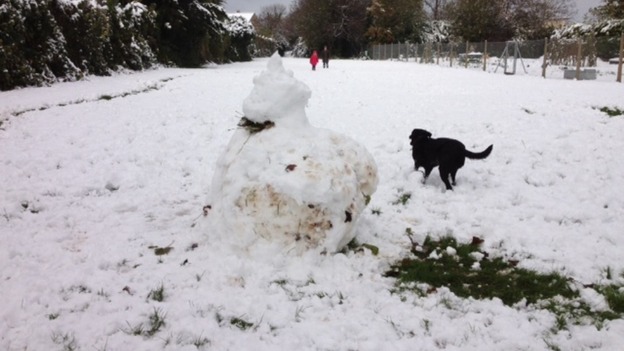 Advertisement
My Instagram Likes have gone bonkers for this slightly unamazing picture of Bath's snow http://t.co/frdIDsLz Most odd. Spambot weirdness?
Back to top