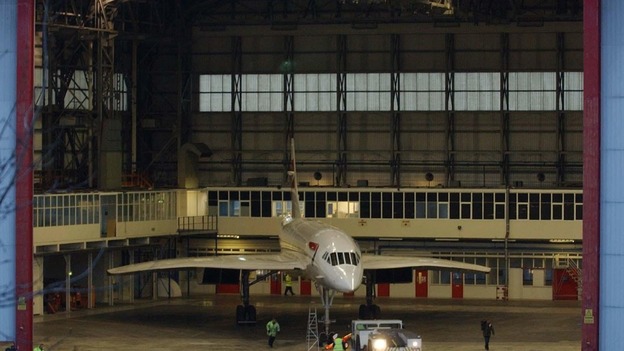 The owner of Filton Airfield, BAE Systems has announced that the airfield will close on December 31st 2012. The company says it has informed all those who use the airfield of the decision.
Following the announcement, Andrew Cheesman, Director of BAE Systems said:
"This decision has been taken following a long review of the airfield's commercial and economic viability. We regret the impact that this will have on our 19 employees and we will work with them to explore employment opportunities."
You can read the full statement on the Bristol Filton Airport website.