Family Tributes To Bristol Nurse
The family of Jacintha Saldanha have paid tribute to her, saying they were "shattered" by her death. A mass was held in honour of the nurse at London's Westminster Cathedral today.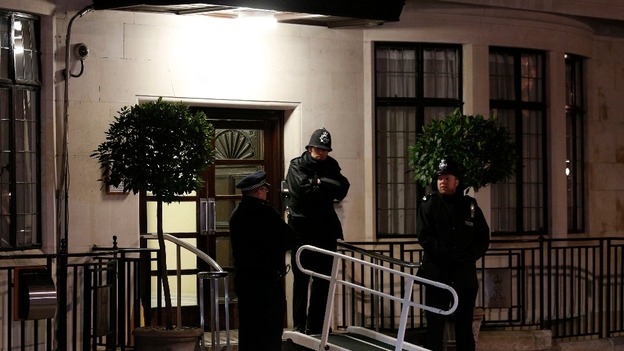 A nurse who apparently took her own life following a prank call about the Duke and Duchess of Cambridge was from Bristol.
Jacintha Saldanha worked at the King Edward VII's hospital in London which treated the Duchess of Cambridge for severe morning sickness.
Mrs Saldhana answered a call from two Australian radio presenters pretending to be the Queen and Prince of Wales.
In a statement last night, Ms Saldanha's family said they were "deeply saddened" by the death and asked for privacy.
They said: "We as a family are deeply saddened by the loss of our beloved Jacintha. We would ask that the media respect our privacy at this difficult time."
Load more updates
Back to top