Millions are needed for repairs - so what's the future for Ashton Court mansion?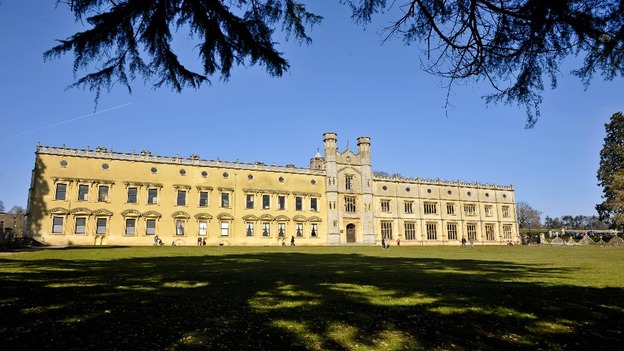 It's one of Bristol's best-loved landmarks, but it needs millions of pounds for essential repairs. Large parts of Ashton Court mansion, on the southern edge of the city, are disused and virtually derelict.
Now the city council has commissioned a survey to find out what should happen to it - which could even include converting part of it into upmarket apartments.