Wiltshire Police are appealing for witnesses to come forward after a man collapsed and died in Melksham on New Year's Day.
40 year old Graham Topp died at the Total petrol station, where he worked, at around 6am.
Police are not treating the incident as suspicious.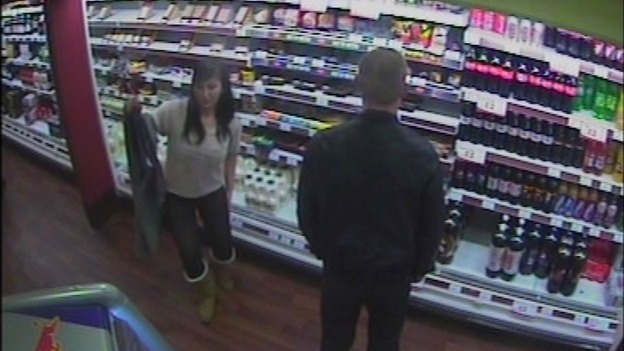 They have released CCTV images of a man and a woman, aged in their twenties, who witnessed his collapse.
Graham was treated by the Ambulance Service but was declared dead at the scene.
Police would like to speak with the witnesses as part of the preparation for the inquest on behalf of the coroner.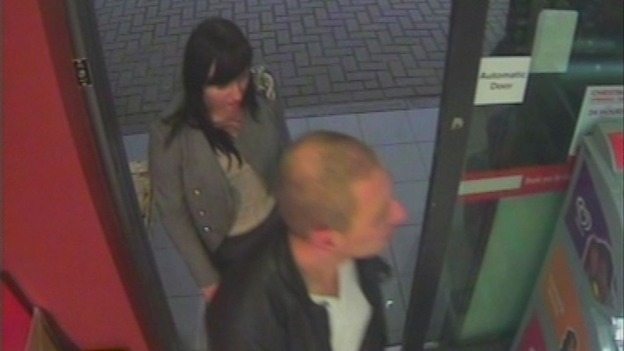 Detective Inspector Mark Power said:
"We are trying to piece together exactly what happened in the last moments of Graham Topp's life and we believe that these two people can assist with this. Although they witnessed the collapse they didn't remain at the scene to speak to police."