Fire service faces cuts
Devon and Somerset fire service is losing 17% of its government grant over the next two years, meaning it has to find £5.5 million worth of savings. It's led to concerns that lives will be put at risk.
West Country (W)
Devon and Somerset Fire and Rescue service has made savings by halving the number of hoax calls it attends. It's a result of campaigns in schools and high profile convictions.
They were having to respond to more than four hoax calls a week, putting lives at risk and wasting hundreds of thousands of pounds.
West Country (W)
Devon & Somerset Fire & Rescue Service has produced a video to show in schools to warn young people of the dangers of making hoax calls.
Advertisement
The Fire Brigade Union is warning tonight that proposed cuts are the 'most savage ever' and could put public safety at risk.
Today the Devon and Somerset Fire Service revealed that it was facing a 3.4 million pound reduction in its grant from Government this year - with a further reduction of more than 2 million pounds next year. Watch Jacquie Bird's report below.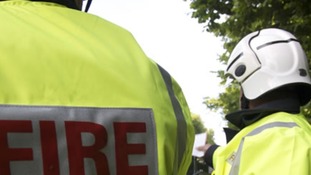 Fire officers will be lost as part of £5.5 million cuts proposed by Devon & Somerset Fire and Rescue Service.
Read the full story
Rather than just accept these enormous cuts forced upon us by central government, the fire authority along with chief fire officer Lee Howell should tell the coalition government that this scale of cuts is unacceptable, risks destroying the fabric of this important service, and ultimately puts more lives at risk.
– TREVOR FRENCH, DEVON AND SOMERSET FBU SECRETARY
If the cuts proposed go through, there will be fewer firefighters, fewer fire stations and fewer fire engines. After the recent floods and fires firefighters have dealt with so professionally, the cuts would be a real kick in the teeth for both the public and the service. The FBU is asking people in our communities to stand up against damaging proposals for the fire and rescue service before it is too late.
– BOB WALKER, FBU BRIGADE CHAIR
Advertisement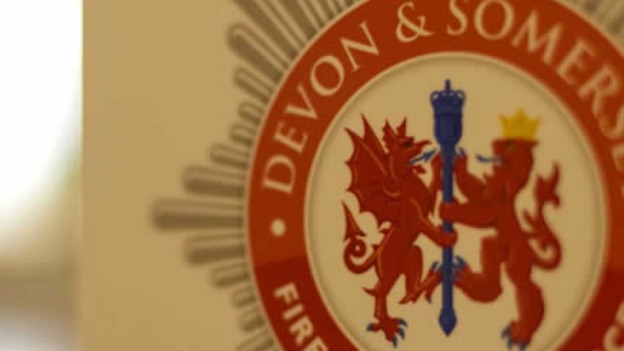 Front line firefighters in Devon and Somerset could be cut as part of £5.5 million of savings at the fire authority.
The government grant being given to Devon and Somerset Fire Service is being cut by more than 10% this year and a further 7.3% next year.
It's the third worst grant settlement to a fire authority in the country.
Firefighters were told about the proposed cuts this morning.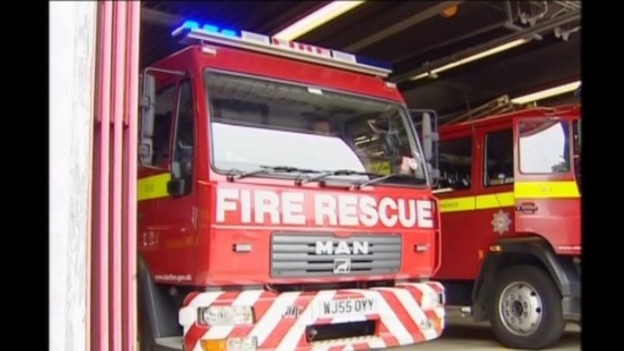 Devon and Somerset Fire Service is planning to save £3.4 million in the next financial year.
They also want to save another £2 million the year after that. They're having to make the cuts because of a reduction in their government grant. The details of the savings plan will be announced this morning.
Back to top