Tributes to Cyclists
Mourners lined the road in silence as the bodies of two cyclists killed after an alleged hit and run passed through Hanham near Bristol. They were paying tribute to Ross and Clare Simons who were riding a tandem when they died.
Two cyclists, killed in an alleged hit-and-run along a suburban street on the outskirts of Bristol, have been named as 32-year-old Ross Simons and his wife Clare, aged 30.
Avon & Somerset Police have confirmed that the matter has been referred to the Independent Police Complaints Commission.
It has emerged that police were following a Citroen Picasso shortly before the accident involving a car and a tandem bicycle.
A 38-year-old man is in custody, arrested on suspicion of causing death by dangerous driving. A 35-year-old woman has also been arrested on suspicion of dangerous driving.
Two cyclists have been killed in a hit-and-run collision in Hanham, Bristol. Investigation teams were also at the scene taking pictures and measurements from the road. Locals living on the predominately residential street spoke of their shock that a hit and run could happen in the area.
We've not seen anything like this before. We got home and saw a helicopter in the air overhead and looking up the road, which they were just closing, we could see lots of police. It's just a shock, nothing like this has happened here before.
– Andrea Swerley, resident
It's just not nice that this has happened around here.
– Patrick Murphy, pub landlord
Advertisement
National
A 38-year-old man has been arrested after handing himself in to police following a hit and run in which two cyclists were killed, Avon and Somerset police said.
National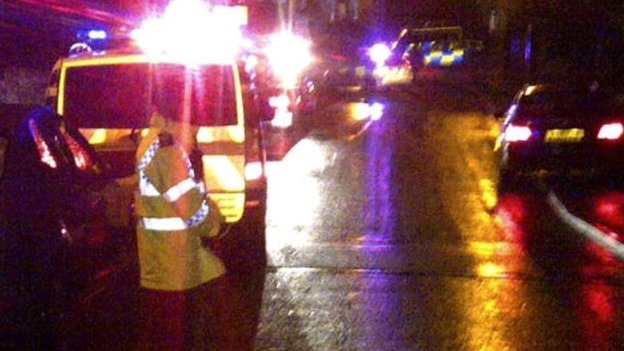 A woman who lives on Bristol's lower Hanham Road, where the scene of today's fatal collision took place, compared the road to a racetrack.
"It is a bit of a racetrack down here and there have been several accidents over the years," Margaret Leonard, 62, told thisisBristol. "This is a real tragedy and it has shocked the whole village."
Another resident, who would only give his name as James, said: "It is a busy road and something should be done to slow people down."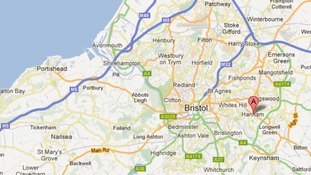 Police said a car struck and killed the cyclists - a man and a woman - before the driver fled the scene of the crash in Bristol.
Read the full story
National
by Rupert Evelyn - ITV News Correspondent
The driver of a car that hit and killed two cyclists in Hanham, Bristol, left the scene.
Police know who they are looking for.
Advertisement
National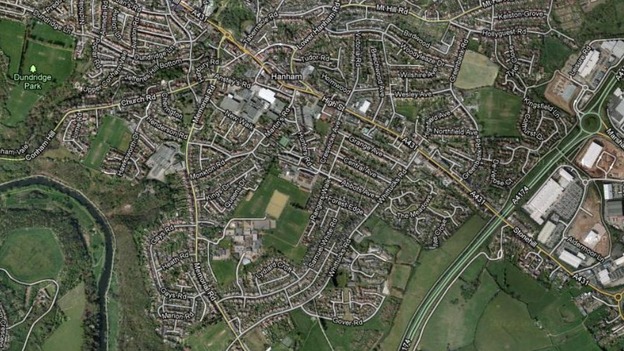 Police in Bristol have confirmed that two people have been killed in a hit-and-run incident in the village of Hanham, in the east of the city, this afternoon.
A car is believed to have hit two cyclists - a man and a woman - who died from their injuries. The car reportedly left the scene.
National
Two people have been killed after a car hit two cyclists in Hanham, Bristol.
Police are now searching for the driver who left the scene.
Load more updates
Back to top