Eddie 'The Eagle' Wins Splash!
Eddie 'the Eagle' Edwards dived to victory in front of millions of viewers on ITV on Saturday night to win the first ever series of Splash!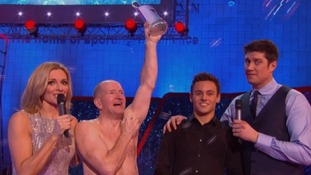 Eddie didn't only impress the judges it was ultimately down to the viewers to decide in a public vote.
Read the full story
Back to top