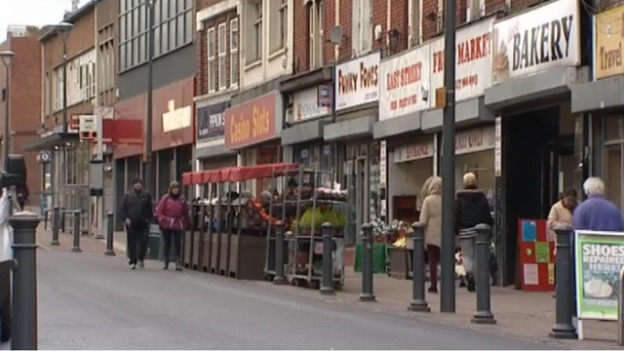 Bedminster in Bristol is one of only two 'Portas Pilot' towns to see the benefits of joining the scheme.
Ten areas have seen a fall in the number of occupied shop units, according to a report.
The towns were awarded a share of the £1.2million High Street Innovation Fund, launched a year ago, as well as government support and access to retail guru Mary Portas following her review of the sector.