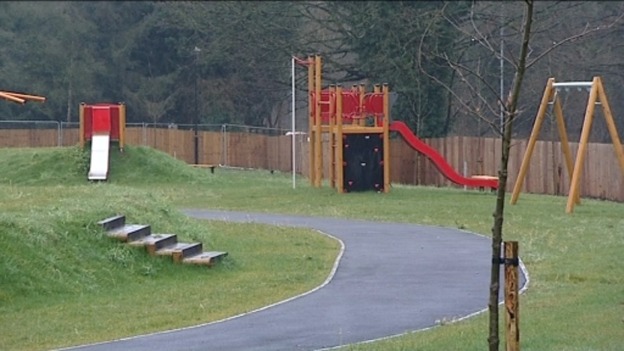 A brand new playground, kept closed after complaints that it was too bright, has finally opened.
Cotswold District Council fenced off the playground in Cirencester for almost a year after residents complained the swings and slides were out of keeping with the neighbourhood.
It has now opened without any changes.