Brewhouse plans approved
A community group is to take over the running of Taunton's Brewhouse Theatre. Councillors have approved plans by Taunton Theatre Association to reopen the 350-seat venue in the new year.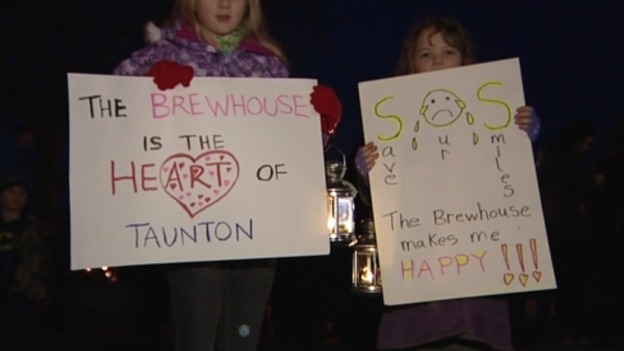 Former employees of the Brewhouse Theatre in Taunton are urging people to attend a full council meeting tonight to speak out about its closure.
The Somerset venue went into administration last week making more than 50 members of staff redundant.
Supporters say anyone who "cares' about the effect it will have on the community should have their voice heard
Advertisement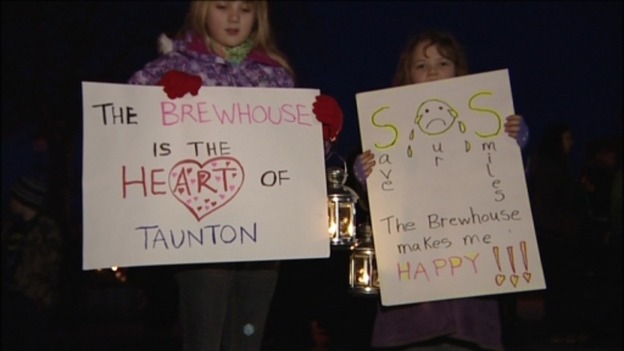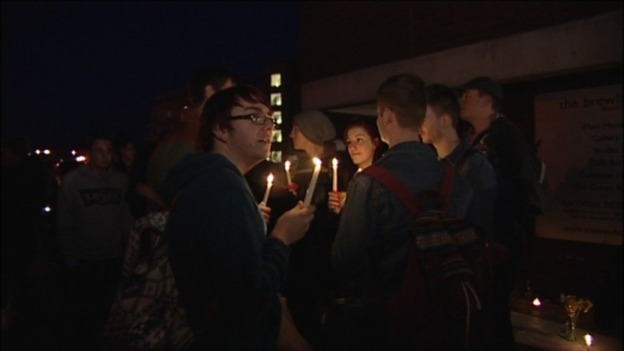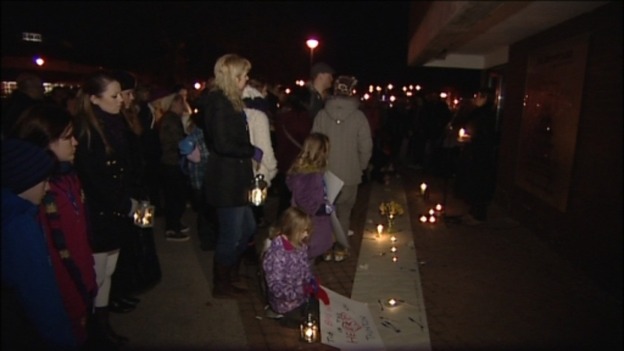 More than a hundred people attended a candlelit vigil outside the Brewhouse Theatre in Taunton tonight. The theatre says it was held to remember the "good times". The venue has gone into administration after suffering financial difficulties.
More than 50 members of staff are being made redundant. The Somerset venue has been the stage for musicians, actors and comedians for 35 years.
Administrators have been brought in after the Brewhouse Theatre in Taunton closed today. The venue's final performance - a production of Jane Eyre - took place last night. The future of the theatre is being considered but in the meantime all of the staff are being made redundant.
BDO LLP business restructuring partners Simon Girling and Graham Randall have been appointed joint administrators of The Brewhouse Theatre and Arts Centre.
The business has stopped trading and all 48 employees have been made redundant before they were appointed.
As administrators, our first step will be to investigate any and all options which would allow theatre to continue at the Brewhouse in the immediate future. This could potentially involve granting a license to a third party or a community organisation to operate the Brewhouse for a specified period.

"BDO, with Savills, will also immediately commence the search for a purchaser for the Brewhouse lease in order to secure the long term future of the theatre.
– Simon Girling, BDO

People who have tickets for future shows can find out more on the Brewhouse website
Advertisement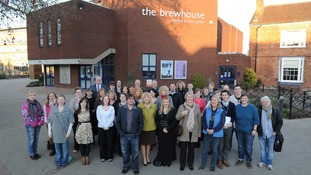 As Taunton's Brewhouse Theatre closes its doors for the final time today, the Board of Governors blames the economy and lack of funding
Read the full story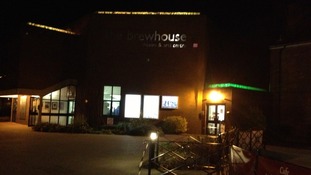 A candlelit vigil will take place at the Brewhouse in Taunton to "remember the great times". The theatre closed suddenly last night
Read the full story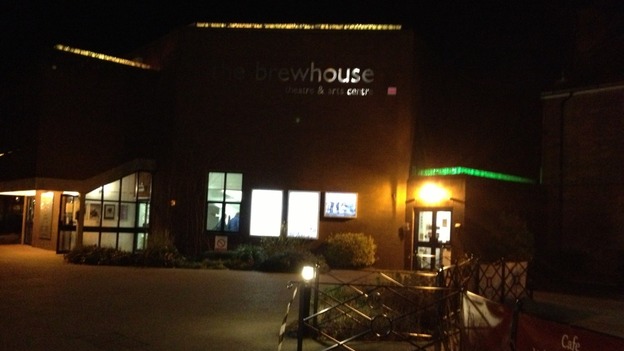 Please show your support for The Brewhouse by joining us for a candlelight vigil here tomorrow evening between 7-8pm to remember great times
Administrators have announced that the Brewhouse Theatre in Taunton will close down at midnight tonight, after 35 years of hosting arts performances. 55 staff are being made redundant.
Load more updates
Back to top