Nicky Robinson to join Bristol
London Wasps fly-half Nicky Robinson has signed with Bristol Rugby, vowing to help the club achieve promotion to the premiership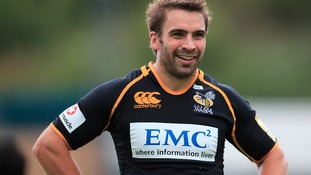 Bristol show they're serious about returning to the Premiership with the signing of Wasps and former Gloucester fly half Nicky Robinson.
Read the full story
NR: "With Liam [Middleton] and Andy Robinson at the helm, it's a bright future and a great time to be involved with Bristol."
NR: "Bristol has a famous history and the rugby club is a huge part of the city – I'd be proud to represent them & contribute to the team."
Advertisement
Rugby fly-half Nicky Robinson is to join Bristol from premiership side London Wasps. The former Gloucester player has promised to help the club achieve their target of promotion to the Premiership.
Read the full statement on the Bristol Rugby website.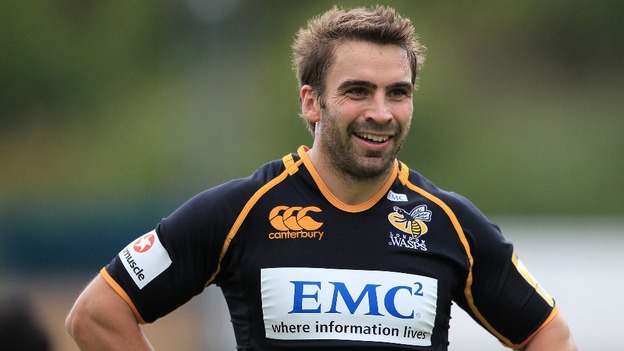 Back to top