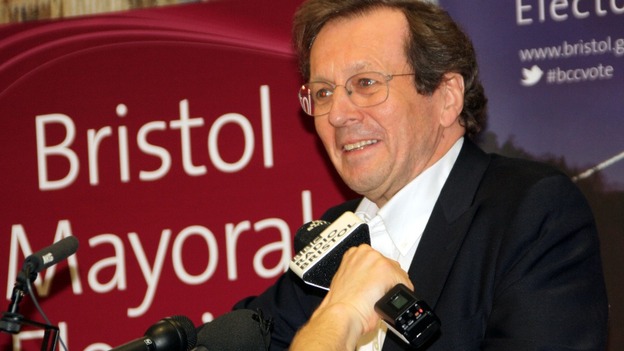 George Ferguson's first budget as Bristol Mayor has been approved.
Councillors supported a £35 million cut in spending and council tax increase of just under 2%. The Mayor admitted his plan had shortcomings but blamed it, in part, on central Government.
Plans for a swimming pool in East Bristol and a recycling centre in the south of the city have been revived.