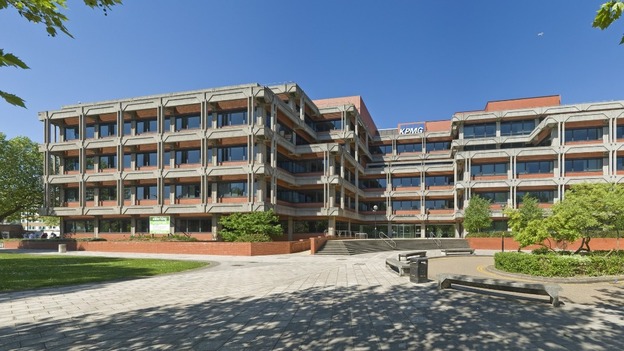 Bristol City Council is to spend around £18 million to buy central Bristol office accommodation at 100 Temple Street near Temple Meads. Contracts have been exchanged with current owners Aviva Investors Property Trust.
The Council says the purchase is part of the on going programme to radically improve the way it works and save money. This includes:
Reduction in office space from 53,000sq m to at most 32,000sq m. This is a reduction of 40% of office area. The Mayor has asked officers to draw up plans for further reductions:
· Consolidation of central Bristol offices primarily into City Hall and 100 Temple Street
· Long term direct revenue savings of an estimated £40 million over the following 25 years.
· The plans include a refurbished City Hall on College Green, including new public facilities.
Mayor George Ferguson said:"It makes complete sense for the council to vastly reduce the number of offices it currently owns or leases across the city, and consolidate into a few core offices.
The location of 100 Temple Street is very strategic next to Temple Meads and the planned Metrobus interchange, as well as being right at the heart of our ambitious plans for Redcliffe and the whole Enterprise Zone area."