Go Ballooning liquidation
Wiltshire based air ballon company 'Go Ballooning' has gone into liquidation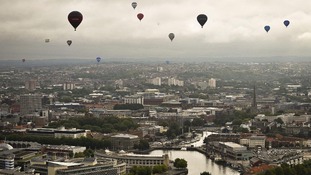 A hot air balloon company based in Wiltshire has gone into liquidation after 25 years of trading.
Read the full story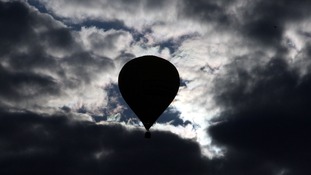 As Wiltshire based Go Ballooning closes, we look at what action a consumer can take when a company goes into liquidation.
Read the full story
Advertisement
Customers are struggling to get refunds after air balloon company Go Ballooning has gone into liquidation.
@itvwestcountry I was meant to be flying over Bristol with Go Ballooning this morning! Cancelled & no sign or much hope of getting a refund!
@goballooning Flight tomorrow (paid for) no update until the 9th? Hotel paid, what do we do? Been trying to go for 2 years!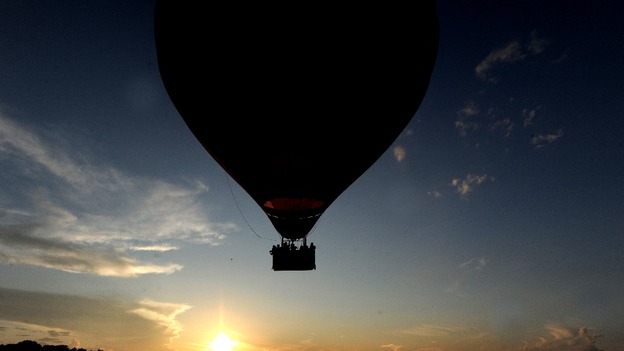 Hundreds of pre-booked flights with Go Ballooning have been cancelled after the company has officially announced it's gone into liquidation.
The company has been operating for 25 years.
Wiltshire ballooning company 'GO Ballooning' has gone into liquidation. The company was one of the UK's largest hot air balloon flight suppliers.
The Company is deeply saddened to advise that after successfully trading for over 25 years and flying many tens of thousands of customers we have had to take the very difficult decision to cease trading.

The company has been and will continue to work with the liquidator to attempt to formulate a solution for customers.
– GO Ballooning
Back to top