May Bank Holiday: What's on
All the events and festivals happening in the South West this May Bank Holiday.
Thousands of people have turned out to watch more than 700 biscuit athletes in a throwing competition in Dorset.
It's the 6th Dorset Knob Throwing contest and Frome in Cattistock.
The games involve participants tossing underarm a locally made biscuit as far as they can.
The current Knob throwing records stand at a massive 29.4m for the Gents, 26.45m for the ladies and 22.5m for the under 12's.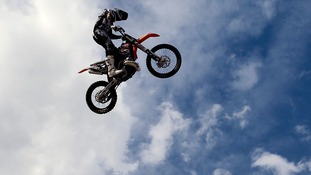 Thousands of spectators are enjoying tricks performed by some of the UK's best freestyle motorcross riders in a show in Weston-super-Mare.
Read the full story
Advertisement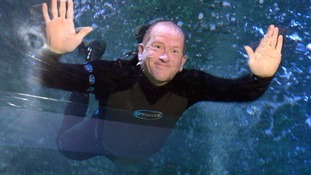 Eddie the Eagle was at the Weymouth Sea Life Park to open a bird of prey show and dive in a tank full of tropical sharks.
Read the full story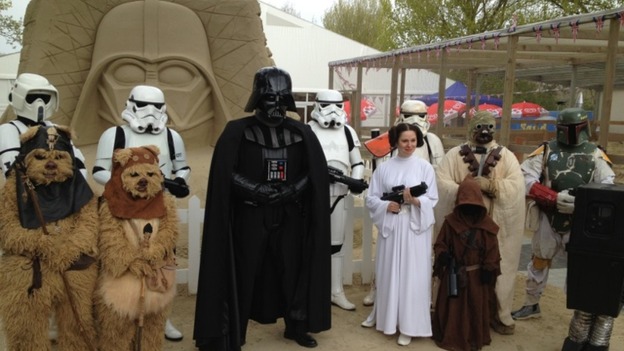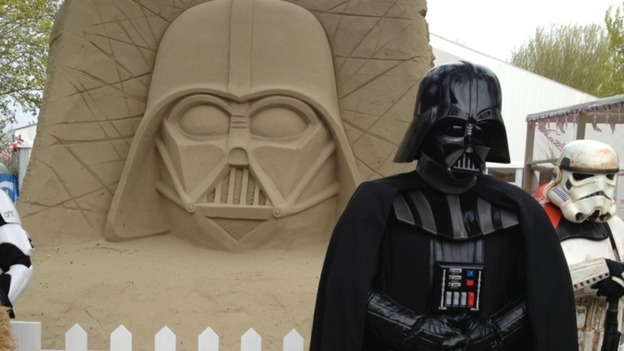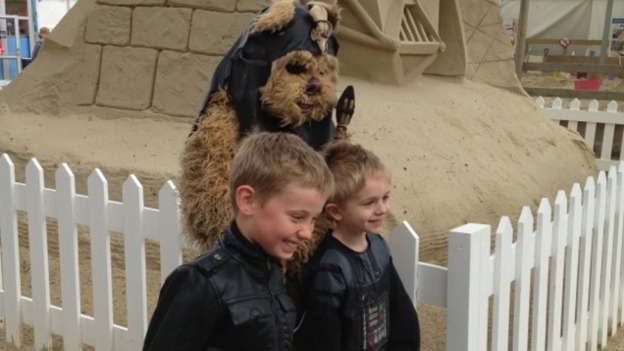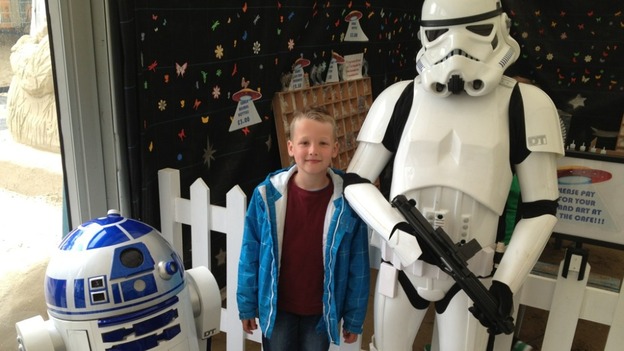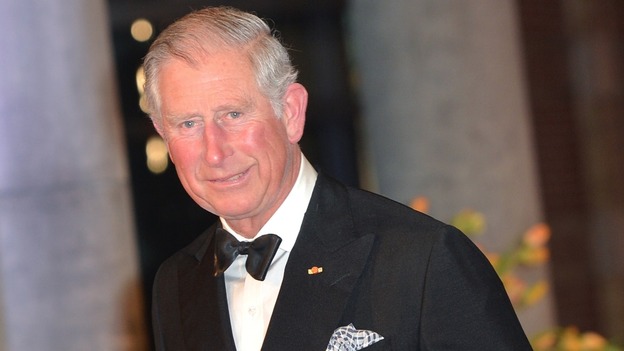 The Prince of Wales will attend a concert by the London Chamber Orchestra at Malmesbury Abbey, Wiltshire, this evening [Saturday].
Prince Charles is a patron of Music in Country Churches.
He will arrive at Malmesbury Abbey at 7pm.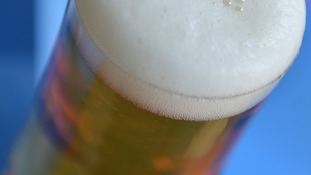 Following the success of the 2012 event, the Burnham Beer Festival is returning to the town this weekend.
Read the full story
Advertisement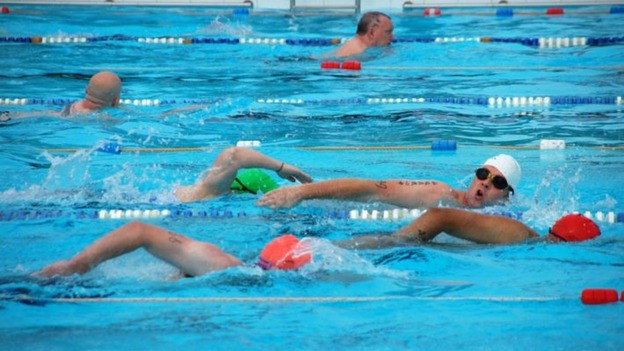 Sandford Parks Lido in Cheltenham is opening its gates to swimmers for the first time in 2013 today [Saturday].
The outdoor heated swimming facility is celebrating with its annual 'Turning Back Time' day with entrance thrown back to the 1935 price of 2 pence (equivalent of sixpence) and staff dressed in traditional navy white's uniform.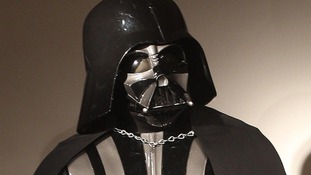 Sci-fi fans are celebrating international Star Wars day at Sandworld in Dorset.
Read the full story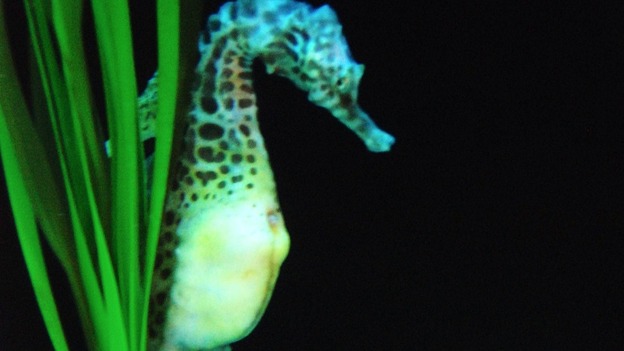 Visitors to Bristol Aquarium will have the chance to come face to face with hundreds of captive bred seahorses this weekend.
It's part of their Seahorse Extravaganza where you can see 500 seahorses including the Australian big bellied seahorse, which is one of the largest species in the world.
Since opening in 2009, the aquarium has been developing a captive breeding programme for seahorses.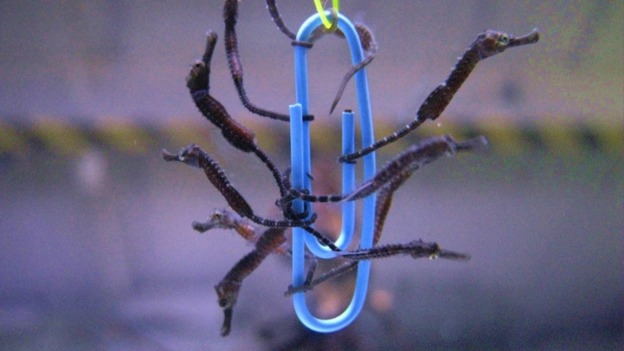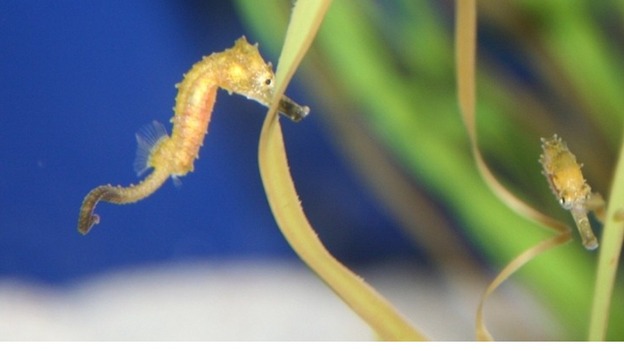 Back to top