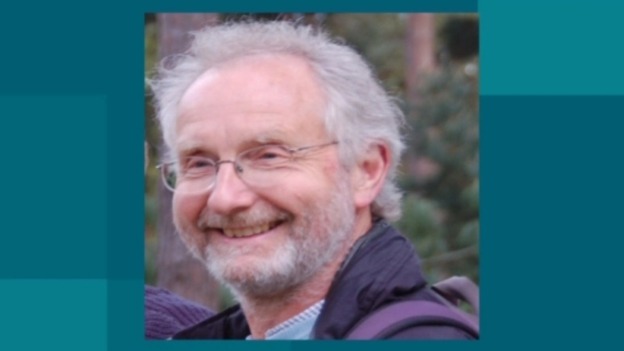 The funeral will take place today of a man who died after being trampled on by a herd of cows in Wiltshire.
66 year old Mike Porter was killed when he and his brother were dog walking in a field in Turleigh near Bradford-on-Avon earlier this month.
The two men managed to stagger to the field gate but Mr Porter died soon after from a cardiac arrest. His funeral will take place at Edinburgh University this lunchtime.