Two dead in Swindon crash
Two teenage women have been killed in a crash which left three of their male friends critically injured. The accident happened on Saturday morning when their car came off the A419 at Stratton St Margaret.
Further tributes have been paid to two teenage girls, killed in a car crash near Swindon at the weekend. Three other people were injured - two of them critically. Friends of the two who died have told us they were 'typical girls who loved going out.'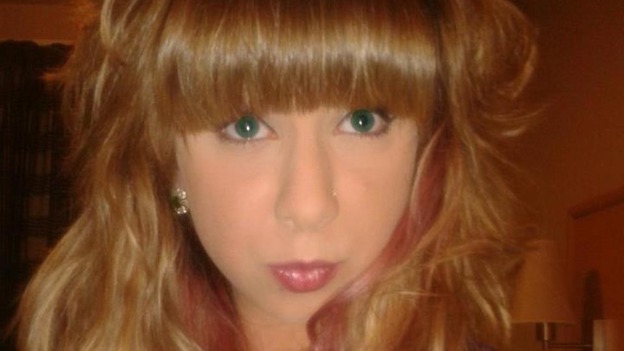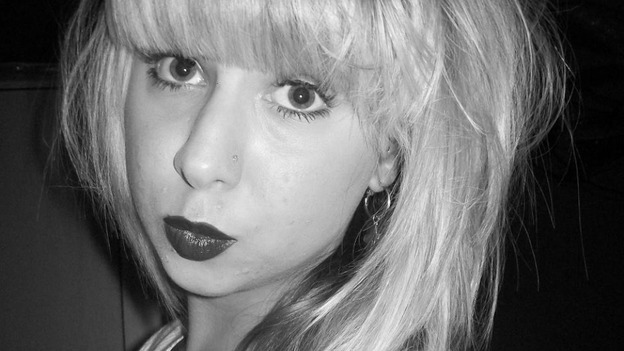 Advertisement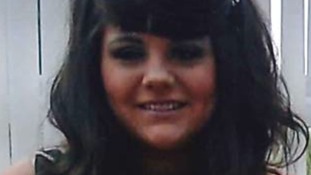 The parents of a teenage girl who died in a car crash on Saturday have released a heartfelt tribute to their "beautiful daughter."
Read the full story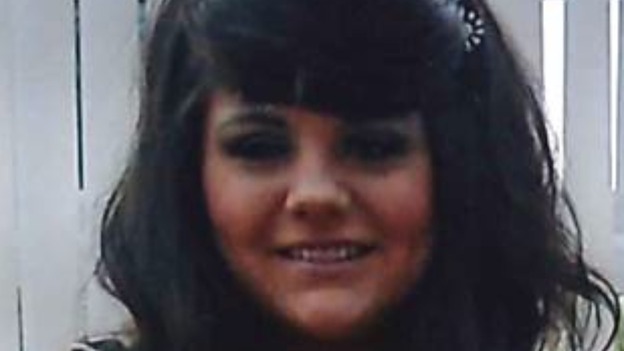 The father of Kerrylee O'Leary Staniford, David O'LEARY, said: "My darling Kerrylee you made me so proud, my heart is broken. Love you forever and ever. My beautiful daughter we will love you and miss you forever."
Kerrylee O'Leary-Staniford's family descibed teenager as "beautiful" and "ambitious".
My beautiful daughter was so good and ambitious, she knew what she wanted to do with her life. She worried alot about herself and about things but this past year she found her happy medium and she had also found herself.

Kerry was very close to her brothers Aaron and Declan and to her sister Natasha. She loved to entertain her nephews and they adored her.
Kerry was studying Travel and Tourism at college, she loved to travel and as far as I am concerned she has now travelled with Shaya, I am going to carry on her legacy with her love for travelling.

Kerry made her own choice to get into the car that evening and, unfortunately, it was the wrong choice, one which took her away from us.

Kerry and Shaya were the best of friends, I hope they are happy and that they look after each other in their new place.
– Helen Staniford, Kerrylee's mother
Two men are still in a critical condition in hospital after a car crash in Wiltshire which killed two teenagers.
18-year-old driver Shaya Leigh and her 17-year-old friend died on Saturday when their car came off the A419 at Swindon.
The two men were in the back of the Renault Clio. A third man is in hospital with serious injuries.
Advertisement
The family of Shaya Leigh have been taken to scene of the crash in Swindon where the 18 year-old driver died yesterday. Police coned off the northbound lane of the A419 to allow her mother and other family members to lay tributes.
Police have advised mourners not to visit the site by car as it is on a busy main road.
"We have appointed family liaison officers to help the families through this terrible time and Shaya's family asked their officer if they could go to the place where the car left the road."
– Insp Paul Longden, Wiltshire Police
National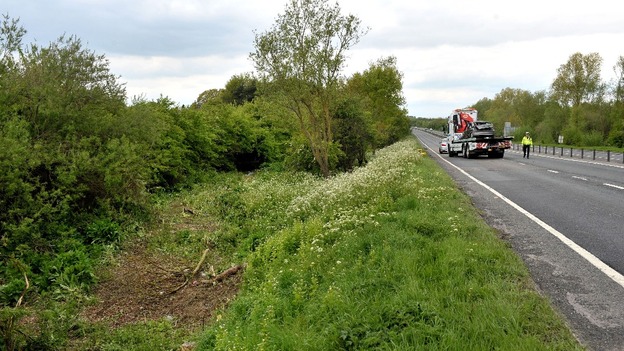 Friends and relatives of the two women who were killed when their car left the road in Swindon have been warned by police to avoid leaving flowers at the crash scene for their own safety.
"We have had one or two people pulling up at the scene to pay their respects," a police spokesman said.
Read: Wiltshire police names women killed in Swindon crash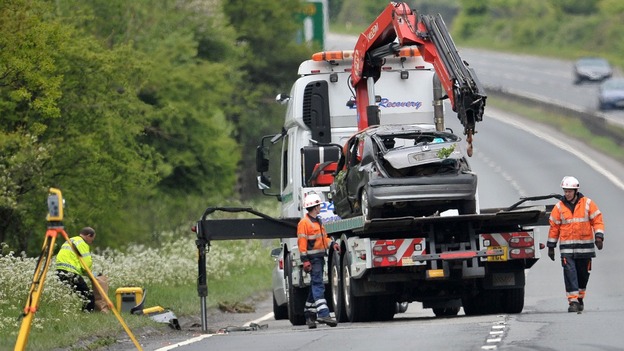 "This stretch of road is a clearway with traffic travelling at speeds of up to 70mph.
"Anyone who attempts to stop, no matter how briefly, could be putting themselves and others at risk of serious injury.
Police have named the two young women who died in a crash in the early hours today on the outskirts of Swindon. Shaya Rae Leigh, 18, of Reading Street, Swindon, was the driver. Kerry Staniford, 17, of Albion Stree, Swindon, was the front seat passenger.
Three men aged 20 were thrown clear of the Renault Clio when it crashed into a ditch off the A419. Two were taken to Frenchay Hospital in Bristol where they are critically injured and in intensive care. The third is being treated for serious injuries in Great Western Hospital, Swindon.
"This was an horrific incident and we would like to offer our condolences to the families of the two young women who sadly died.

"We are very keen to hear from anyone who was on the A419 near the scene at around 5am today. We would also like to hear from anyone with any information about the movements of the people in the car during Friday night and the early hours of Saturday."
– PC Jeff Rice, Wiltshire Police
Load more updates
Back to top